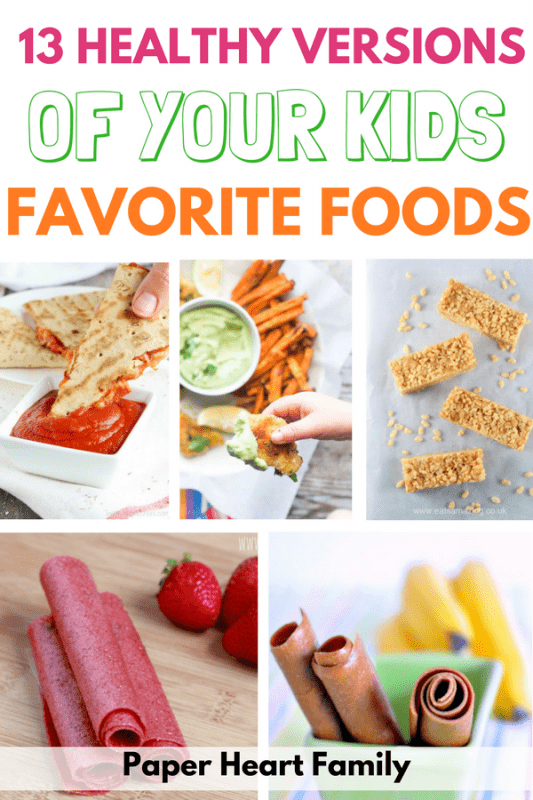 Are you looking for healthy foods kids will eat? It's tough raising healthy kids who have a balanced diet!
Just one walk down the the snack isle or the cereal isle in the grocery store, and our job as parents to raise healthy eaters becomes even harder. It's really difficult to find healthy kid food in the supermarket.
My kids are healthy eaters (well, at least one of them is, the other is a work in progress) but they still like the typical kid foods, which are just not healthy. Macaroni and cheese out of a box (cringe), pizza, and fruit roll ups for days.
So here are some of our favorites. Kid friendly meals that will be kid AND mom approved, because not only are they tasty, but they are healthy too.
Healthy Foods Kids Will Eat
Healthy Kid's Breakfast Ideas
I have no doubt made these amazing waffles at least 100 times. My kids are just a teensy bit obsessed with them.
I adore these because not only do they turn out perfectly every single time, but they're super simple to make in one bowl. I mix up about 10 servings of the dry ingredients once in a while, which makes mixing these up in the morning a breeze.
I also make extra on the weekend and freeze the leftovers for busy weekday mornings. They are so much tastier and healthier than Eggo waffles.
If it's not waffles for breakfast, it's usually pancakes. I use the same method for pancakes that I do for waffles. Keep a mixture of the dry ingredients on hand and freeze leftovers. These are so delicious and so easy (and the recipe doesn't call for buttermilk).
Breakfast Banana Splits are another favorite in my house (and not just with my kids, I happen to LOVE these just as much as they do). I mean, who WOULDN'T want to eat a banana split for breakfast? Don't worry though, they're healthy banana splits. Don't worry, it's our secret.
Kid Friendly Healthy Meals
This Macaroni and Cheese might not be considered "healthy" by most standards. It contains cheese and milk. You know, the things that make Macaroni and Cheese great. But when compared with the sorry excuse for Macaroni and Cheese that comes out of a box with a powdered substance that claims to be cheese, this is healthier because it is real food!
And I promise, this recipe is almost as easy as the boxed version, because it's all made in one pot.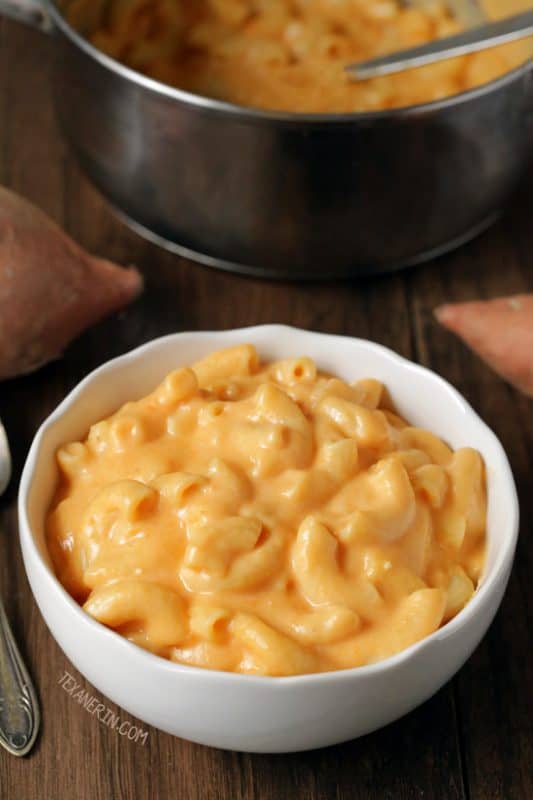 If you're always looking for new ways to sneak veggies into your kid's food, you have to check out this Mac-n-cheese. Sounds delicious, right? This is the perfect healthy meal for a fussy eater.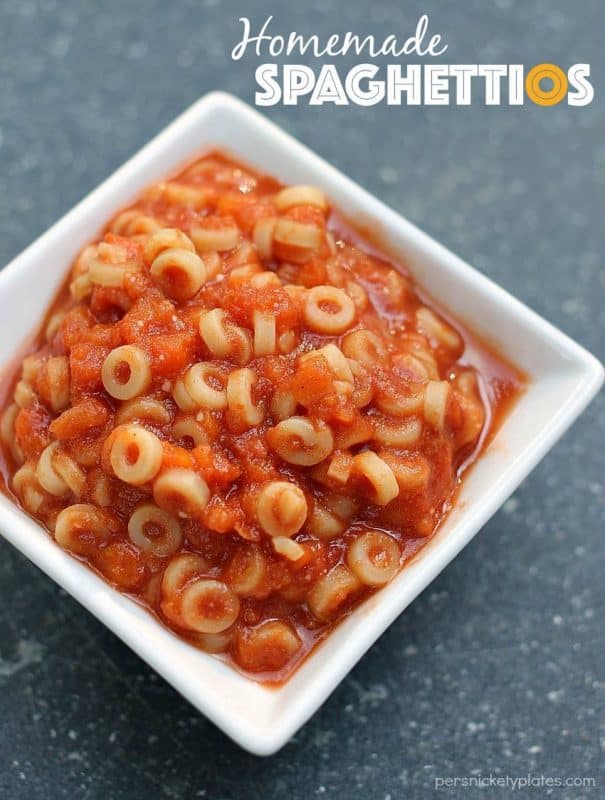 I'm embarrassed to admit that I am a sucker for Chef Boyardee Spaghetti-os. It's like comfort food at its finest. This healthy version however, doesn't leave me feeling gross and disgusted with myself afterward. I feel good about making this for my kids, too.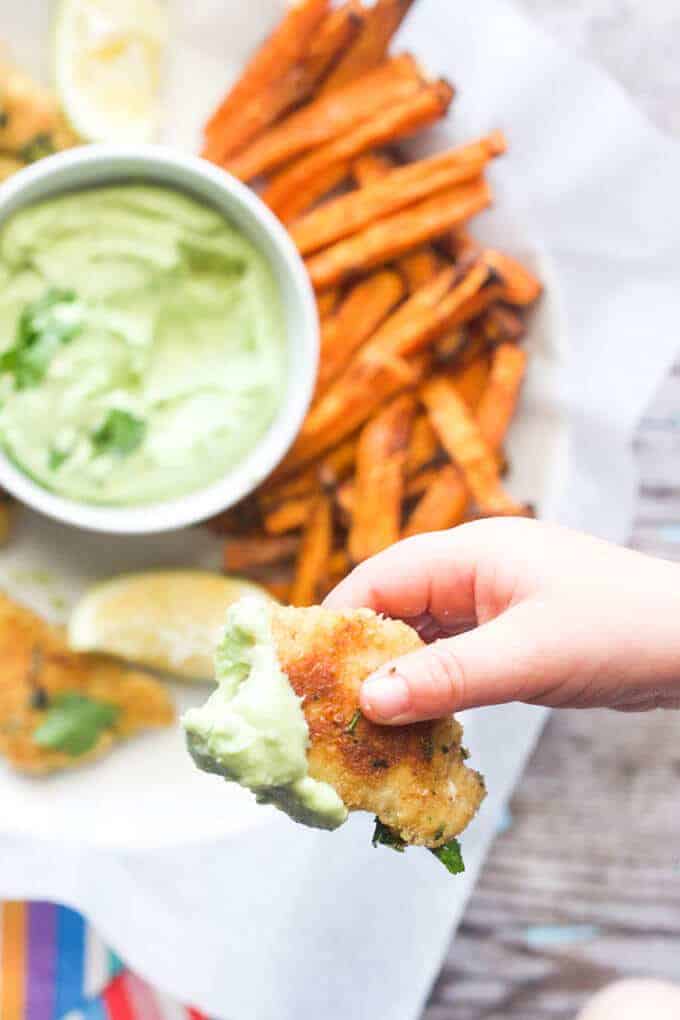 Do your kids like fish sticks? If it contains fish, it's gotta be healthy, right? These fish fingers are guaranteed to be healthy (and much more delicious than processed fish shaped into a stick).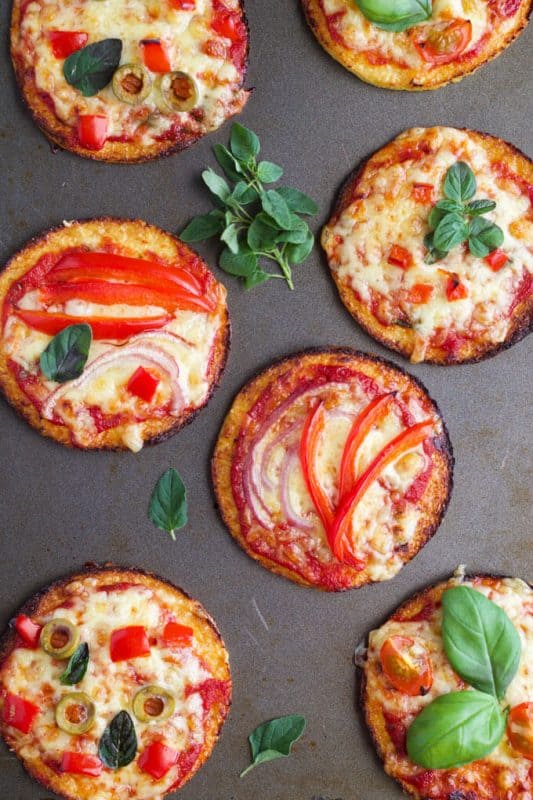 How cute are these mini pizzas?! And here we go again with the sneaky veggie component. To be honest, I'm not really big on sneaking vegetables into my kid's meals because I don't think it's helping them to learn to eat them, but this is a great way to make pizza a little bit healthier.
The bonus is that your kids will love getting into the kitchen to make their own personal pizzas.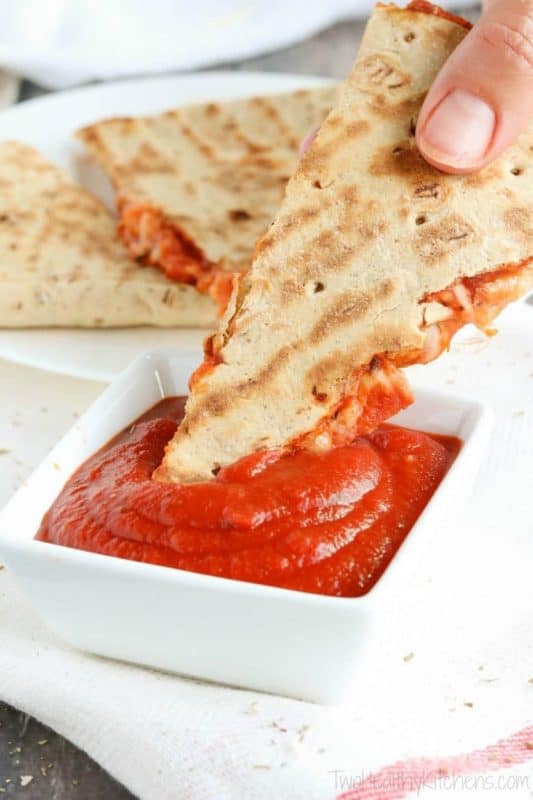 And since you can't have enough healthier pizza options, these pizza quesadillas use whole grain tortillas and low fat cheese. We love quesadillas, and this version is one of our favorites.
Fun Healthy Snacks for Kids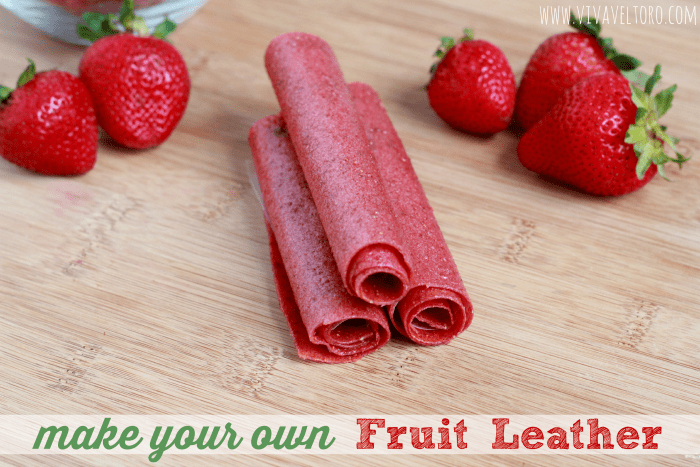 Why is it that all kid's snacks are so unhealthy? If your kid is as obsessed with fruit roll-ups as mine are, I am happy to tell you that making your own is SO easy! This recipe is packed with fruit, not sugar and high fructose corn syrup.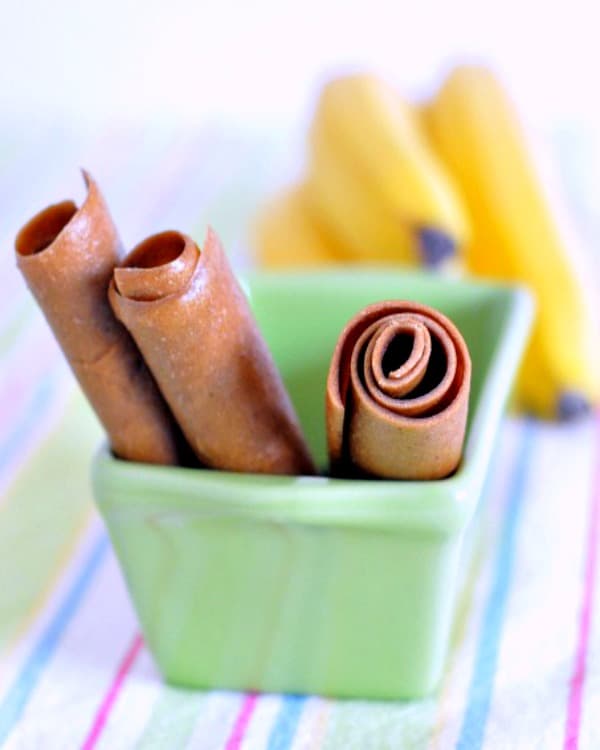 I think this recipe is genius. What kid could resist a peanut butter banana "fruit roll up"? Just call it that, don't say fruit roll or fruit leather or your doomed before your kids even get close enough to see it.
I haven't made these yet, but Genevieve from Mama Natural makes them seem so easy and so much healthier.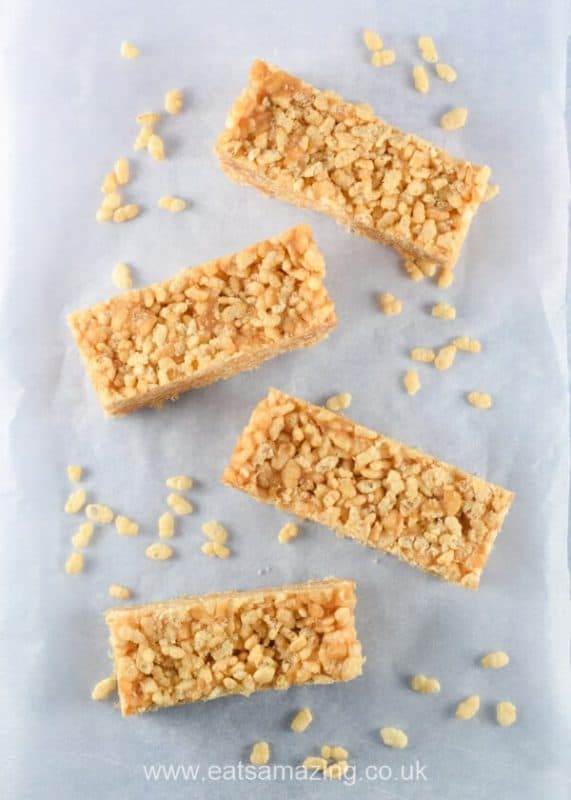 These rice crispy bars could not be easier, and they are just as delicious as their marshmallow-laden counterparts.
What are your favorite healthy kid friendly recipes?