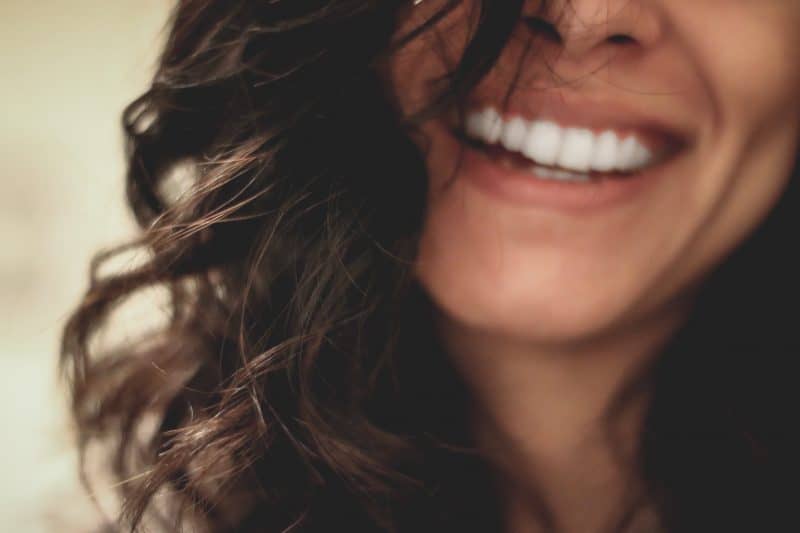 There are many things that are trying and difficult about parenting, especially if you are a new mom.
No matter how much you prepared for the arrival of your baby, you're never truly prepared. You may feel that you don't have control of your life for the first time. I know that's how I felt.
The feelings that you are experiencing are overwhelming and new. And you feel like you have to do everything the "right" way. All these new emotions can make you feel a little crazy.
Well-meaning friends, family, and even perfect strangers are giving you advice on everything. And unlike previous generations of mothers, you have Google at your fingertips. You begin to question your instincts.
As a new mom, I was constantly seeking the right way. I googled the most ridiculous things. And slowly, I started to forget about what other people said. I stopped turning to Google and started following my heart.
Children don't come with instructions for a reason. We all need to parent in the way that our heart is telling us to parent. No one is ever going to agree with all of your parenting decisions. I can guarantee you will disagree with some of my decisions.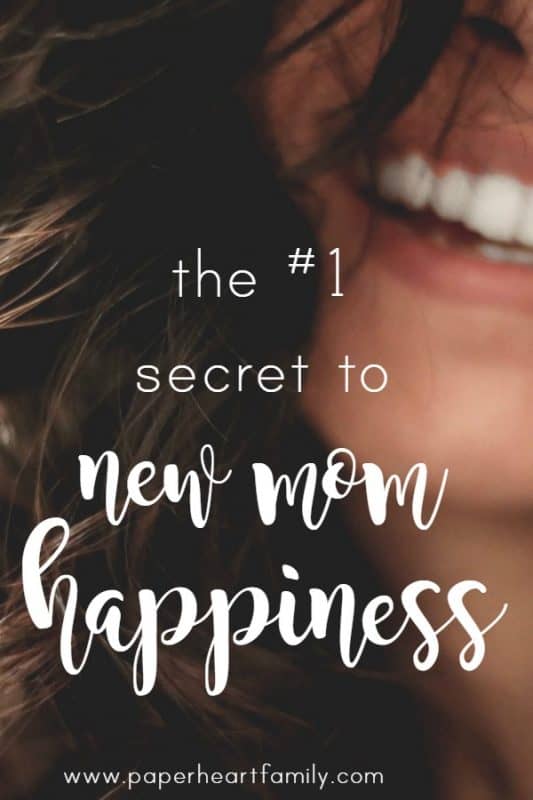 It just doesn't feel natural to me.
Maybe I'm crazy but I wake up multiple times a night with my 20 month old.
I don't sleep with her. I physically get out of bed. Sometimes I think I really am crazy for this one. But I need my space at night.
Maybe I'm crazy but I don't have much of a social life.
I'm okay with that for now. I work, and that's enough time away from my kids for me. The years are flying by, and I want to be present for as much of their childhood as possible.
However, I'm working harder on self care because it's important for us to care for ourselves too.
Maybe I'm crazy but I legitimately enjoy spending time with my kids.
Most of the time. I know, like I said. Crazy.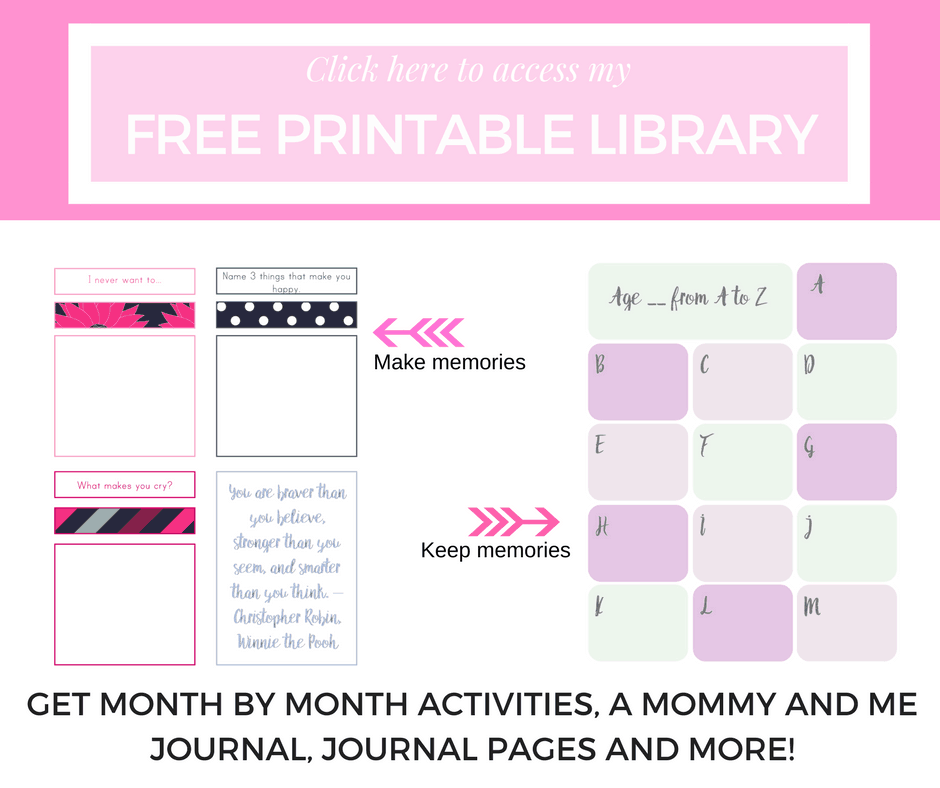 Maybe I'm crazy but I don't always listen to my pediatrician, and I sometimes lie to her.
I listen to medical advice of course. But we all should be allowed to parent in the way that our hearts tell us to, without feeling guilty because of something that the Pediatrician said.
Maybe I'm crazy but I sometimes hate my husband.
My husband is a fantastic dad, but he can go away for the entire day and not feel guilty.
Maybe we're crazy but my 4 year old doesn't sleep through the night and we're okay with it.
My husband goes to her room and sleeps the rest of the night there.
My point is, I'm sure there is something that I do (many things?) that make you cringe. But as long as what you or I are doing is done with love for our children, then who cares.
When your grandmother tells you that "crying is good for the baby's lungs", just smile, nod and do what you want to do.
And if you agree with all of the crazy things that I do, leave a comment below and we can be internet besties.
Pin it for later!