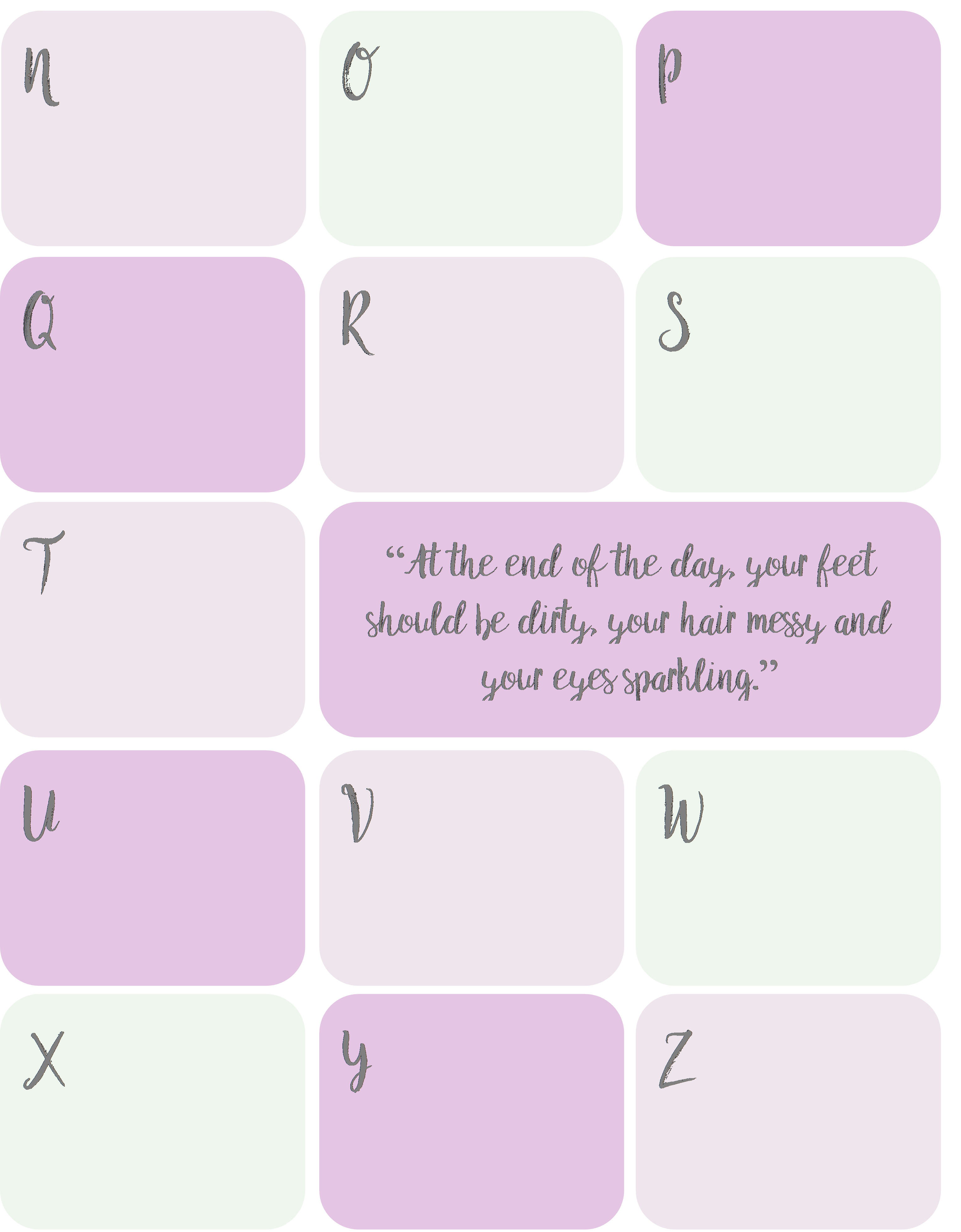 Do you ever wish you could go back in time to when your children were younger? To not have to rely on your memories, or pictures and videos?
The hard part about parenting is that there are difficult aspects of every developmental stage.
Sometimes it's hard to focus on all of the good things about each  stage until it's over, and you want it back.
Mommy and Me Printable Journal
My Family is Currently Printable
Your child's personality is constantly changing. My 5 year old was a tough, high-needs baby, but she's much easier now.
My 2 year old was a breeze as a baby, and is getting tougher and tougher as she gets older.
Some of the words that I would use to describe their personalities then versus now are different.
This is why I love journaling. In photos, we can see their physical changes. In videos, we can see snapshots of their personalities, but neither gives you the whole picture.
But we can use words to really depict a picture of our children at a specific age and stage.
This printable forces you to describe your children in ways that you may not have thought of before.
Even though I think every parent should journal about their children, I realize that it can be daunting.
That's why I've created this printable for you. Oh, and it comes with a list of adjectives for you to consider when you are filling out your page.
Journaling about your kids made SUPER simple.
– adorable, athletic, adventurous, affectionate, afraid, aggressive, amazing, amusing, angelic, anxious, apprehensive, artistic, attached, awesome
– beautiful, bossy, boisterous, bashful, beloved, brave, bubby, busy
– charismatic, caring, cute, cuddly, clumsy, confident, careful, carefree, calm, charming, cheerful, clever, clingy, content, complex, contemplative, courageous, curious, creative, courteous, cruel
– daring, dainty, determined, defiant, dangerous, decisive, demanding, difficult, dramatic
– enigmatic, easy-going, easy, emotional, entertaining, enthusiastic, energetic, excitable, exhausting, extroverted
– fretful, funny, feisty, fierce, focused, friendly, frustrating
– gorgeous, giddy, grumpy, gentle, giving, gleeful, goofy, grouchy
– hilarious, handsome, hard-working, happy, helpful, honest
– impish, intelligent, independent, imaginative, impressionable, incredible, irritable, inquisitive
– jovial, joyous, joyful, jealous
– kind, klutzy, knowledgeable
– likeable, loveable, little, loud, lovely, loving
– moody, mature, mean, merry, messy, mysterious
– nice, noble, naïve, needy, nervous, noisy
– outgoing, obedient, observant, offbeat, optimistic
– playful, perfect, perky, pessimistic, petite, pleasant, polite, positive, pretty, protective, proud
– quick-witted, quirky, quick
– restless, reserved, rambunctious, rebellious, reckless, remorseful, respectful, responsible
– stubborn, sweet, silly, serious, structured, scheduled, sassy, secretive, self-assured, selfish, shy, sociable, spiteful, squeamish, strong, stunning
– timid, talented, talkative, testy, tidy, tough, truthful
– unafraid, unruly, upbeat
– vain, vibrant, virtuous
– wacky, wakeful, weepy, wide-eyed, wiggly, wild, wise, witty, worrisome
– "xtraordinary"
– young, youthful
– zany, zesty
Is your child's personality changing?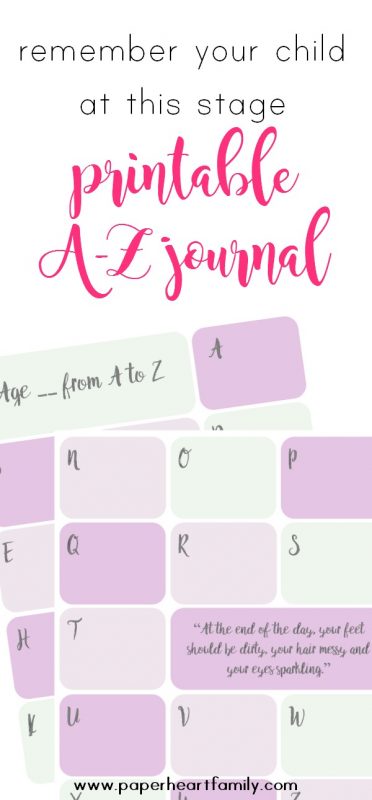 If you love this printable, be sure to share it!