Hi, I'm Brenda! I'm a busy, working mom of two. I love documenting the lives of my children. I also know the importance of spending time with my children, and I want to help you, no matter how busy you are, create and document family memories.
I'm working hard to bring you awesome content here at my blog, which will be live in August.
However, while you wait, I'd love to share two resources with you that I use with my own family.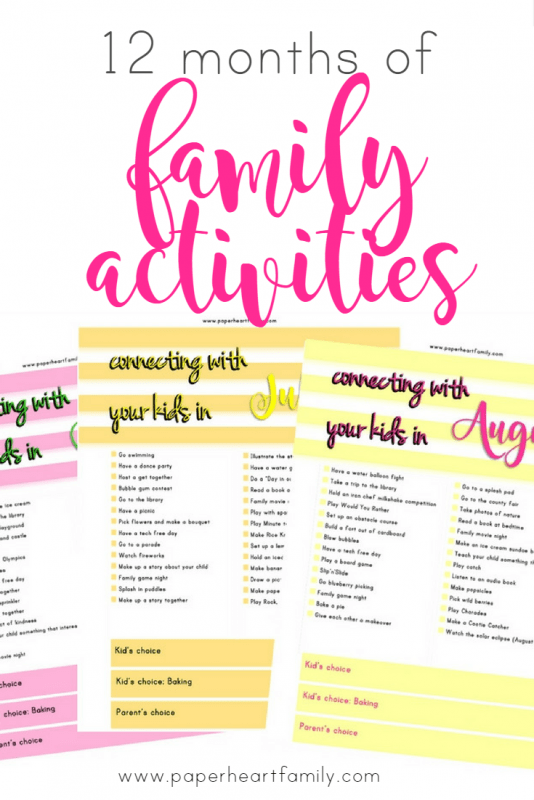 My 12-month Connect with your Kids guide gives you unique activities to do with your kids. Having a checklist like this helps me when I'm not sure what to do with my child (and when she wants to do pretend play for the 10th day in a row).
My printable journal is a great keepsake that allows you to connect with your child daily. Ask one question every day at bedtime.
Some questions help you to get to know your child better such as "If you could be someone else for a day, who?"
Others promote a positive self-image and self-confidence such as "I am beautiful because…"
Some questions promote empathy such as "Do you feel sorry for anyone?"
And some simply allow your child to show her silly side such as "Would you rather bathe in ice or jello?"
Have fun making memories!