Here are the awesome things that you can access if you subscribe to my growing printable library:
Family Life Journal Pages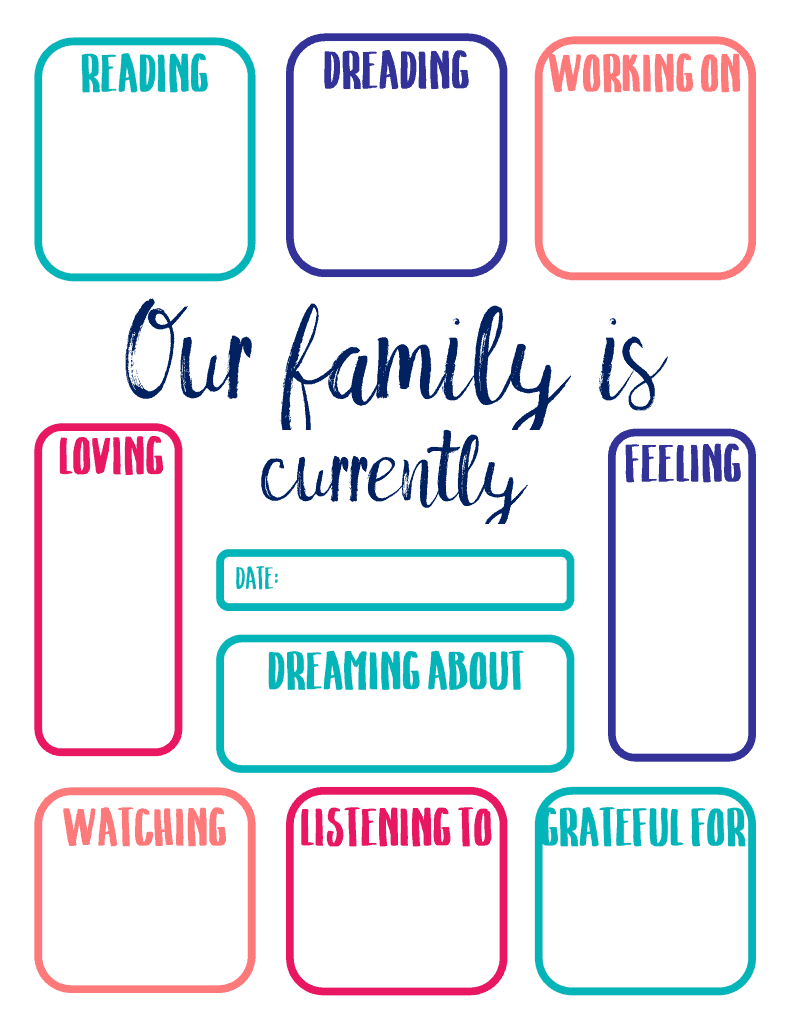 This printable can help you to document your family's life at this very moment. Find out more about this printable here.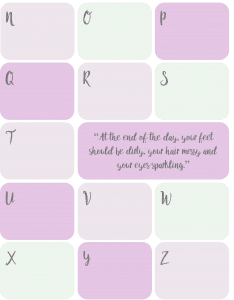 This printable helps you to describe your child at this stage. You can find out more information about this printable here.
A cute and super helpful printable that your baby's caretaker can fill out to keep you in the know. Find out more about the printable here and about how to make leaving baby easier.
Connect with your Kids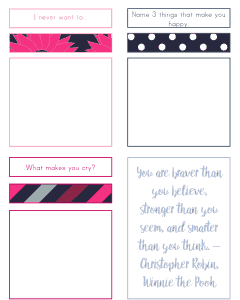 This mommy and me journal is meant for a mom and child to fill out together. Find out more about this journal and on incorporating it into your nighttime routine here.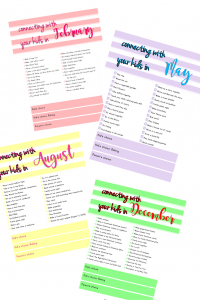 Get great kid and family activities, customized to each month of the year.
Play this fun twist on the classic game of MASH with your kids, that gives fun alternatives to the traditional categories. Learn more here.
Printable Gifts
Help your child express appreciation to his or her teacher with this "I love my teacher because" printable with prompts to make it easy.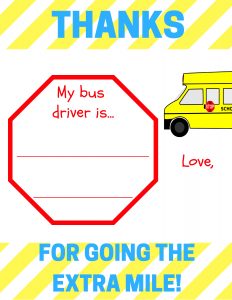 And don't forget about your child's bus driver!
Holiday Printables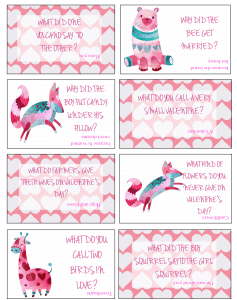 Show your child some love throughout the entire month of January with these Valentine lunch box notes, including Valentine jokes, love notes and encouraging messages.
A checklist of awesome and simple Elf on the Shelf Ideas. Read more of the post  A Busy Mom's Guide to Killin' It With the Elf on the Shelf!