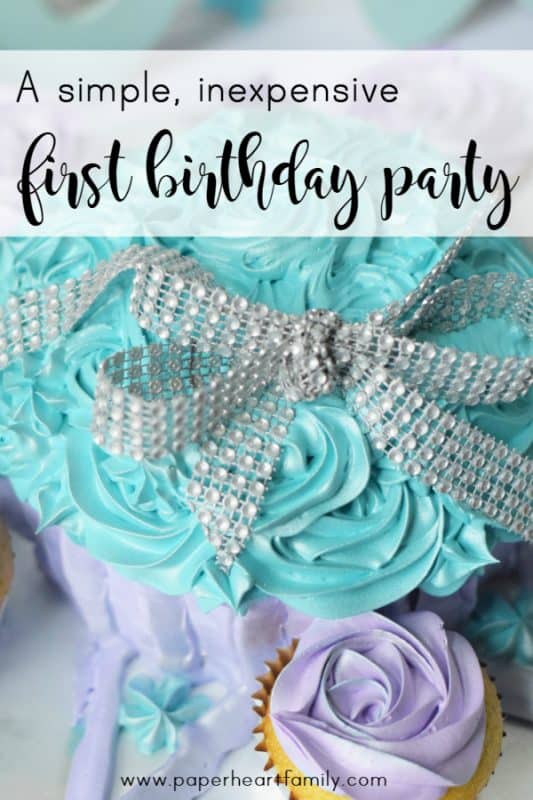 This post may contain affiliate links.
Have you been bitten by the Pinterest-bug, too? Do you dream of first birthday party perfection? Lose sleep over DIY projects?
My husband thinks I'm crazy, but I love this stuff. And if you're here, I'm guessing you love it, too.
But the truth is, the life of a mom of an almost 1 year old (congrats!) leaves little time for much of anything. If your child is anything like mine, as soon as you try to do something for yourself, you've either got cute chubby little hands all over your stuff or chaos in some form ensues.
Luckily, you can have a beautiful, special first birthday party all while spending little money and time. For my daughter's first birthday, I wanted something special.
I wanted a unique, one-of-a-kind party. I did not want to spend hundreds of dollars or hours of my precious "me time" in order to make it happen either.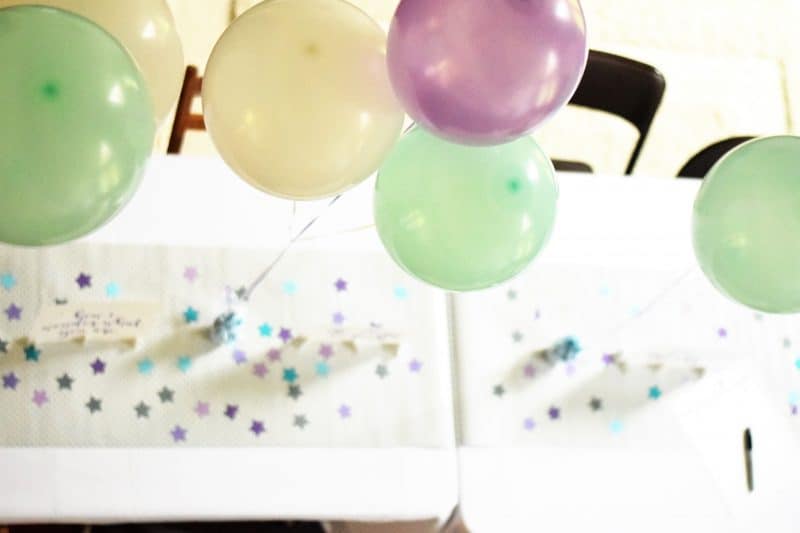 One thing that I never go without is balloons. Kids love balloons, and they are an inexpensive way to incorporate your birthday colors. I also love sending our young guests home with one.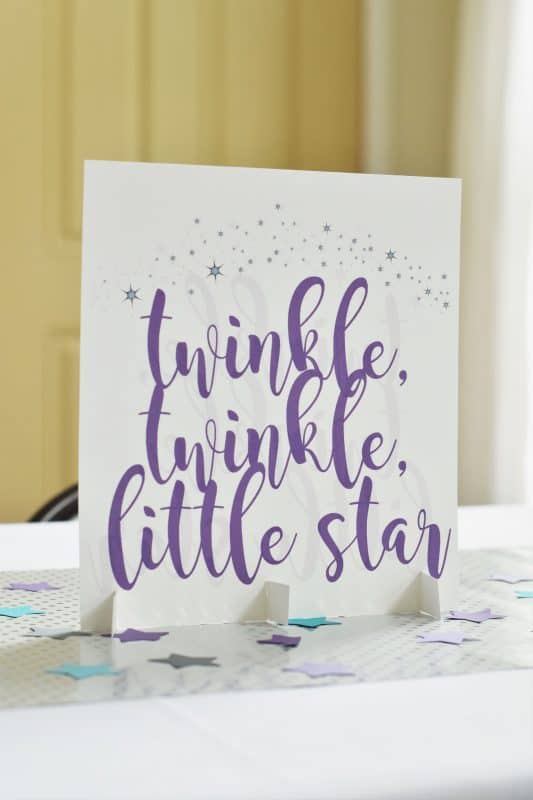 Most of my decor was made using cardstock. I used a star punch
for confetti (actually my 4 year old did most of the punching!), created centerpieces using lyrics from the song and created a page for her guests to sign.
Related: Beautiful Baby Girl Quotes and Sweet Baby Boy Quotes
You can get my printable centerpieces by clicking the links below:
Twinkle twinkle little star
How I wonder what you are
Up above the world so high
Like a diamond in the sky
The cake backdrop that I created using star confetti and a dollar store foam board was also used for a DIY smash cake photoshoot.
White Fabric Tablecloths
are a small investment that will pay off. Plus, they look much nicer than plastic.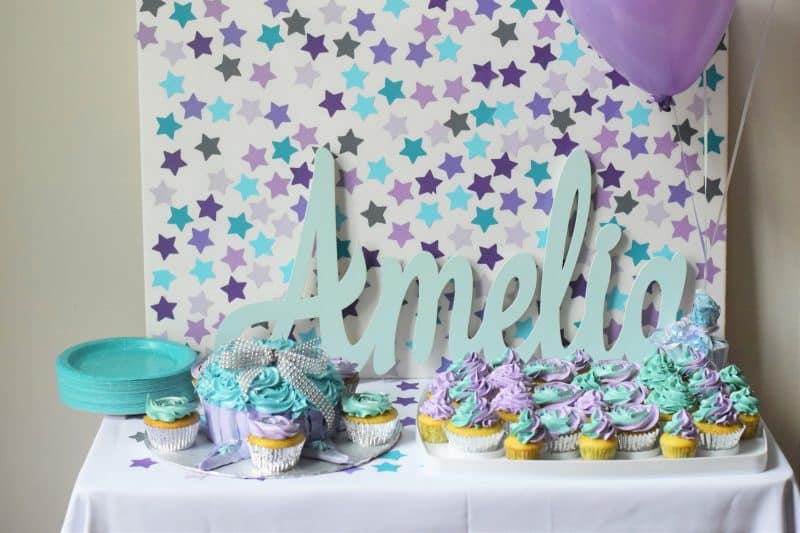 Use nursery decor if possible
The name sign (which I used both for the cake display and the cake smash) is wall art from the nursery.
Create a birthday video
A birthday video, though it does take some time to create, does a variety of things. It entertains your guests, it makes your child feel special (if older) and it is a keepsake for your child.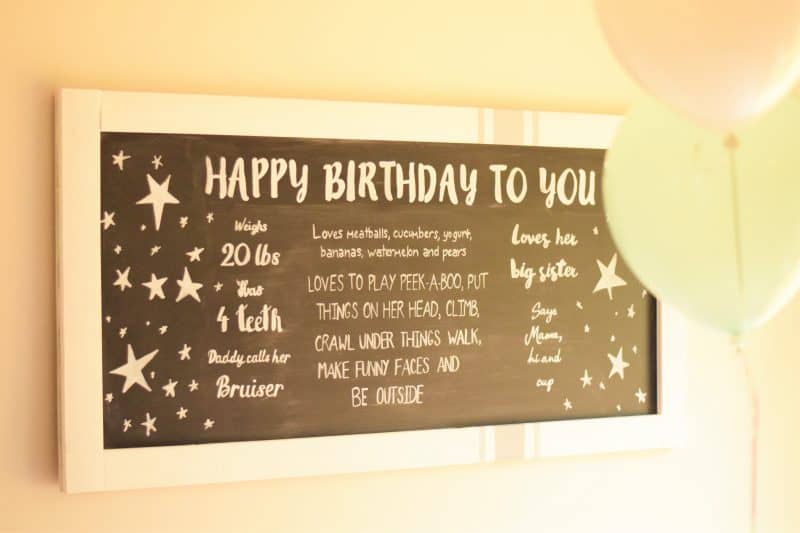 Monthly photo collage
If you have taken monthly pictures of your child, this is the perfect time to display them. I took a frame that I was going to send to the Salvation Army, spray painted it, and strung the pictures from some string.
I hope I've inspired you. Good luck and congratulations on making it to one year!