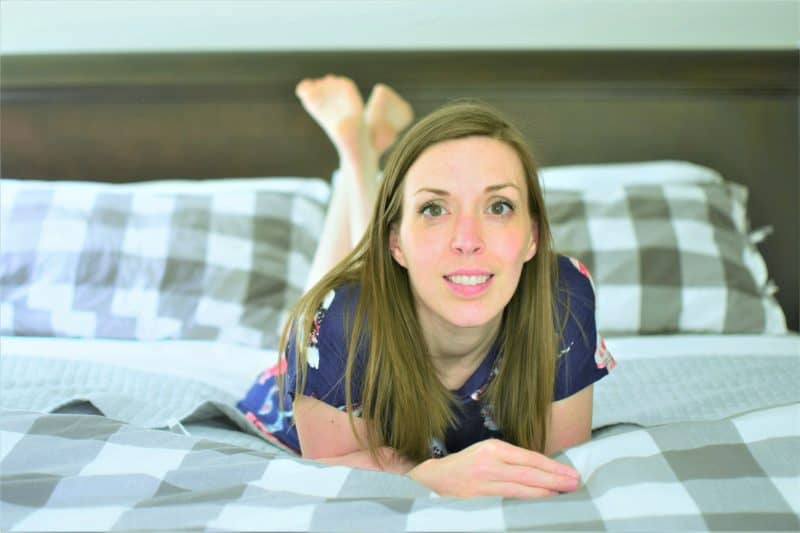 I'm so happy you're here!
My name is Brenda. I'm married to the best husband and father a girl could ask for and we have two amazing, beautiful little girls.
When I became a mom, my life changed completely.. There is nothing better in the world than being a mom. But it's also really, really difficult. I want this blog to inspire and help you on your parenting journey.
I started Paper Heart Family during the busiest time of my life. I was raising two girls (ages 2 and 5), nurturing my marriage, finding time for me and working full-time teaching middle school Spanish.
I am busy. But blogging kept calling me.
I love writing, photography, and teaching, and I've always wanted to blog or write in some way, so it was now or never.
I wanted to tell my children that I went for my dream.
Paper Heart Family is all about creating family memories and documenting it all.
Documenting the lives of my children is so important to me. I lost my mom at a very young age and I wish I had more photos (with her in them) and journals from her.
I want to make documenting the lives of your children fun and easy. On the blog, you will find photography tips and journal printables, as well as activities that will strengthen your family.
I hope you stick around! I would love to connect with you!
You can email me at [email protected] or follow me on Pinterest, Instagram or Facebook.
You can also subscribe to get my free mommy and me journal.