The Ultimate Pregnancy Journal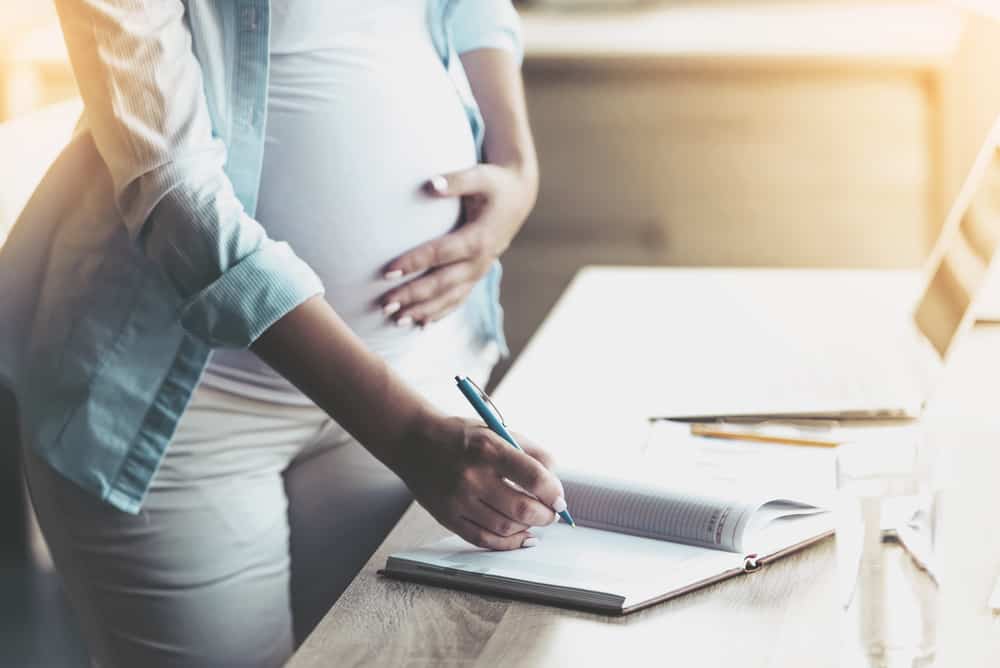 Though it might not seem so at the moment, your pregnancy will be over before you know it.
Pregnancy is such a special, unique time in a woman's life, which makes it one of the most important life events to journal about!
With a printable journal, you have the opportunity to fill out the pages that you want to fill out, and in the end, you'll have a complete journal.
This journal was created to go beyond the facts of your pregnancy, and to include your thoughts and feelings. Your hopes and dreams for your baby. Your fears and emotions.
​
What does the Pregnancy Journal include?
-Two printable cover options
-A page for each trimester (symptoms, cravings, aversions, accomplishments and thoughts)
-A page for each week of your pregnancy (including baby's size, fun facts about baby, a quote and space for journaling)
-A baby name page
-An announcement page
-"This is just the beginning page" (including how you found out, first signs of pregnancy and gender predictions)
-Ultrasound pages
-Baby kicks page
-Two pages about baby's arrival
-Photos pages
-Baby shower page
-Pregnancy milestone page
-All about mommy and daddy page
-A love letter from mommy and daddy to baby
-Mommy and daddy's thoughts
-Footprint page (with space for your baby's footprints and a sweet footprint poem)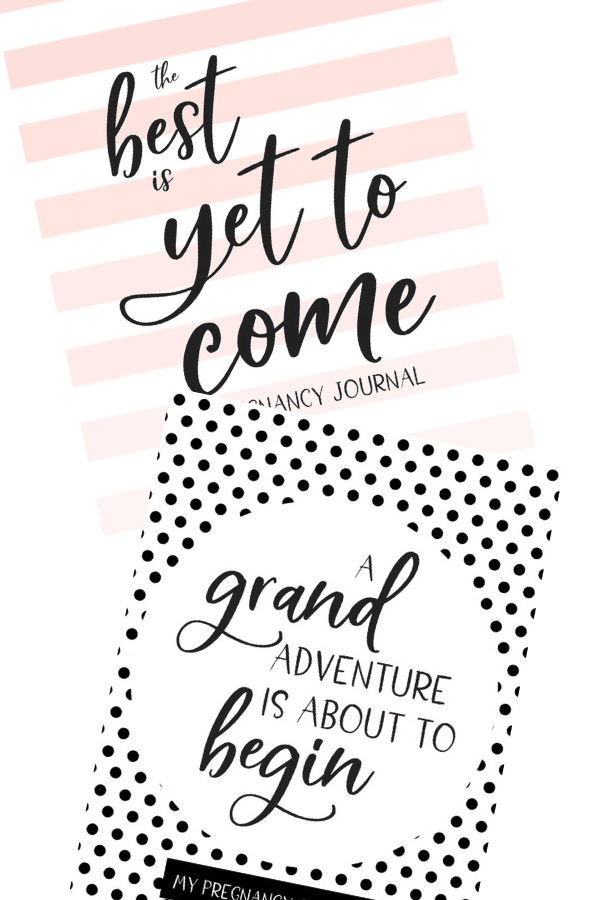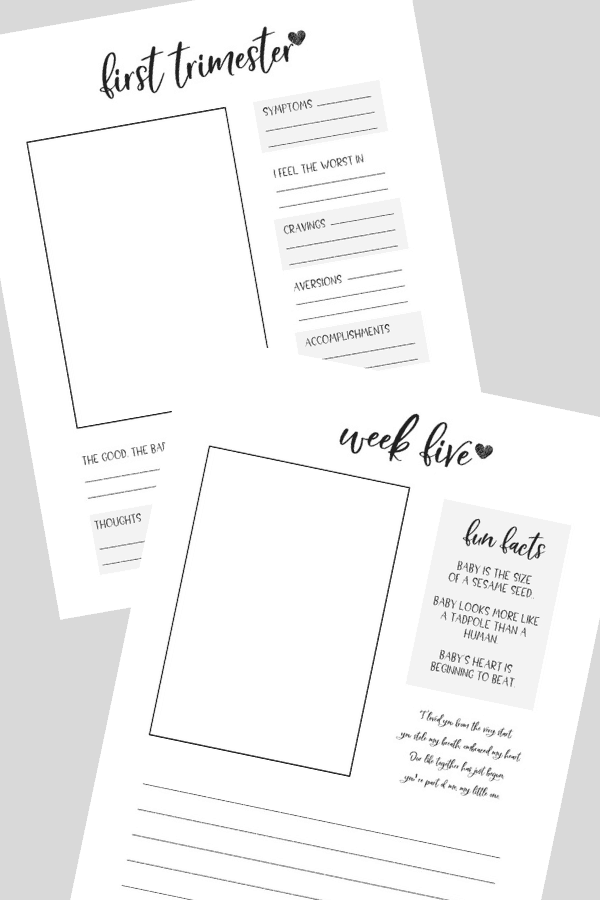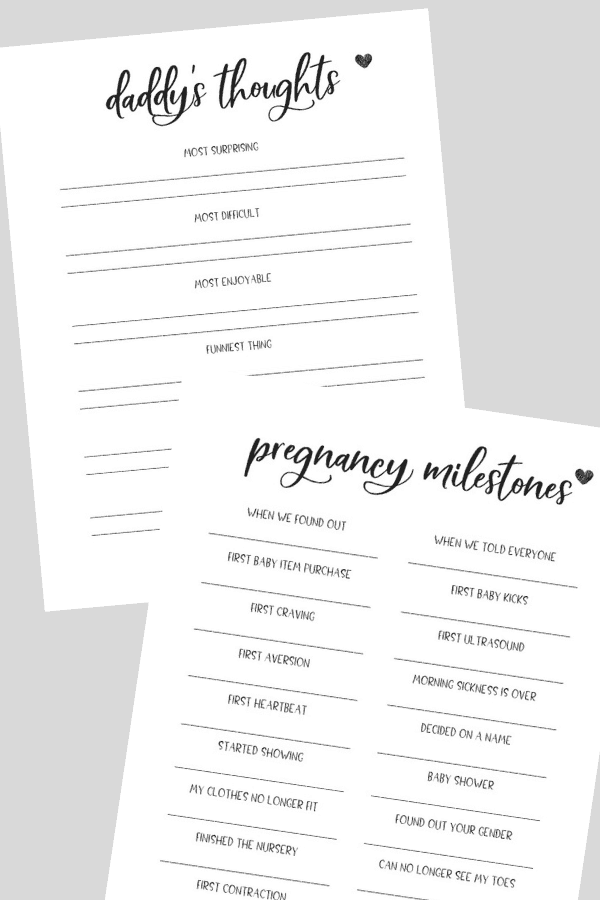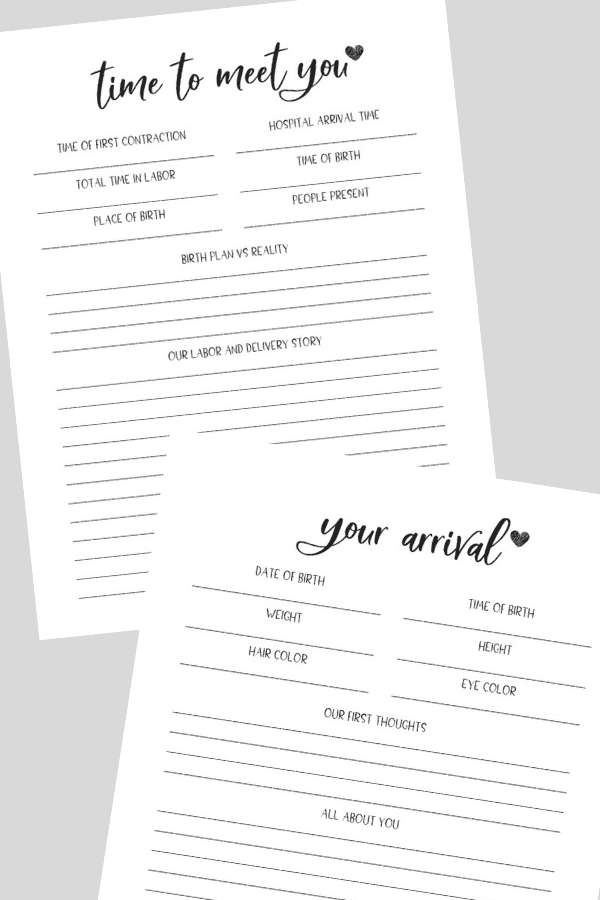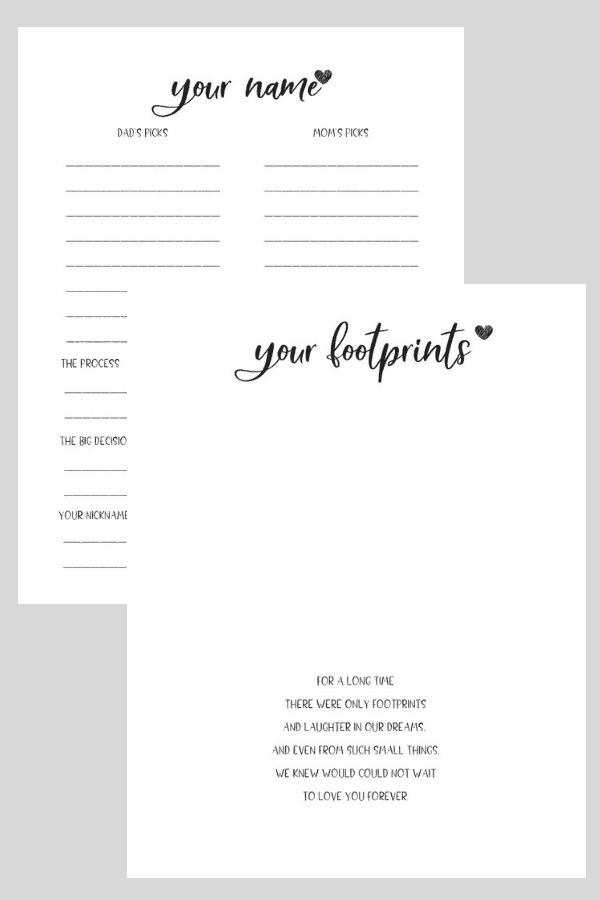 Step 1: Download
Step 2: Print
Step 3: Complete!
Spiral Bound Printed Version coming soon. Please email brend[email protected] to be notified when it becomes available!