Free Printable Pregnancy Milestone Cards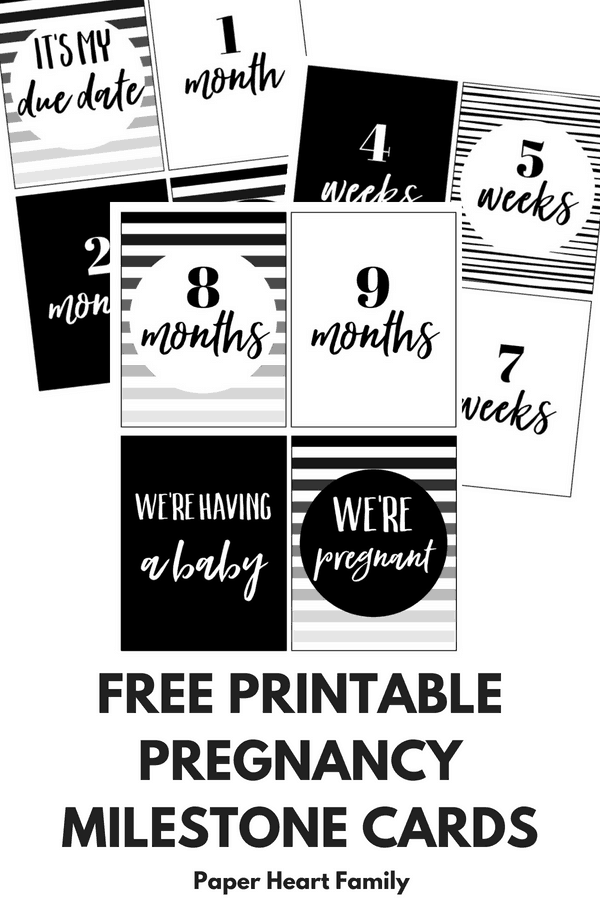 Planning to take lots of photos to document your growing baby bump?
Want to easily see how far along you are in your photos and selfies?
These pregnancy milestone cards will make it easy!
Here's how they work:
What's included:
Subscribe to receive your free milestone cards!