Hello! I am SO glad you're here. Below you can find links to check out my Prep Through Play products. If you love them and think your followers and readers would too, I would love to have you join to be an affiliate.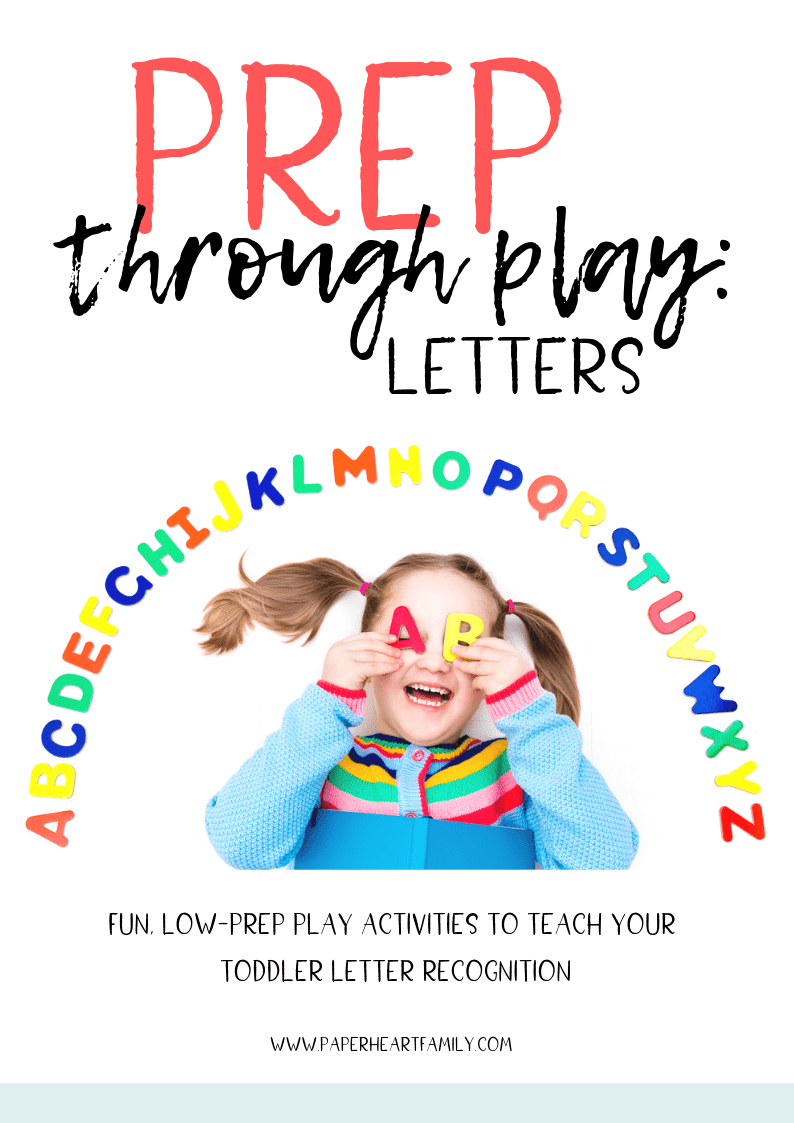 The Prep Through Play activity plan is a 5 week plan to teach your toddler letter recognition. Each and every activity is low-prep, play-based and FUN!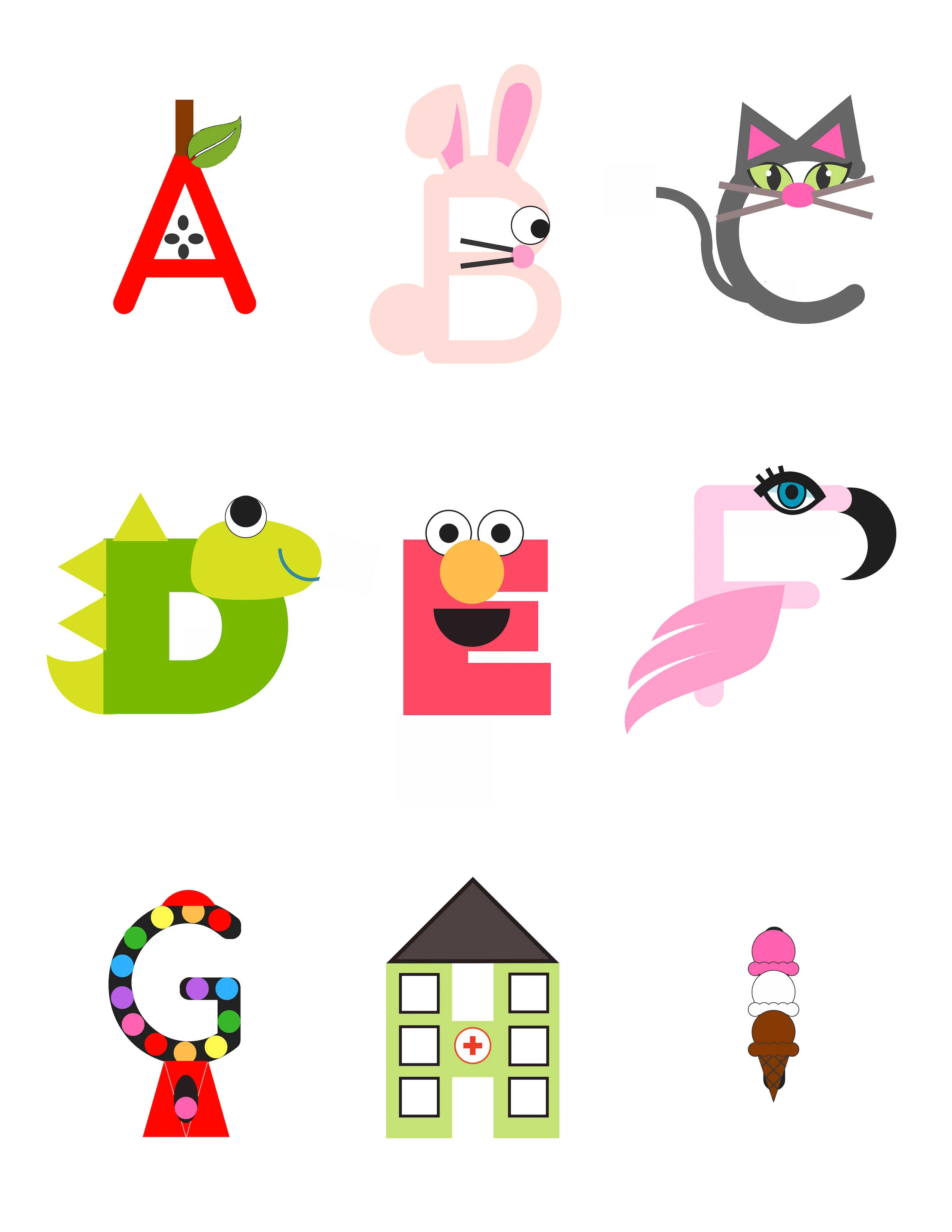 The Letter Craft printable include all 26 letters. Parents simply need to print, cut and their children can paste the various pieces onto the letter.
Thank you for considering becoming a Paper Heart Family affiliate!
As an affiliate, you will receive a 40% commission on each product that you sell.
Below you will find information, suggestions and images to help you promote.
​
There are 4 ways that you can promote:
1. promote the Prep Through Play activity plan
2. promote the Printable Letter Crafts
3. promote the bundle
4. promote my 5 Day Letter Learning Email Challenge
​
Grab your affiliate links
Visit https://www.sendowl.com/programs/12781/join/00ecc42734 in order to access your affiliate links.
​
Please send any questions to me at [email protected]
Happy promoting!
​