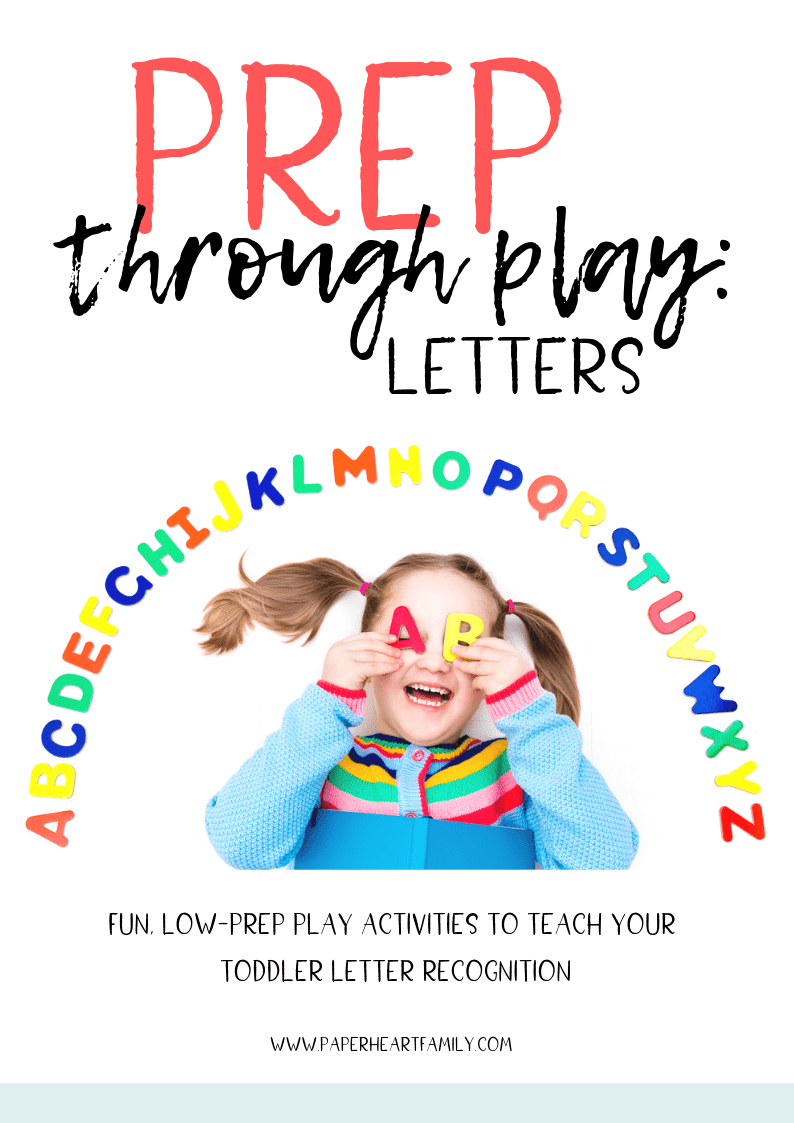 Prep Through Play:

Letter Recognition
Teach your toddler letter recognition:

​
without using un-engaging worksheets

by engaging your toddler in play (he won't even realize he's learning!)

with a step-by-step 5-week plan
What You Will Get:
35 PLAY-BASED ACTIVITIES
Activities are outlined week-by-week to help your toddler master his letters in 5 weeks or less. Activities use very few materials (that you already have around the house!) and are LOW PREP!
PRINTABLE GAMES AND FLASHCARDS
This activity pack will have you using flashcards in VERY unconventional, fun ways. Flashcards can be printed along with two fun, engaging games.
4 CUT AND PASTE LETTER CRAFTS
Low prep letter crafts: simply print, cut and have your child paste to create adorable, simple, educational crafts.
10 BONUS ACTIVITIES
Bonus activities can be completed at any time throughout the 5 week plan when your child needs a little more reinforcement.
Ready to make learning fun?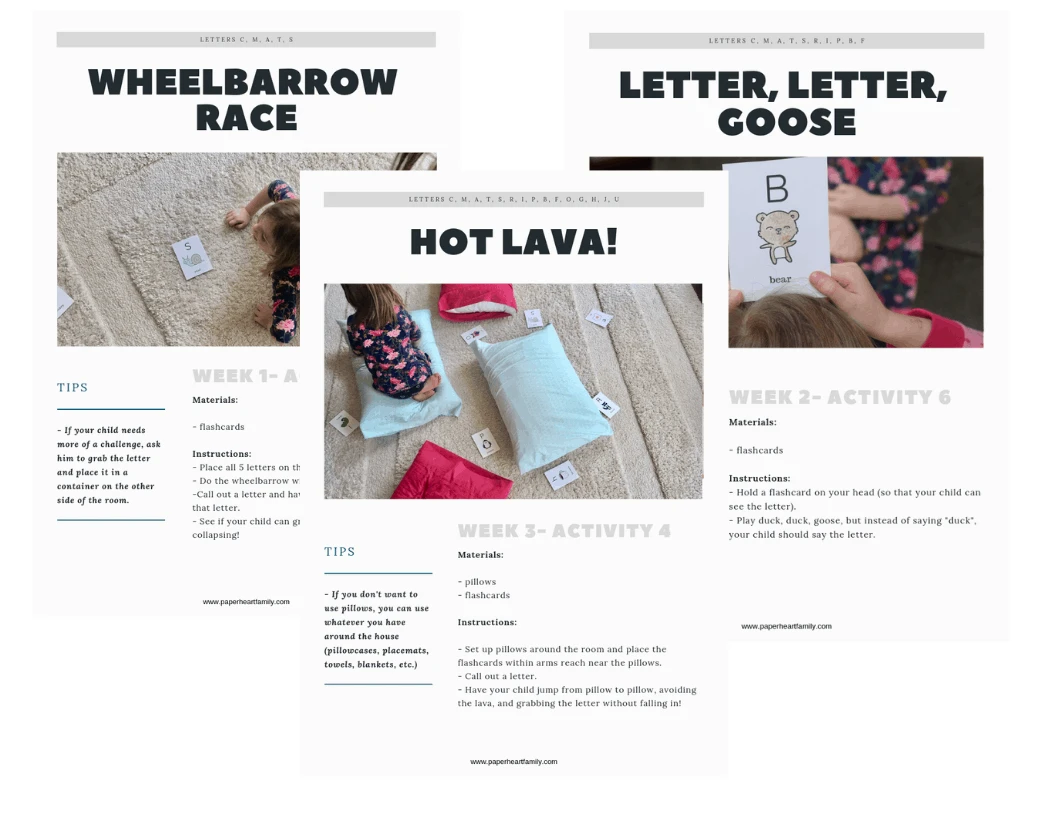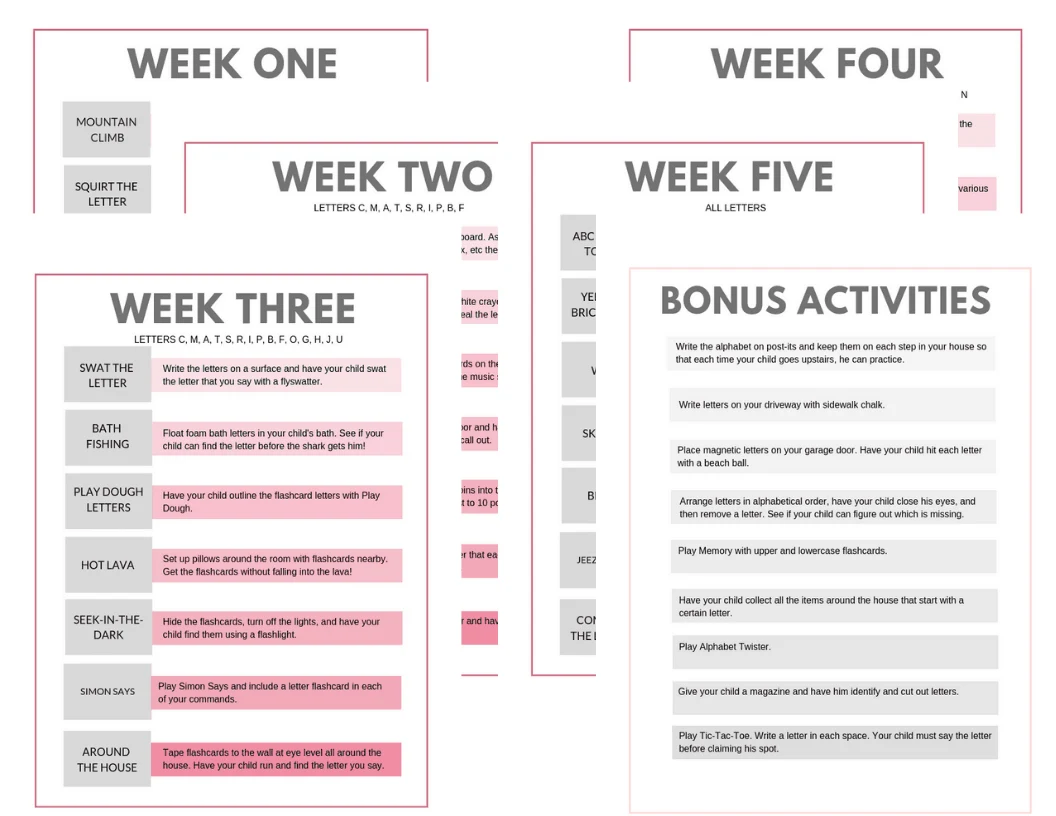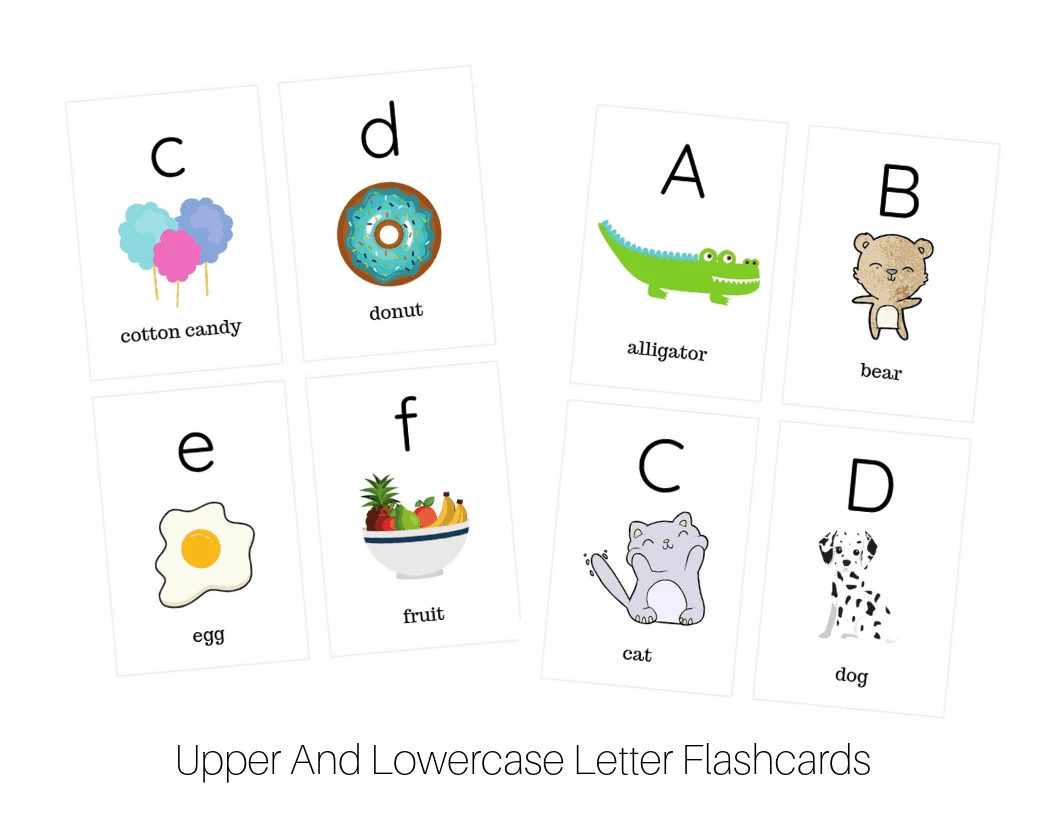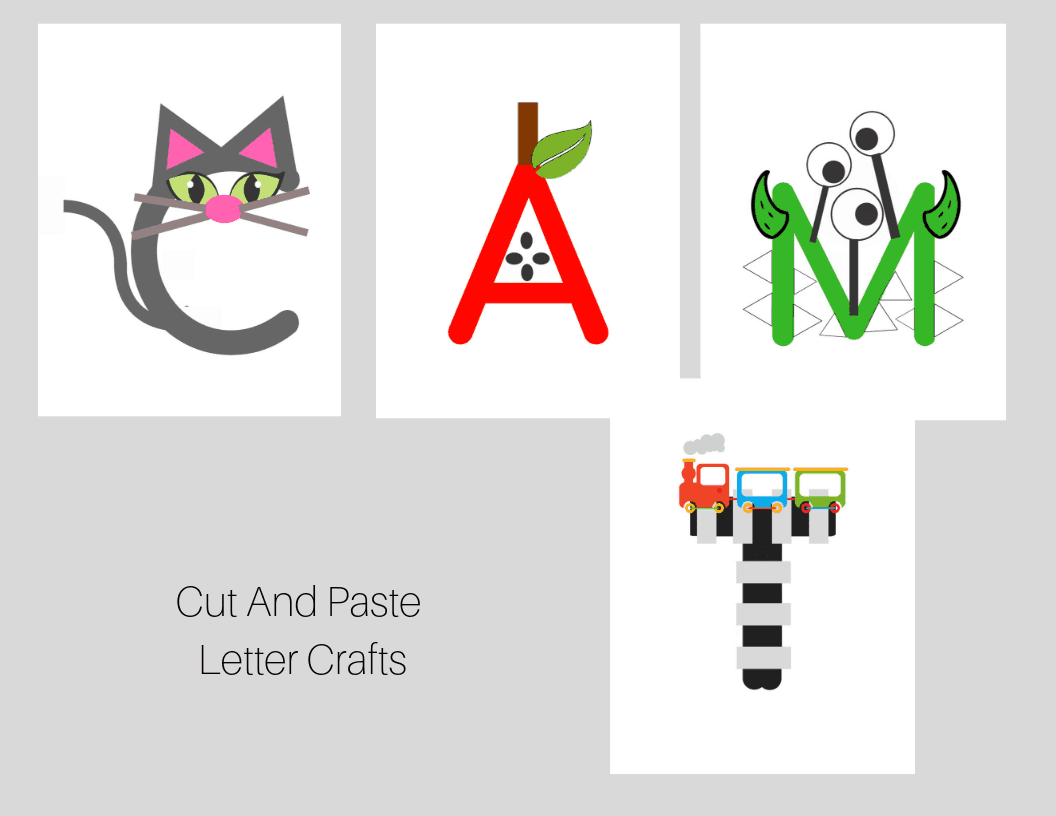 Who Is This Activity Pack For?
Busy parents who want to teach their preschooler letter recognition in a hands-on, FUN way.
Parents who want to engage with their children.
Parents who want a step-by-step plan to teach letter recognition, from A to Z!
Parents (or preschool teachers!) who don't want activities that are going to require a lot of setup.
Parents who care about their child's early education.
Parents who realize that 2, 3 and 4 year olds learn through PLAY.
Ready to make learning fun?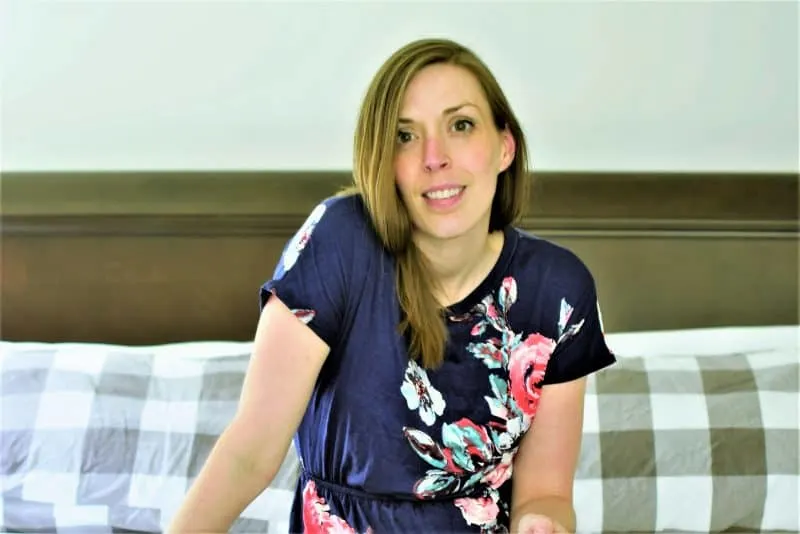 About the Author: Brenda Kosciuk
I am a mother of two, a teacher and I also blog at Paper Heart Family. This activity pack was born out of the need to teach my energetic toddler letter recognition. These activities helped my daughter have FUN learning through play.
© {tcb_current_year} Thrive Landing Pages. All rights Reserved