You can breathe a sigh of relief. No, it's not just you. If you're feeling a little bit paranoid, delusional or just plain crazy, you are not alone. What you are is normal. Completely and utterly normal.
Recently I was eating lunch with my colleagues, and a friend commented on one of our other friends who recently had a baby. The new mom posted a strange message on Facebook;, and my colleagues started calling her "crazy", and "delusional", and "ridiculous". As I sat there, I was taken back to my first-time mom state of mind.
I spoke up to the other women in the room (2 out of 3 of them mothers themselves). She just had a baby, I said. That makes you crazy, I know it made me crazy.
And I waited. I waited for my friends to either commiserate and share their stories of paranoia and strange behavior, or to tell me that they had no idea what I was talking about.
I held my breath.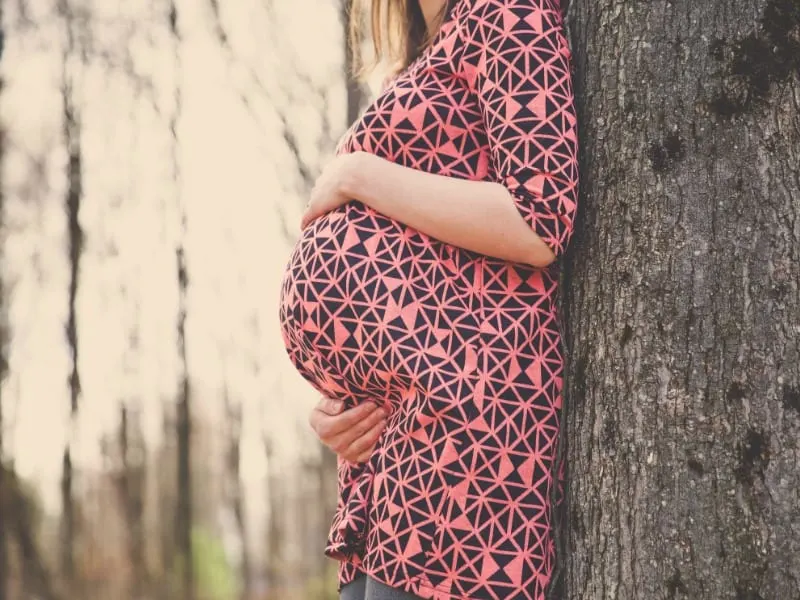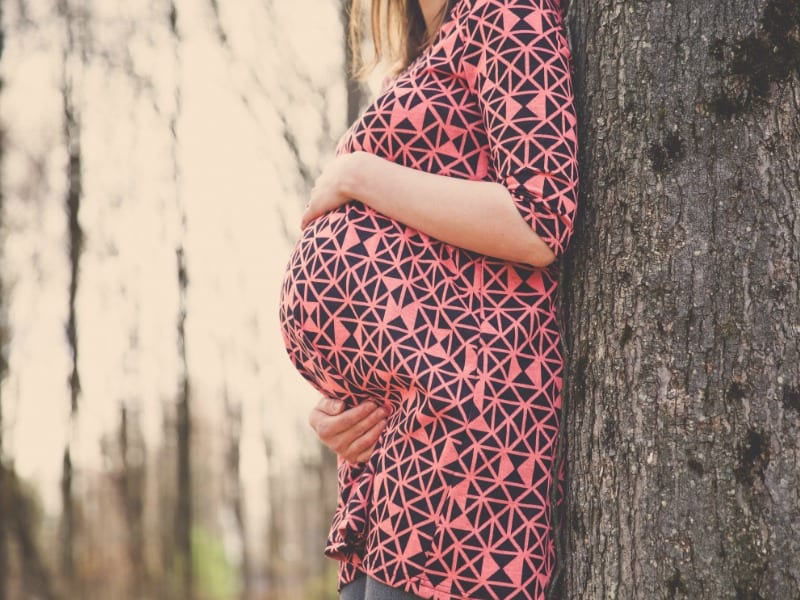 And then my friend came forward. I was absolutely right, she said. (Whew.) She then shared how she had brought her daughter's crib into her room because she was afraid that her daughter was going to be abducted by aliens.
Totally irrational thinking, right? But that's what new motherhood does. You suddenly have such a fierce need to protect this little amazing miracle whose life depends on you.
This post may contain affiliate links.
Motherhood makes you crazy.
When my first child was born, I googled anything and everything possible. I was consumed with the thought that if I didn't do everything "right", that I would be doing irreparable damage to my baby. I 100% believed that if she didn't get the recommended amount of total sleep per day, that she was going to lose brain cells. Over and over and over I pictured brain cells shriveling away in her beautiful little head.
I painstakingly kept record of her sleep, right down to the minute. I would watch the video monitor
while she slept so that I would know the exact minute when she woke up. And I would add up all of those precious minutes of sleep everyday. If she didn't get "enough" sleep for that day, I was panicked.
Brain cells were disappearing.
Motherhood makes you crazy.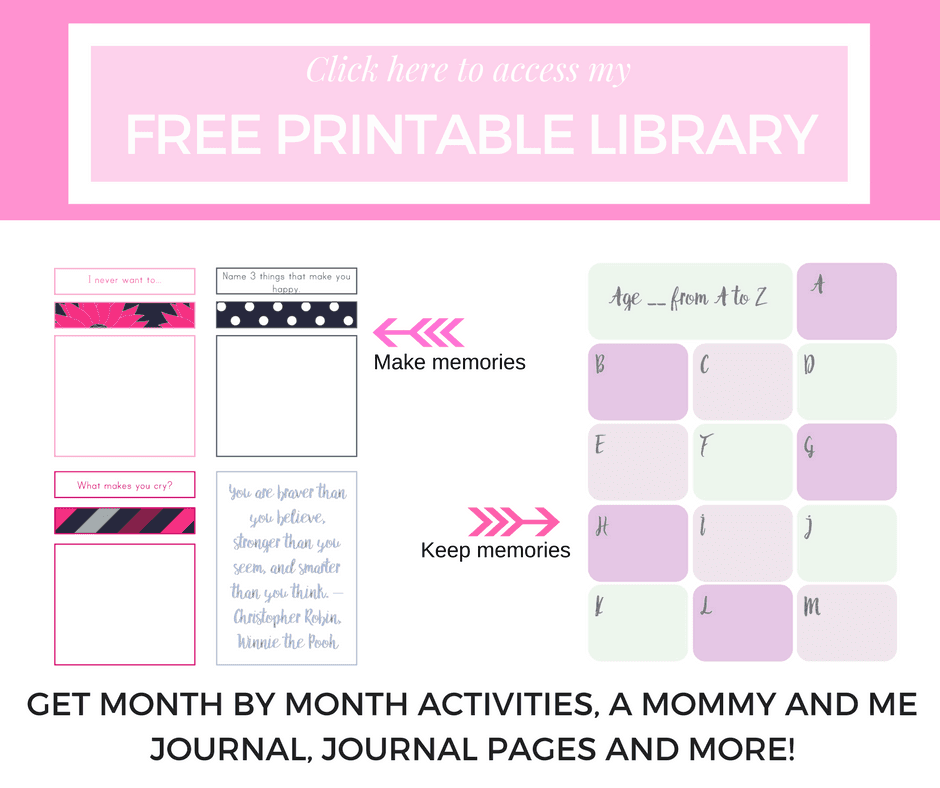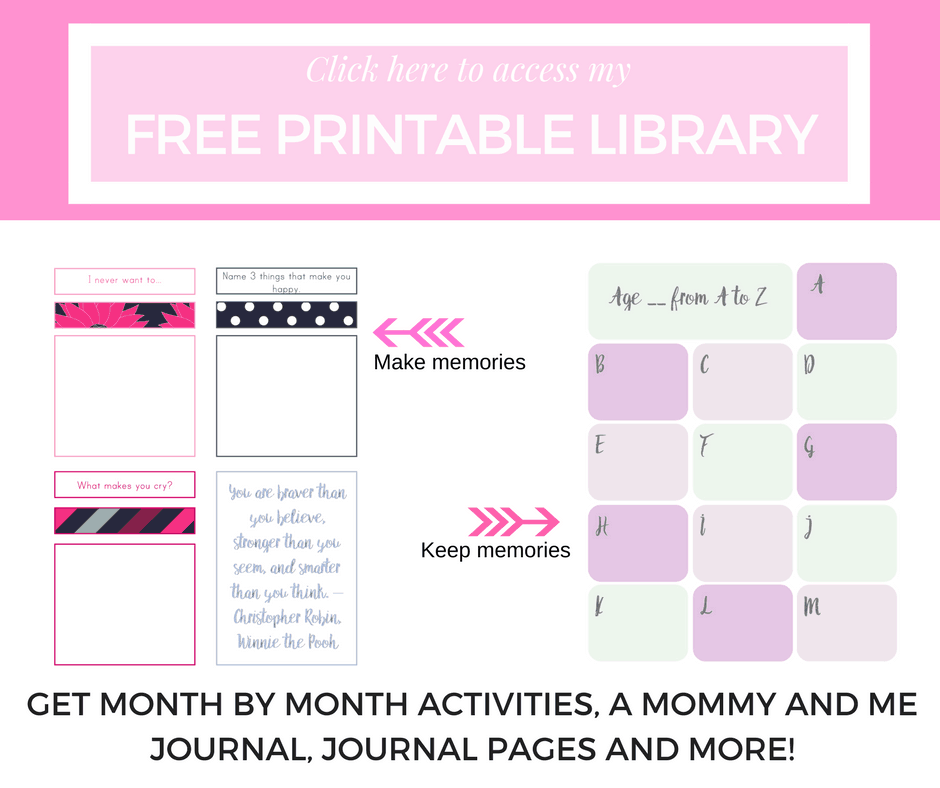 If you've already had children, you may be nodding your head. You may have your own stories of strange behavior. If you haven't yet had children, you may think that I'm crazy. And you're right, I was.
But think about it. No matter how much experience you've had with children, nothing can prepare you for motherhood. You are suddenly thrown into this new experience, no matter how much you prepared for it.
You are not only in charge of this tiny, seemingly fragile baby who you love with the most fierce love that you never knew existed 24 hours a day, but you are also likely exhausted from childbirth and in need of rest so that your body can heal.
See Self Care for Moms with a Baby
You're weary, worried, scared, and your hormones are going wild. You're used to having total control over your life, and now a 7-pound baby has completely taken over.
Your day now consists of crying, consoling, shushing, bouncing, patting, spit-up cleaning, diaper changing… and the adrenaline rush that you're experiencing makes it difficult to sleep even when baby does.
How could you not be a little crazy?
What's really interesting, is that all of these feelings are legitimate changes that are occurring in your brain. You are experiencing a real-life mama bear syndrome. The regions in the brain in charge of empathy, anxiety and social interaction are more active.
It explains why you feel stress when your baby cries. It explains why you are anxious over even the little things about caring for your baby. It explains why your world revolves around your new baby.
But don't worry. It's the best kind of crazy.
And you are normal.
Motherhood simply makes you crazy.
Please know that if you are experiencing extreme anxiety or depression, you should discuss it with your doctor.
What are your crazy parenting stories?
Pin it for later!