If it weren't weird, I would have wall-to-wall baby nursery wall quotes everywhere in my baby's nurseries and big kid rooms.
Because first of all, there are just so many fantastic new baby quotes to choose from, and also because there's just something so inspiring about these nursery quotes. I mean no, your baby is not going to be inspired by them, but you can imagine that Princess Charlotte over in Buckingham Palace's nursery is filled with beautiful and inspiring quotes.
Your baby will grow up, look back, and see that even when she was a baby, you believed that she was destined for great things.
So now your job is to read these quotes and choose the perfect quote for your baby's nursery. Or ten, you know, because they are ALL SO GOOD!
Also, if you're still in the planning stages, check out these baby girls nursery ideas.
Baby Nursery Wall Quotes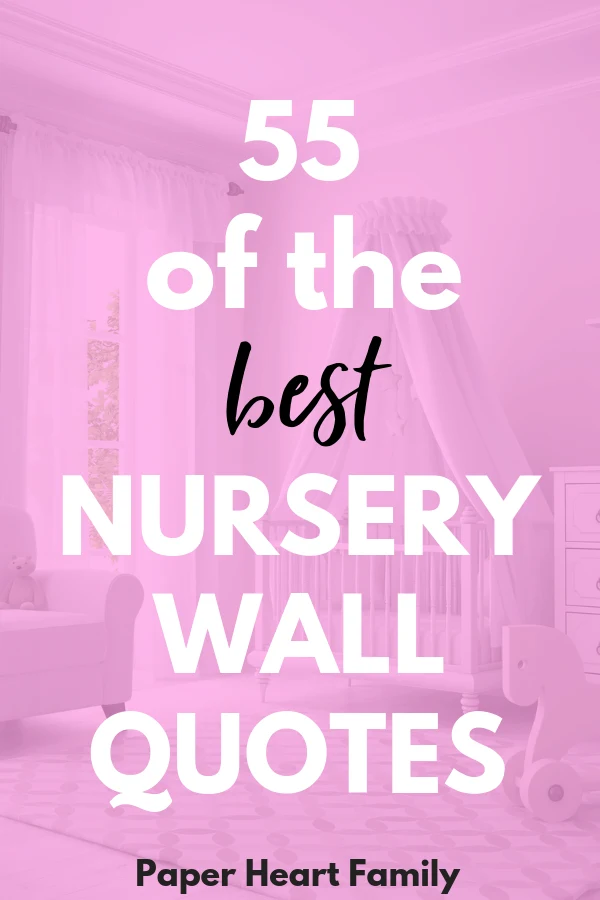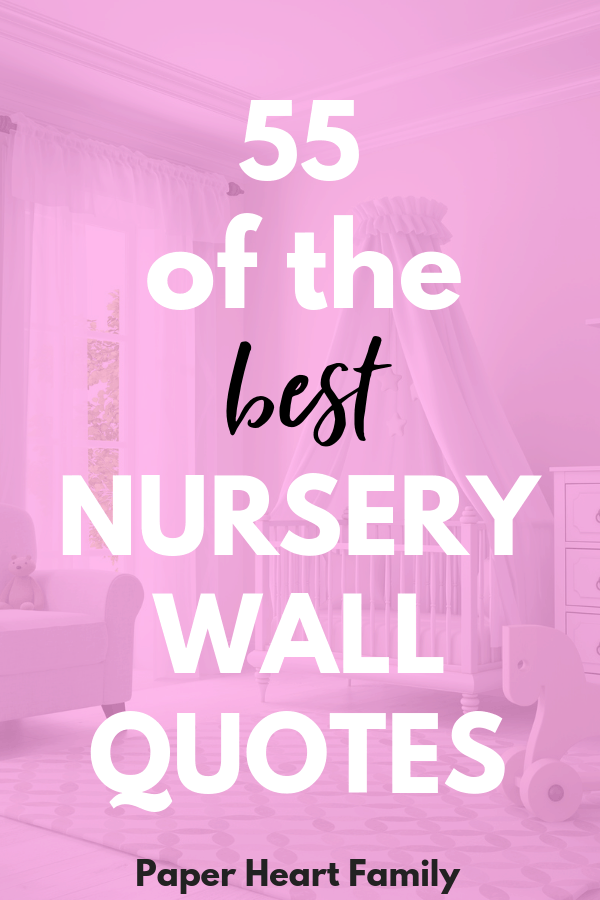 Can you pick just one of these baby nursery wall quotes?
Let her sleep, for when she wakes she will move mountains.
You are our greatest adventure.
Adventure awaits.
Twinkle, twinkle, little star…
Twinkle, twinkle, little star, do you know how loved you are.
You are my sunshine…
I'll love you forever, I'll like you for always, as long as you're living, my baby you'll be.
Every good and perfect gift comes from above.
Dream big, little one.
Isn't she lovely.
She leaves a little sparkle wherever she goes.
Though she be but little, she is fierce.
I love you to the moon and back.
In a field of roses, she is a wildflower.
Beautiful girl, you can do amazing things.
As soon as I saw you, I knew a grand adventure was about to happen.
Such a big miracle in such a little girl.
When it rains, look for rainbows, when it's dark, look for stars.
Look at the stars. Look how they shine for you.
Let me love you a little more, before you're not little anymore.
Read me a story, tuck me in tight, say a little prayer and kiss me goodnight.
Nursery Quotes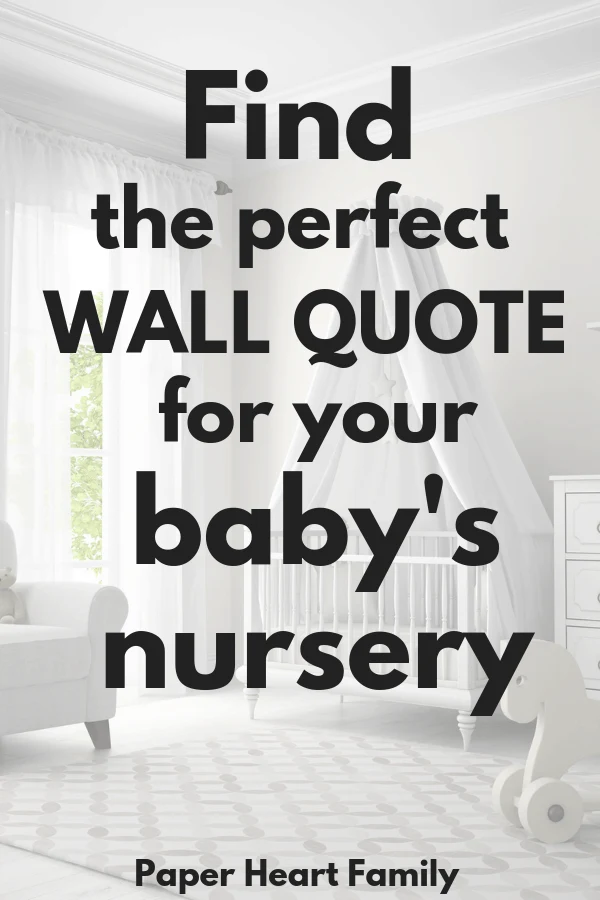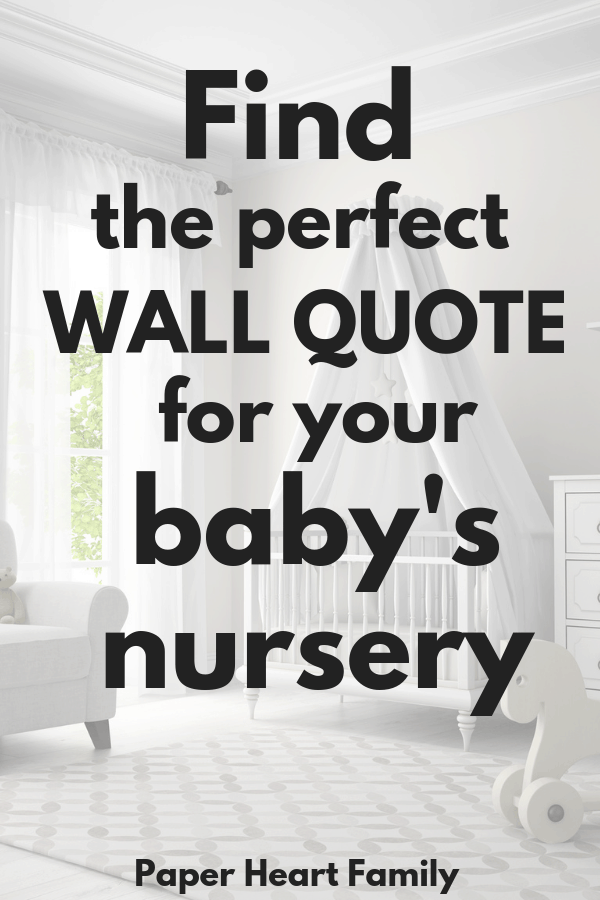 The largest of blessings are those that are small.
We love you to the moon and back.
Oh the places you'll go.
Dream higher than the sky and deeper than the ocean.
Be strong and courageous, do not be afraid or discouraged, for the Lord your God will be with you wherever you go. Joshua 1:9
Just when the caterpillar thought the world was over, it became a butterfly.
I fall in love with you every single day.
You are so loved.
Let your light shine. Matthew 5:16
What if I fall? Oh but darling, what if you fly?
If you believe in yourself, anything is possible.
Before I formed you in the womb I knew you, before you were born I set you apart. Jeremiah 1:5
From tiny seeds, grow mighty trees.
Sweet dreams.
Reach for the stars.
Little adventurer.
Little man cave.
Once upon a time…
She believed she could, so she did.
The very first moment I beheld him, my heart was irrevocably gone. Jane Austen
Wild and free.
Dreams loading.
Your first breath took ours away.
Always kiss me goodnight.
To go to sleep, I count antlers, not sheep.
Why fit in when you were born to stand out. Dr. Seuss
Play. Dream. Love.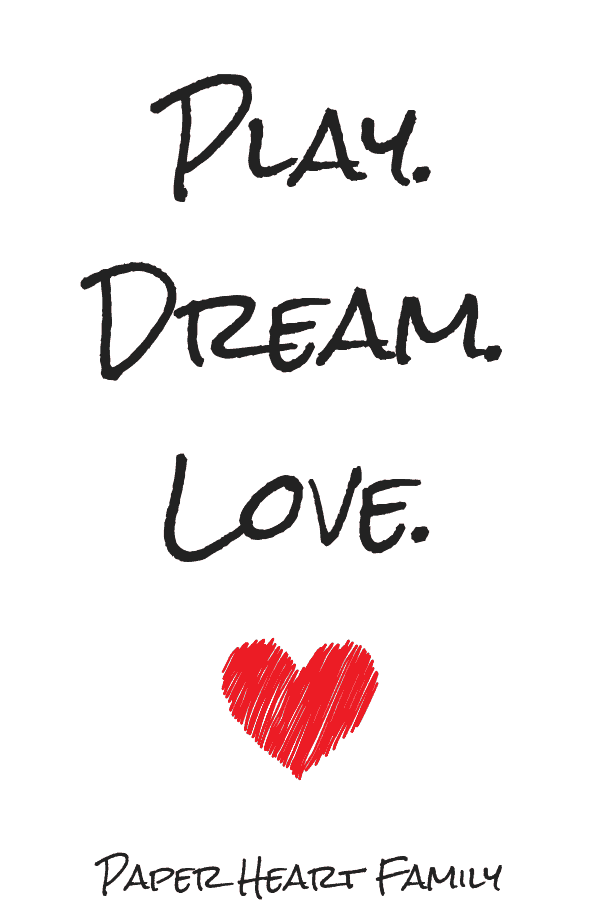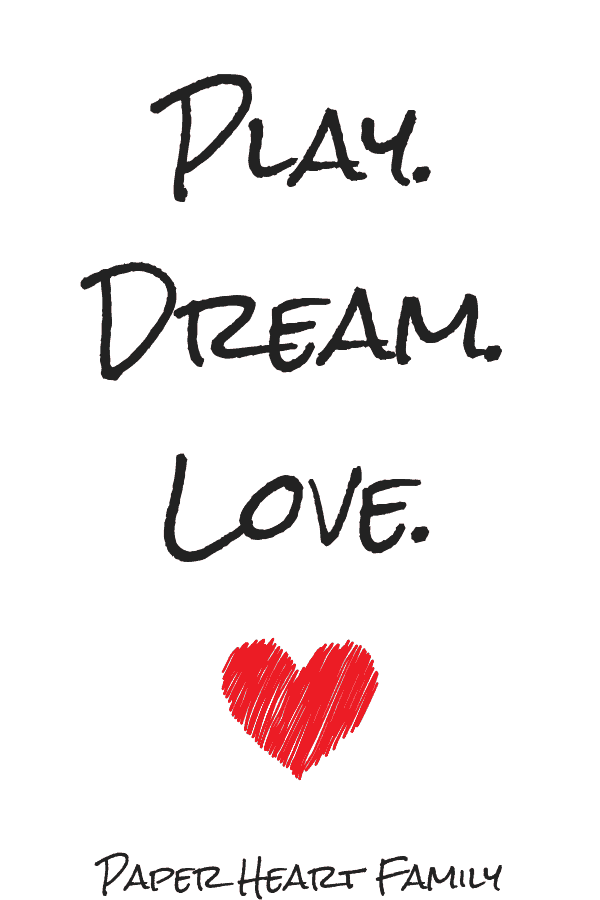 Disney Nursery Quotes
Straight from the masters themselves, these Disney nursery quotes would be an amazing addition to your baby's nursery.
Straight from Heaven, up above, here is a baby for you to love. Dumbo
Don't just fly, soar! Dumbo
You are so precious to me, sweet as can be, baby of mine. Dumbo
Live like there's no midnight. Cinderella
A dream is a wish your heart makes. Cinderella
If you keep on believing, the wish that you make will come true. Cinderella
Think happy thoughts. Peter Pan
Never grow up. Peter Pan
You mean more to me than anything in this whole wide world. Peter Pan
When you wish upon a star, makes no difference who you are. Anything your heart desires will come to you. Jiminy Cricket
Just keep swimming. Finding Nemo
When I look at you I feel it. I look at you and I'm home. Finding Nemo
All you need is faith, trust, and pixie dust. Tinkerbell
You're the one who can fill the world with sunshine. Snow White
Our faith lives within us. You only have to be brave enough to see it. Brave
If you can dream it, you can do it. Walt Disney
There's a great, big, beautiful tomorrow shining at the end of every day. Walt Disney
My dream wouldn't be complete without you in it. The Princess And The Frog
Let me share this whole new world with you. Aladdin
As sure as river's flow, I'll never let you go. Pete The Dragon
Love is a song that never ends. Bambi
Love doesn't need to be perfect, it just needs to be true. Beauty And The Beast
Winnie The Pooh Nursery Quotes
Did you know how many incredible Winnie the Pooh Quotes there are? A LOT. These Winnie the Pooh nursery quotes are just the beginning.
You are braver than you believe, stronger than you seem, and smarter than you think.
Sometimes the smallest things take up the most room in your heart.
I knew when I met you an adventure was going to happen.
Any day spent with you is my favorite day. So today is my new favorite day.
We dream so we don't have to be apart so long. If we're in each other's dreams, we can be together all the time.
If there ever comes a day when we can't be together, keep me in your heart. I'll stay there forever.
Printable Nursery Art
So now you need to decide how you are going to display the quote that you've chosen. You might want to use one of my free printable nursery wall decal quotes or a nursery wall decal quote that you can see below!
Nursery Wall Decal Quotes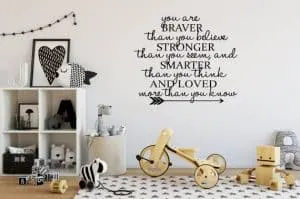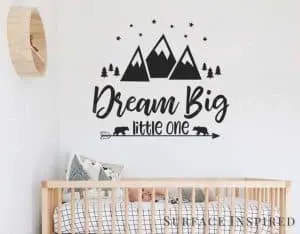 Hop on over to Etsy to see all of their gorgeous wall decals.