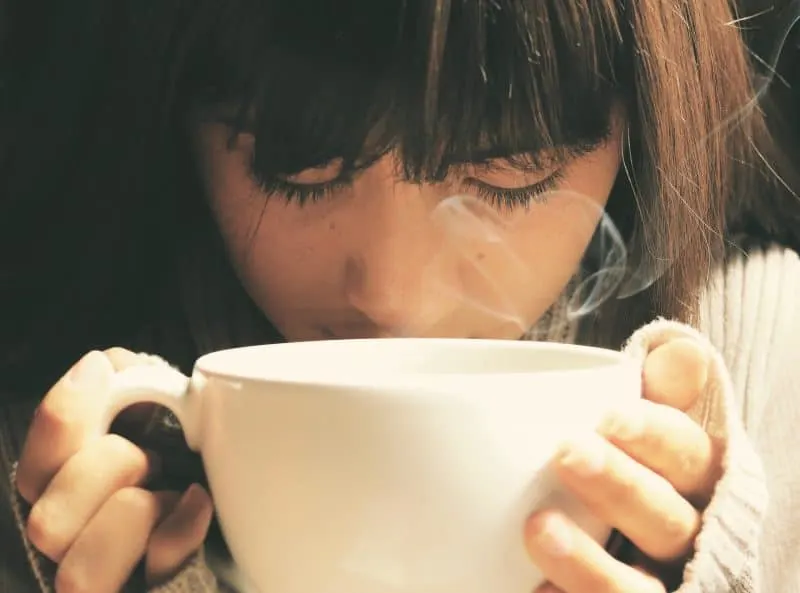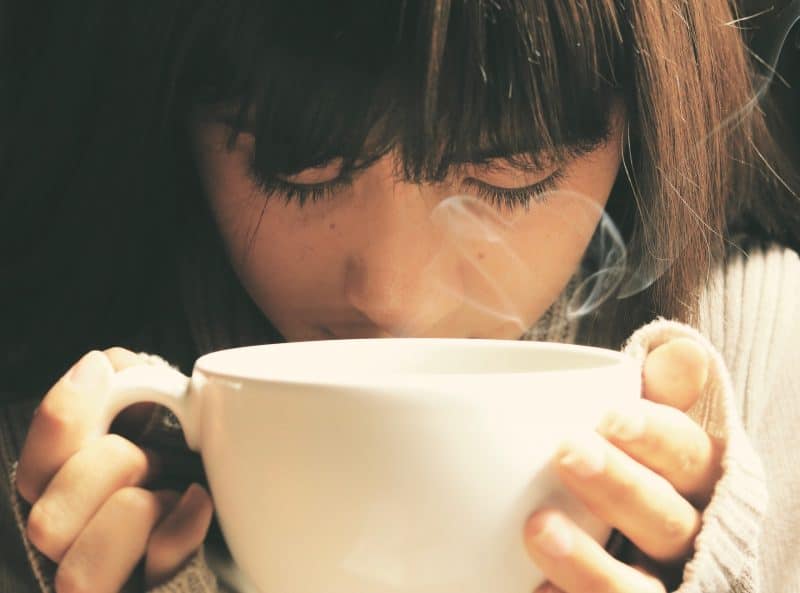 I was 11 years old the first time.
The first time that the person I needed most in life was taken from me.
I was naive (as most 11 year olds are) and believed that my mother would be with me forever. On a sunny, idyllic summer day I learned that everything you know about life can change in one horrific instant.
I was 33 years old the second time. This time I knew that forever didn't exist, but I still believed that it couldn't possibly happen again.
The two worst days of my life.
I became a parentless parent. My children never met their grandmother, and now will not remember their grandfather.
As with anything significant that happens in our lives, the death of my parents has in part, made me who I am today, for better or worse. My greatest fear is that my daughters will lose me too soon. That they will have to endure the agony of losing a parent while still a child.
So I love.
I love them with all that I can. I believe that if I can fill them up with love each and every day, then no matter what happens, they will have enough love stored up in their hearts to make it to the end of their days.
If I love them fiercely now, then this bond that we're forming will never fade. They will remember that I was there for every nightmare, every fall, every uncertainty, for every moment big and small.
I don't worry that maybe I say "I love you" too often or whether I'm telling them too often how beautiful they are.
Because what if?
If I tell them they are beautiful, kind, important, and special enough, then no matter where I am, they can reach into their hearts and find my words. Ready to encourage them. Ready to pick them up when they are feeling down.
I want them to be so sure of my love now that they will never question it in the future. When they are teens just trying to figure out where they belong in the world, they won't need to look to others for acceptance.
When they are called "beautiful" for the first time by a boy, it won't sweep them off their feet, because they will already know.
I don't worry about the fact that I'm still nursing my toddler. I'll take all the snuggles that she will allow.
I don't worry that we lay with our 5 year old until she's asleep and go to her when she wakes in the night.
These are the moments that they will remember.
They won't remember that I lost my cool every now and then. They won't remember that I'm not a perfect mom, but they will remember that I was there to soak up all the moments. They will remember that I loved them more I could ever express in words.
I don't regret that I rush home from work to pick up my children, rather than staying to organize my desk or rather than stopping for milk on the way (even though we probably need it). I don't regret making my children the center of my world. Others might see me as too hands-on. But my heart doesn't know any other way.
Because I know that nothing is a guarantee. And if I were to be gone tomorrow, I would want today to be jam-packed full of love.
Have you lost a parent? Has it affected the way that you parent your children?