This post may contain affiliate links, which come at no extra cost to you.
You've committed to breastfeeding, but now you need to figure out how in the world it's going to work when you go back to work. I know the frustration. It's not easy, but with the following list, it will be a little less challenging.
I'm a teacher, so my time is not flexible. I didn't have anyone who could just pop in and cover my class for 30 minutes while I pumped. It wasn't happening. So I made it work.
With both of my children, I pumped on the way to work, then during my lunch and finally during my prep period at about 2:00.
Related: How To Develop The Perfect Breastfeeding And Pumping Schedule
However, with my second child it was infinitely easier. I had the right tools that made pumping less ihatethissomuch.
The following? This is what you've got to get.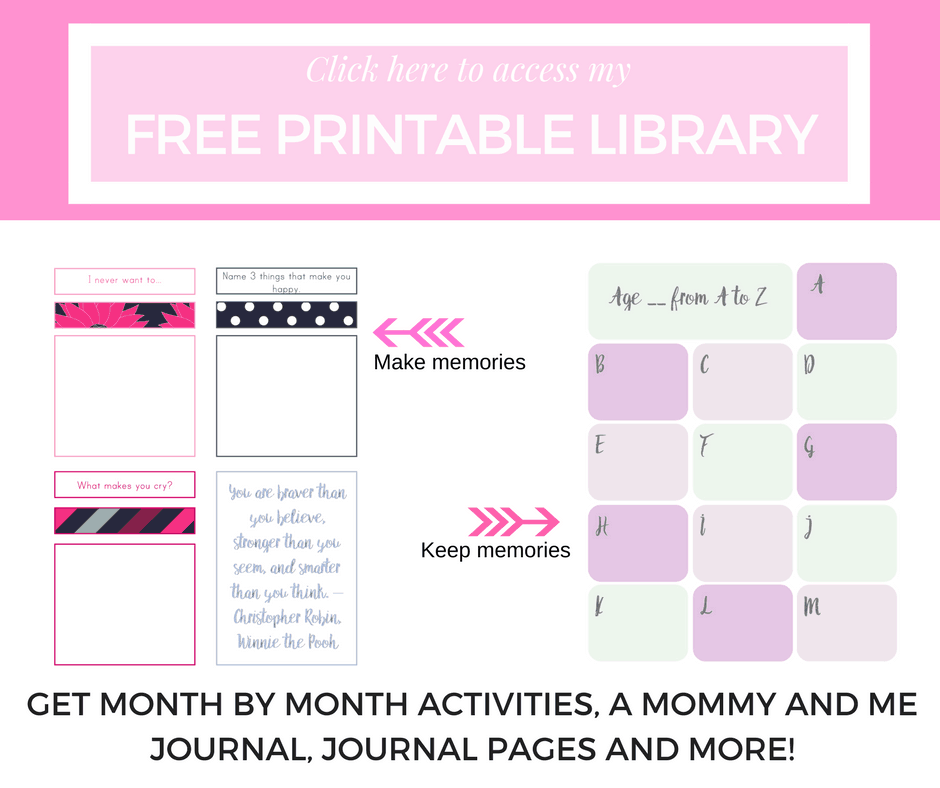 1. A double electric pump
I have only used the Medela Pump In Style and Medela Pump in Style Advanced
It's quieter, which is a plus when you're pumping in a school broom closet with students passing by, drawn like moths to a flame to the unknown sucking sound. However, I recommend getting whatever you can get for free from your insurance company.
I highly recommend that you start pumping before returning to work to freeze a "stash". There is something very satisfying when looking at mounds of frozen breast milk in a freezer. FYI, motherhood makes you weird.
You will also avoid stressing out at work about whether or not you're pumping enough if you've got backup. Stress=lower output=more stress! I pumped one side during one night feed while baby nursed from the other side, and had more than enough to make it to one year, growth spurts and crazy breastfed baby phases included!
Boring, yes. Necessary? Yes, especially if using #5.
This is one of two must-haves that I didn't have the first time around. Freemies are A-MA-ZING. I would gladly pay three times the price for these. And you don't need to buy a hands-free bra, so that's a savings there.
They are cups that simply fit inside your bra. No need to remove clothes, strap on a hands-free bra, or use those awful bulky cones. Doesn't that sound incredible?
They made it possible for me to pump in the car easily, set-up quickly, and pump discreetly. Tried and true, my friends! While I was pumping, a well-meaning, conscientious student who just wanted to get her poster to take home and finish got a master key and came into my room along with her two male friends.
Thanks to my Freemies
, no one was scarred from the experience. Not even me.
Okay, so maybe this isn't a must-have, but I kind of think it is. And I am one of the most frugal people I know.
This bag is fabulous. It doesn't look like a bag for a milk-pumping contraption, but oh it is. And it performs beautifully. I get compliments on it all the time.
It has two insulated side zipper pockets, one that holds your pump, and the other will hold your freezer pack and your bottles. Which means no need to store your bottles in the same fridge that all of your co-workers use. Or in my case, in one of the fridges in the Family and Consumer Science classroom that is adjoining to mine.
Again, middle school students + breastmilk= no thank you, that's not a conversation that I want to have.
In the main pocket, I can store my lunch, laptop, and stacks of papers that need to be graded. It's huge, beautiful and practical.
So there you have it! I hope this list is helpful! Have I convinced you that you need Freemies
or a Sarah Wells Bag
?
Pin it for later!