I LOVE letter crafts for toddlers and preschoolers. They're the best! But PRINTABLE letter crafts?! Even better!
The problem that I have with any type of Pinterest craft that I do with my children is that I am, no matter how hard I try, NOT organized.
This is usually how it goes:
Child: I want to make a craft.
Me: Okay, let's look on Pinterest!
Child: I want to make that one.
Me: Ooooooh….kaaaaay.
Then I spend the next 20 minutes looking for the materials that I KNOW I have somewhere only to come up empty handed. So then I substitute the materials that I can't find and our perfect Pinterest craft turns out, well, much less than perfect.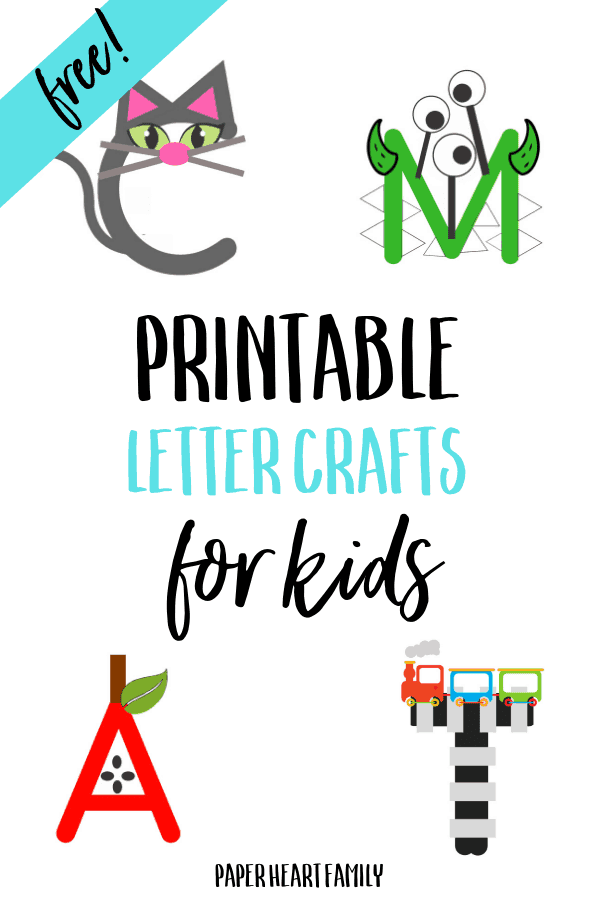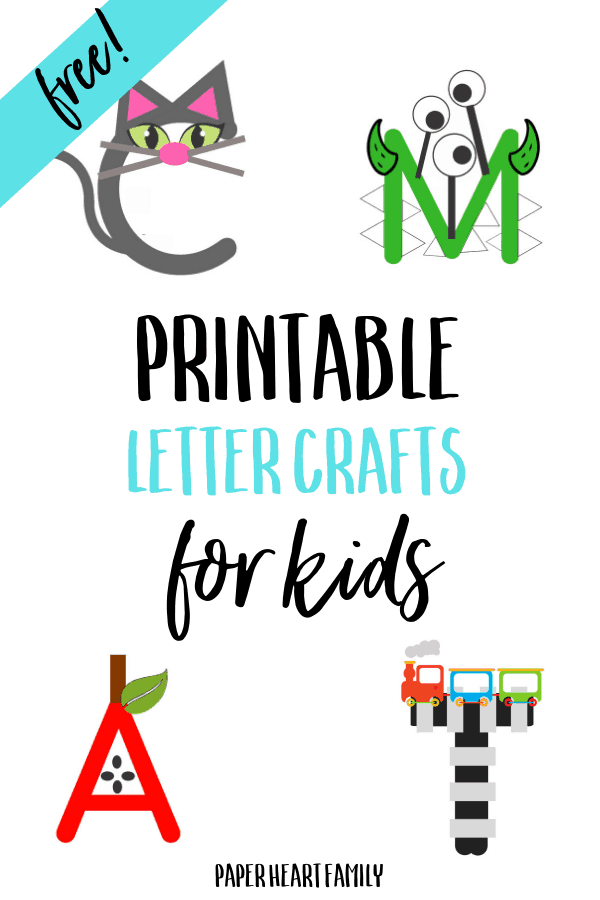 I'm sure my kids don't care, but I DO. I don't like feeling like I don't have it all together (even though I should be used to the feeling by now because kids).
Again, this is why I LOVE alphabet printables. I don't need to be the completely organized, has-it-all-together mom!
I initially created these for my 3 year old who is learning letter recognition. After seeing how much she (and I!) love them, I decided to share them with you.
Here's what I suggest you do.
Print out your printable letter crafts. Then, spend a little time cutting out each of the pieces and putting them into bags. Then you have SO MANY crafts, ready to go! No prep necessary (after the initial cutting).
Trust me. Spending a little time right when you print to cut everything out is much more time effective than cutting the pieces out each and every time your child wants to do a letter craft. (Because if you're anything like me, you'll spend AT LEAST 5 minutes searching for the scissors.)
Creating some name letter crafts could be an easy companion activity, too.
Printable Letter Crafts
I have a few different options for you.
Option #1 is to click below to get one of my letter A crafts.
Apple Letter Craft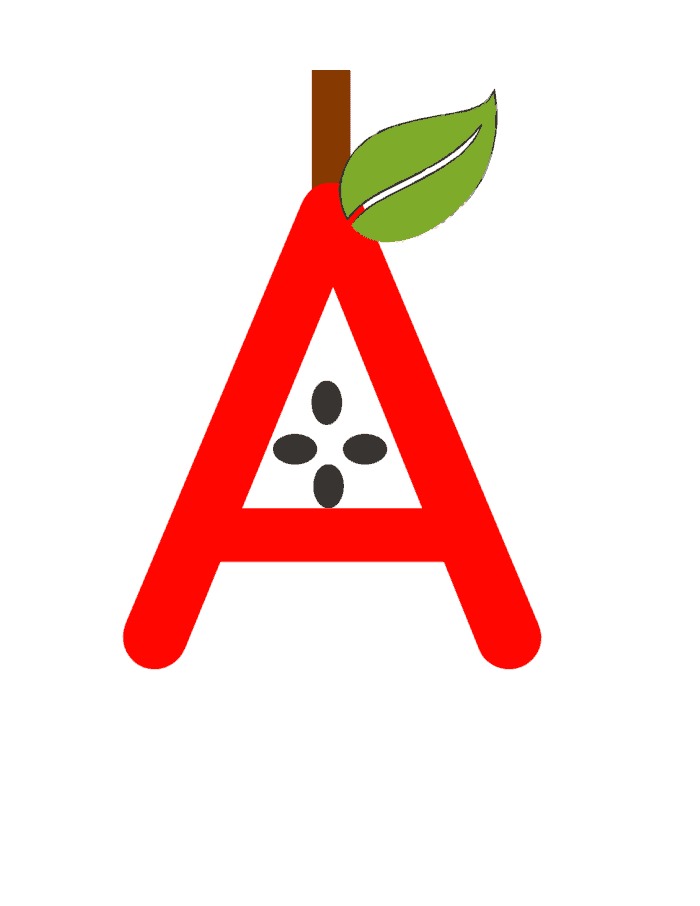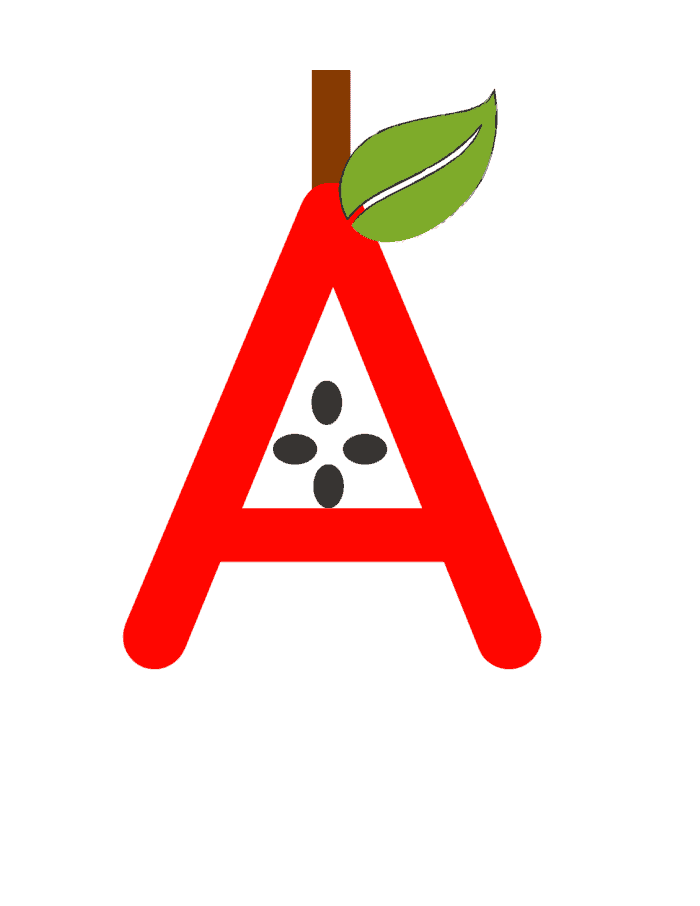 Click here for your Apple Letter Craft Printable.
Alligator Letter Craft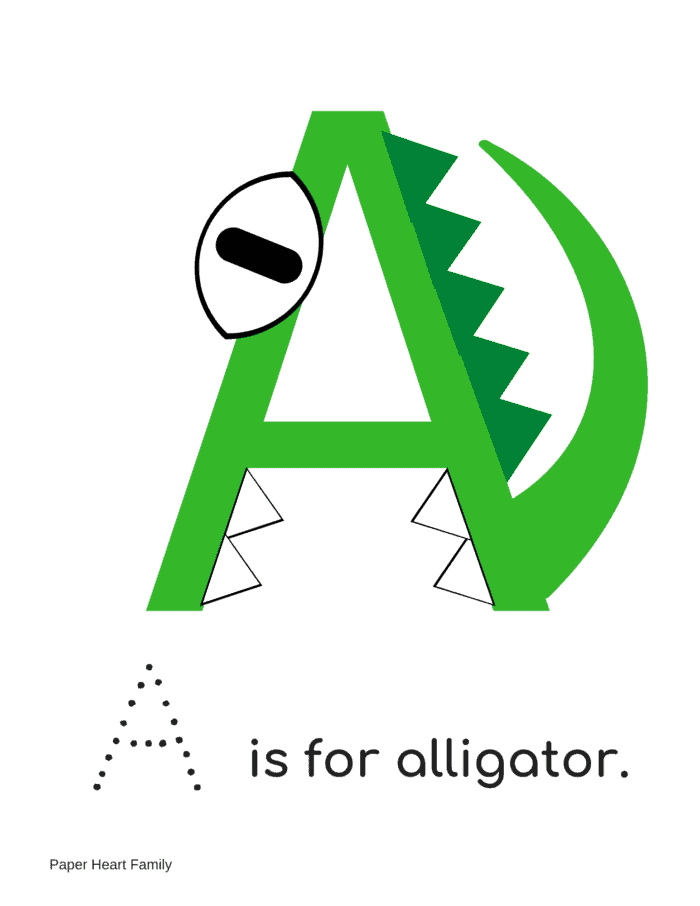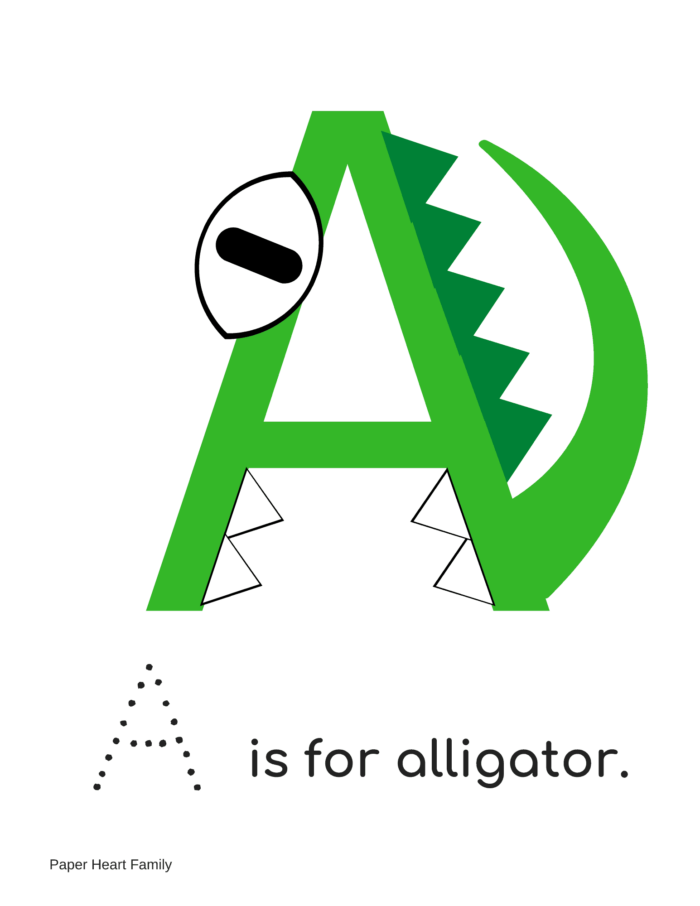 Click here for your Alligator Letter Craft Printable.
Astronaut Letter Craft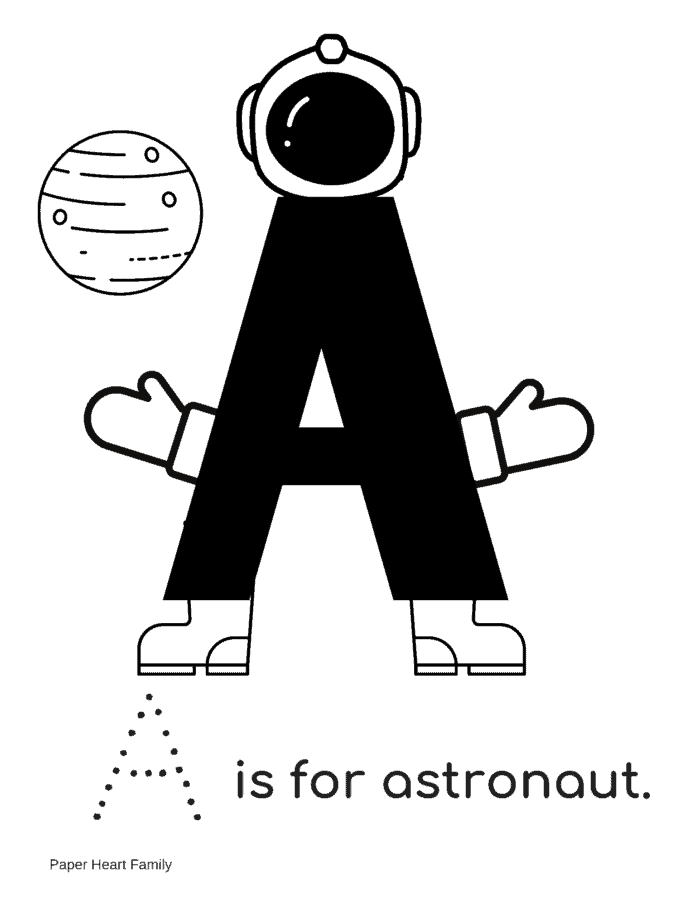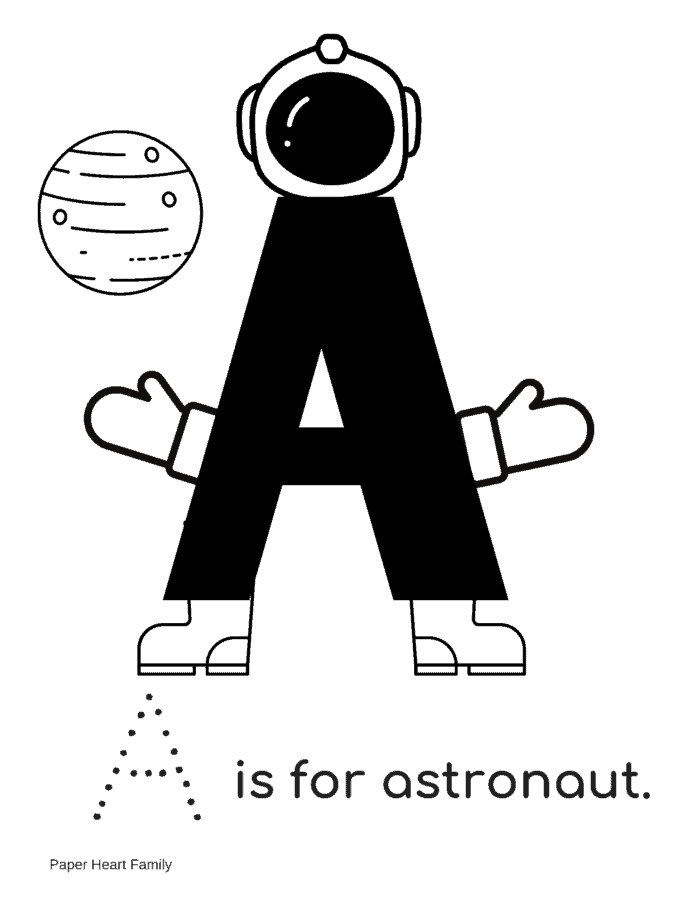 Click here for your Astronaut Letter Craft Printable.
Click to get any of the above letter B crafts.
Option #2 is to subscribe and receive four printable letter crafts instantly to try out with your child (hint- your child will love it).
You will receive the following: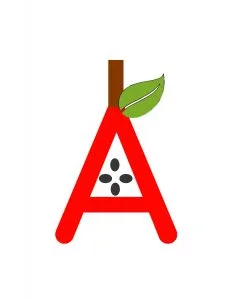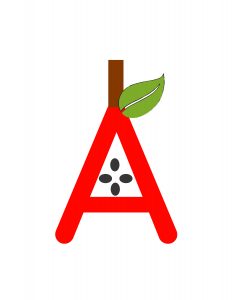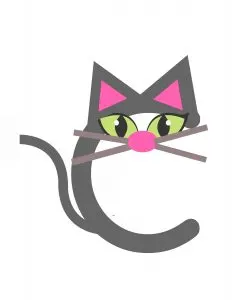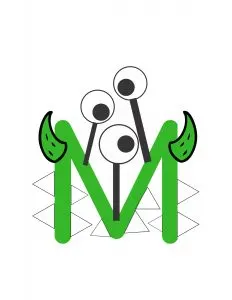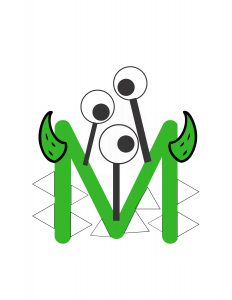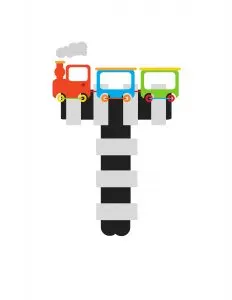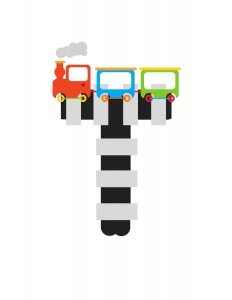 C is for Cat
M is for Monster
A is for Apple
T is for Train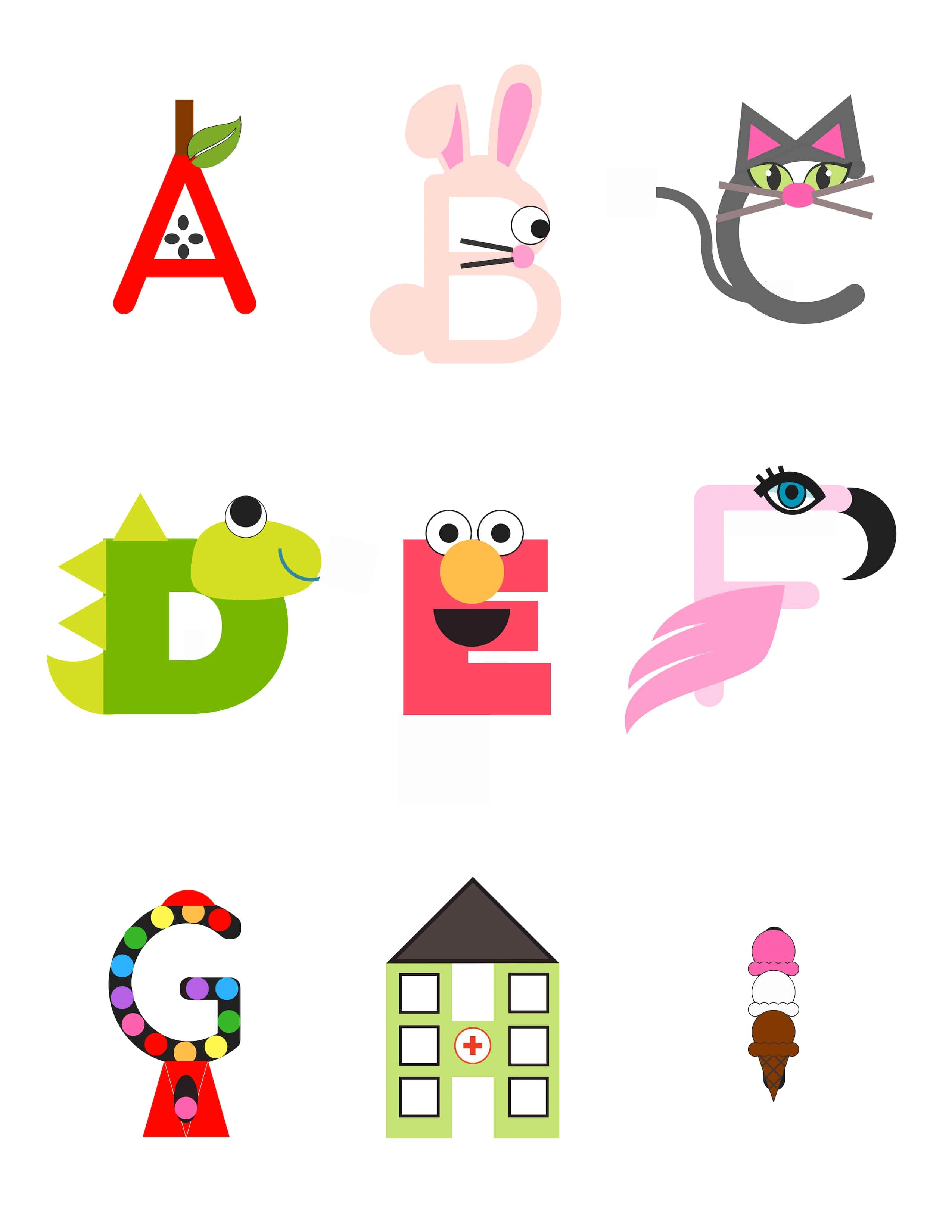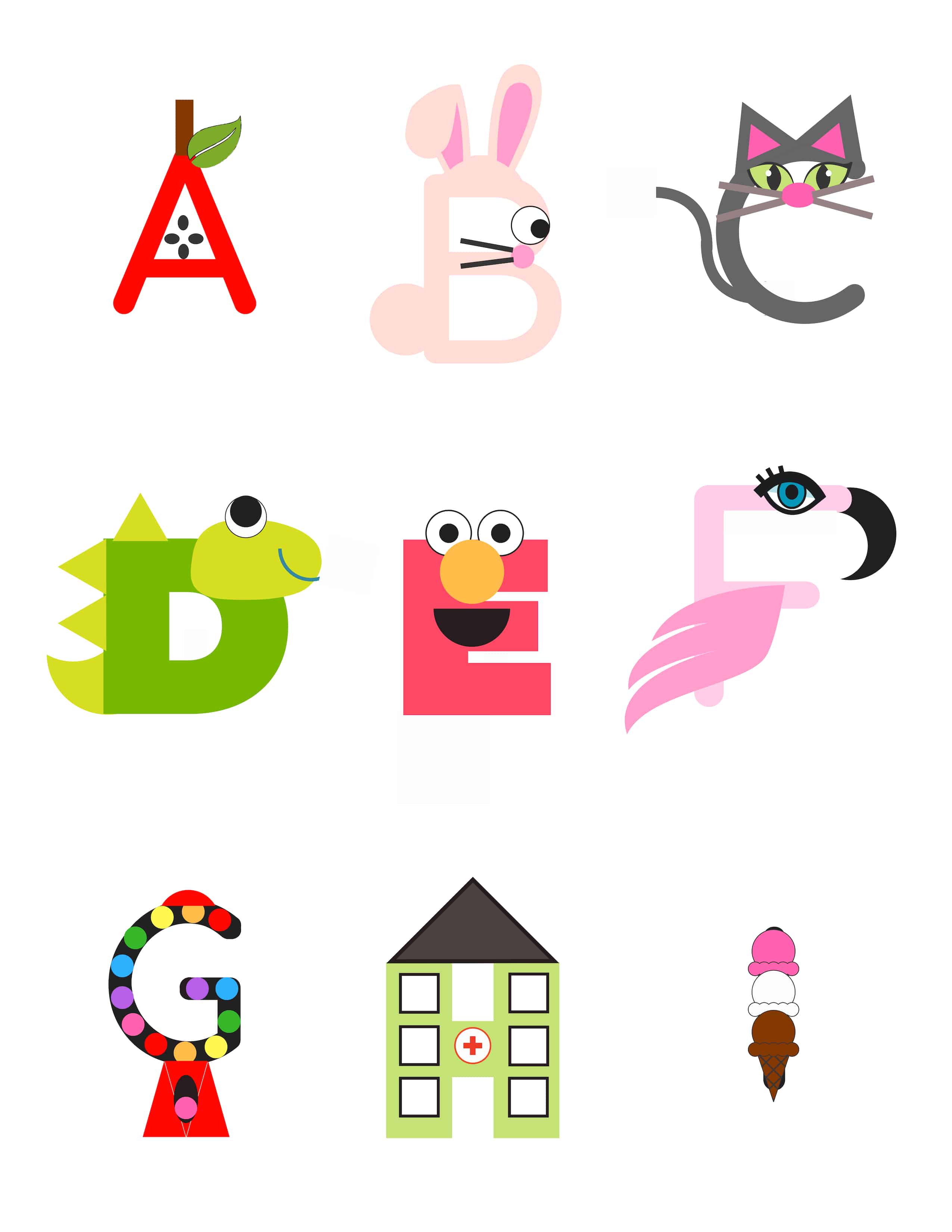 You will also receive:
S is for Spider
R is for Rainbow
I is for Ice Cream
P is for Pig
B is for Bunny
F is for Flamingo
O is for Owl
G is for Gumball
H is for Hospital
J is for Juice
U is for Umbrella
L is for Ladybug
D is for Dinosaur
W is for Watermelon
E is for Elmo
N is for Night
K is for Kite
Q is for Queen
N is for Night
V is for Vase
X is for X-Ray
Y is for Yarn
Z is for Zoo
I hope you enjoy your printable letter crafts!
I also have a printable ice cream cone craft and printable dinosaur crafts that you might want to snag too!