VSCO girls. Whether you love them or hate them, or love to hate them (?), the truth is, they have made wanting to save the environment cool. These VSCO girl valentines can be printed and given out as-is, or you can make them into straw valentines by adding a super cute stainless steel straw or silicone straw.
What I love about these valentines is that they come with a really cheap, but super useful (non junky!) gift that your child can give out to her friends at school. I also love that it's a non-candy valentine, because to be totally honest, my kids still have pumpkins FULL of Halloween candy in the pantry.
Please do send more candy home with my kids this Valentines, mamas!
So let's talk about how you can instantly print this adorable printable, and what you need to put it all together.
This post contains affiliate links.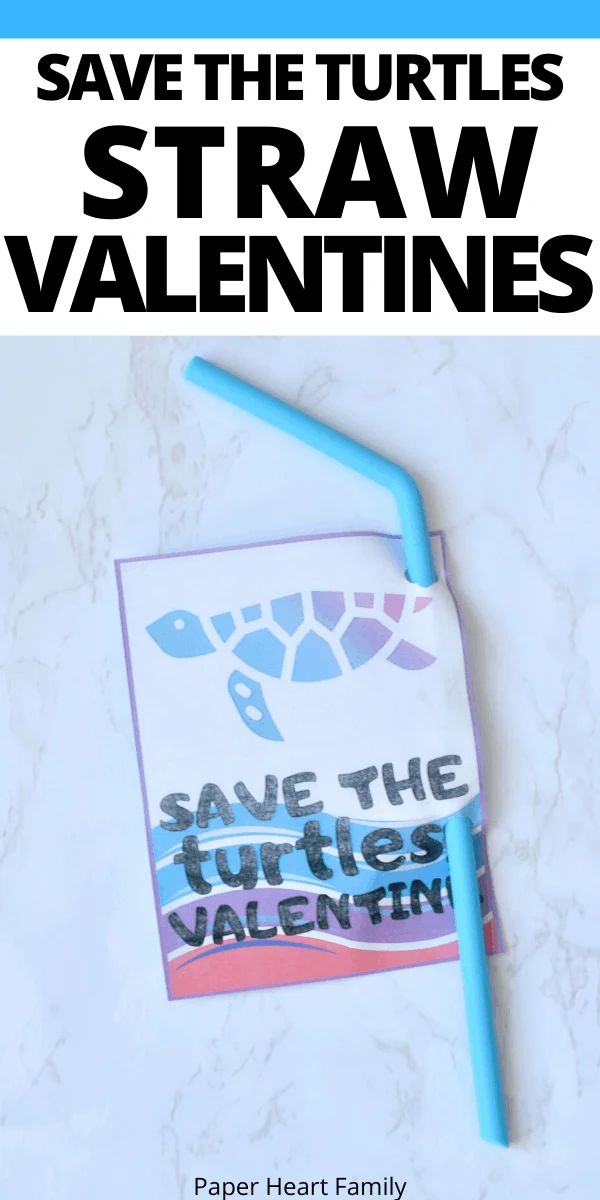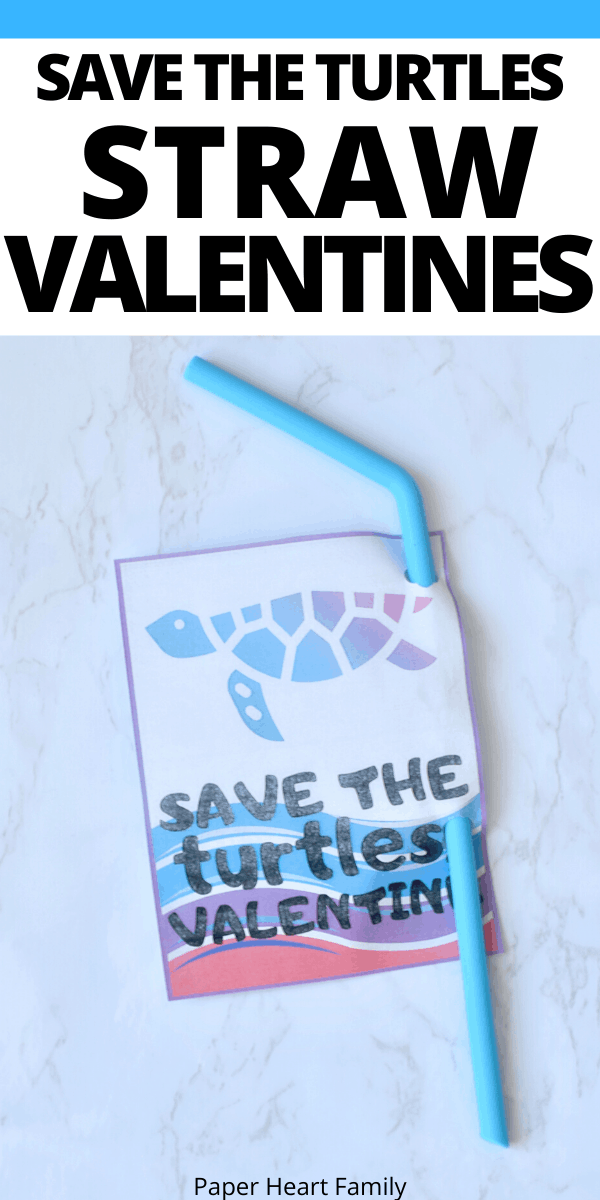 VSCO Girl Valentine
Print Your Instant Download
Once you download this valentine printable to your computer, you're going to want to print it on cardstock. This is super important because if you simply print on thin printer paper, it will definitely rip before it even makes it to your child's school.
Cut
Make sure to cut your cards out neatly on the edge of the border.
Hole Punch
If you are going to add a straw, you will need a hole punch to add two holes. You can really do this anywhere you would like, and you can see my photos to see what I did.
Add a Straw
I purchased two different types of straws for my valentines, these rainbow stainless steel straws and these silicone straws.
And you're done!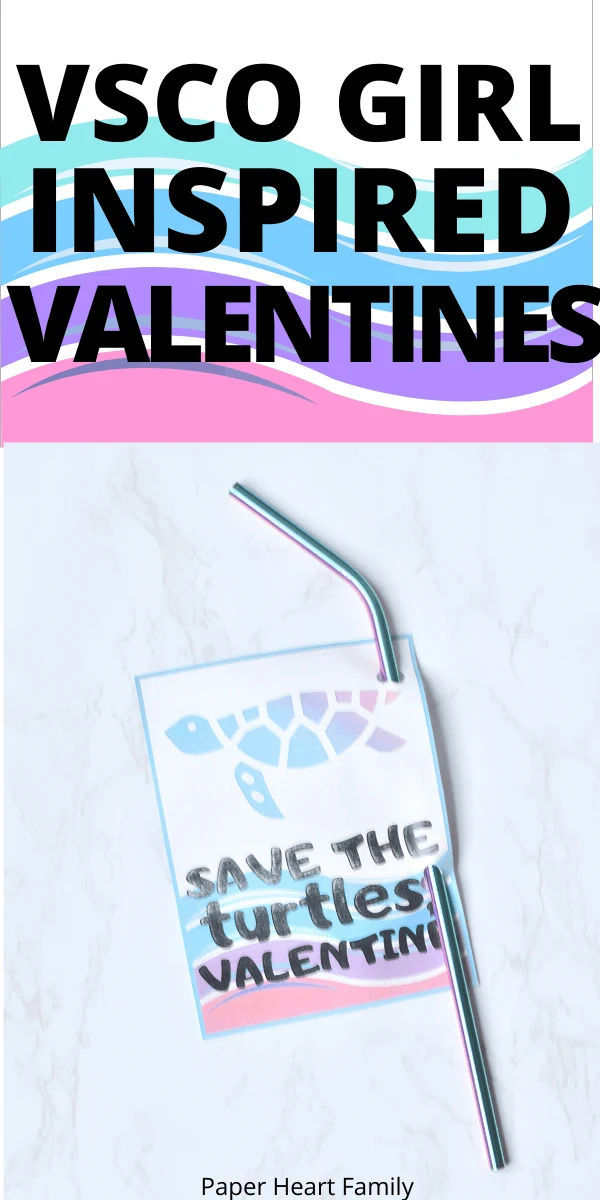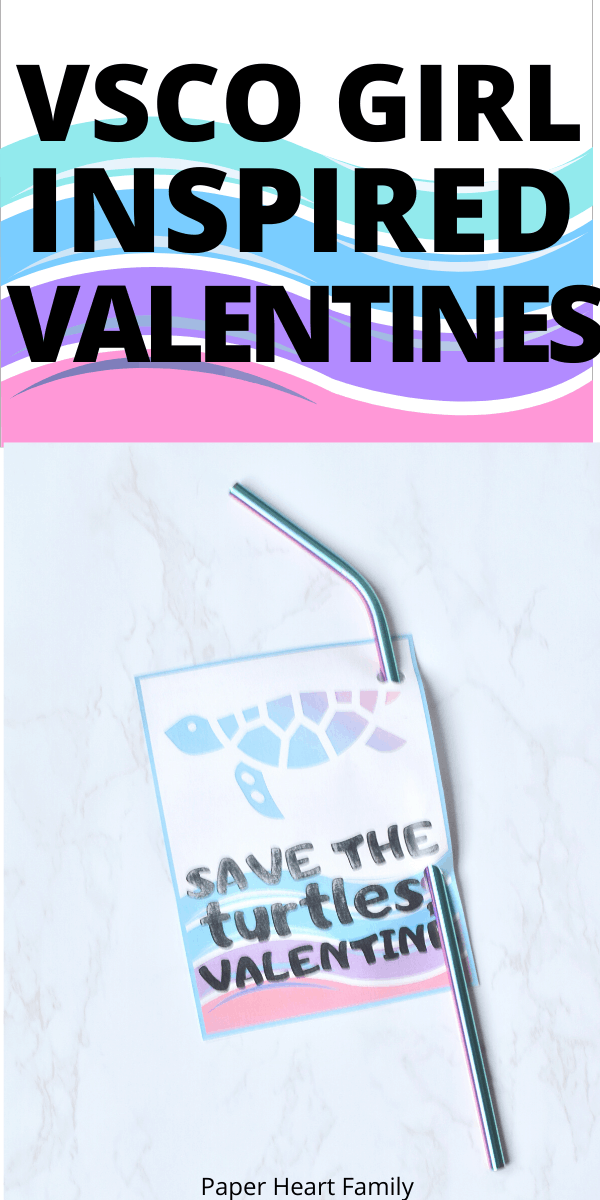 Still not sure?
You can check out my crazy popular Squishy Valentine Printable, my Emoji Valentines or my entire post on trendy Valentines.
Enjoy!
I hope you love it!