Wondering how you can hold an Easter egg hunt for toddlers and older kids? Find out what happens when you add a parachute to you Easter egg hunt festivities! You get an awesome Easter egg hunt game that all ages will adore, and that will keep your toddler busy for much longer than a traditional egg hunt.
This post contains affiliate links.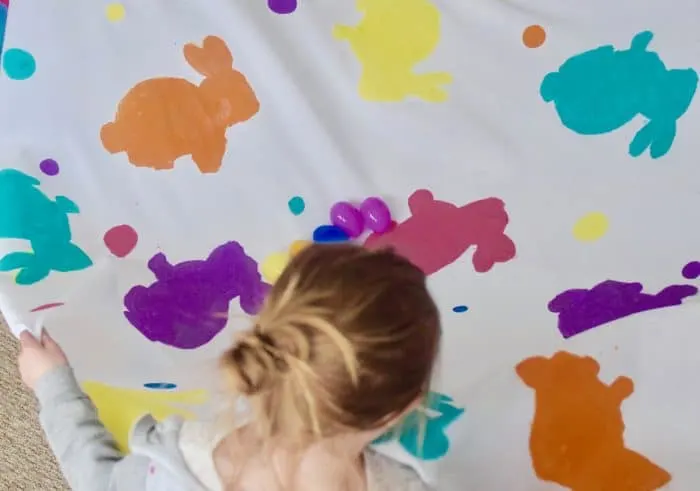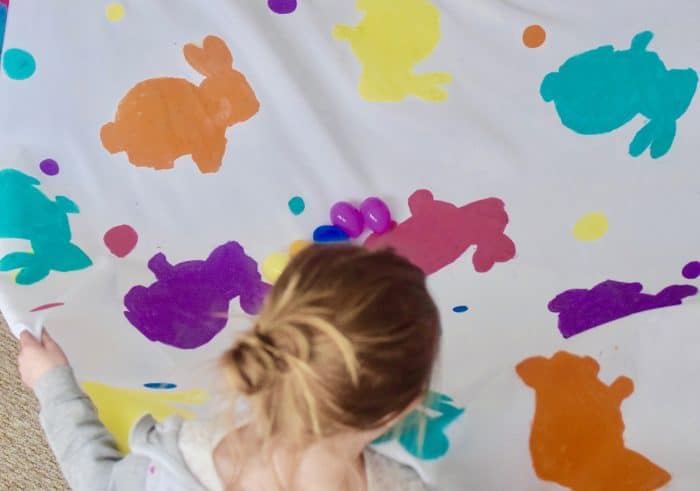 Do you ever feel like your kids are so hyped up and excited for the annual Easter egg hunt, and then it's over in about 5 minutes, and they are left a little disappointed?
I love this Easter egg hunt idea because it keeps the egg hunt fun going for a long time.
Find my entire list of Easter egg hunt ideas for toddlers here!
While there is nothing wrong with the traditional Easter egg hunt, which a few simple additions, you can totally take your family Easter egg hunt to the next level.
This is the perfect Easter egg hunt for toddlers, but older kids will definitely get in on the fun too.
Here's what you need for an awesome Easter egg hunt:
While you can totally purchase a parachute (remember how awesome they were in elementary school?), the colors are not very Easter friendly. So I decided to use this white round tablecloth that I already owned.
DIY Easter Parachute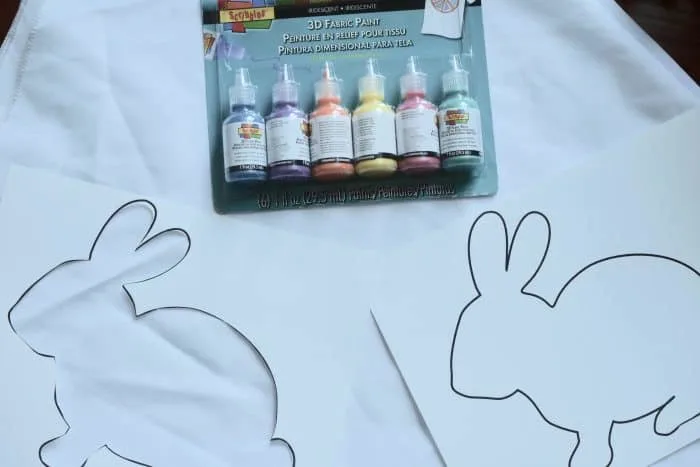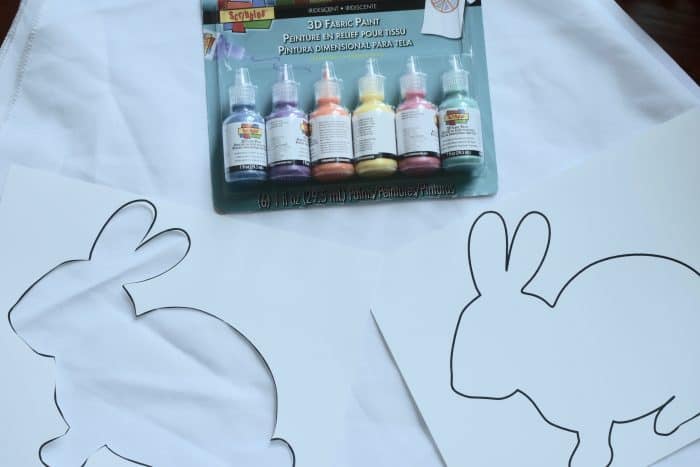 My kids even helped me. It's a craft and an Easter egg hunt game all in one.
So easy, right?
I tested it out with my 2 and 5 year old in the living room with some plastic eggs, and it was a hit.
They both played for over an hour. Which in the life of a two year old, is the equivalent to about 47 hours?
I knew that I was going to have to incorporate this fun game into our annual family Easter egg hunt.
And the most awesome Easter egg hunt game for kids was born.
Here's how to play a cooperative egg hunt game:
Step 1: Start with your normal Easter egg hunt, but throw in the golden egg. Have your kids do their thing.
The kid who finds the golden egg gets to pick 5 items out of the prize box.
Step 2: Once every egg has been found, put the eggs (along with the golden egg), in the middle of your parachute. The child who found the golden egg will now call out the name of the next person who should find the golden egg. No one else is allowed to find it.
Step 3: Shake the parachute!! Now the kids get to run again to collect all of the eggs! Encourage older kids to help younger kids to find the golden egg when it's their turn.
And again, the child who found the golden egg can pick 5 prize box items.
Step 4: Continue until all children have had their turn to find the golden egg.
It's cooperative, it's fun, and it will get your children outside and active for way longer than 5 minutes!
And of course, it's easily adaptable. You can change it up in any way to fit the age of your kids and the materials that you have on hand.
Here is a great, comprehensive list of prize box ideas (that will totally fit inside the eggs if that's the route you want to take).
And don't miss this Easter must-take photo checklist, so that you can capture all of the fun of your Easter egg hunt.
Oh, and before you go, check out Easter basket stuffers for girls.
Happy Easter egg hunting!