Have you ever gone to do a craft with your kids and it just didn't go as planned? This is me. Every time. Luckily my kids don't care, and luckily I have these easy Christmas crafts for kids for you.
Because Christmas is busy enough!
But it's also a time when we should be spending lots of quality time with our kids, and starting some new traditions (including crafting).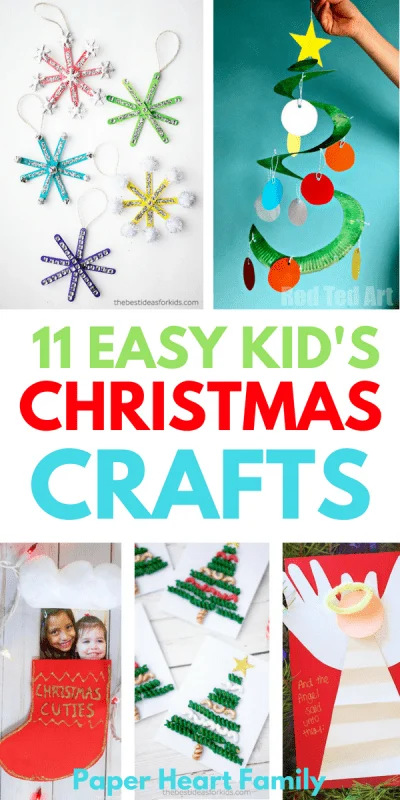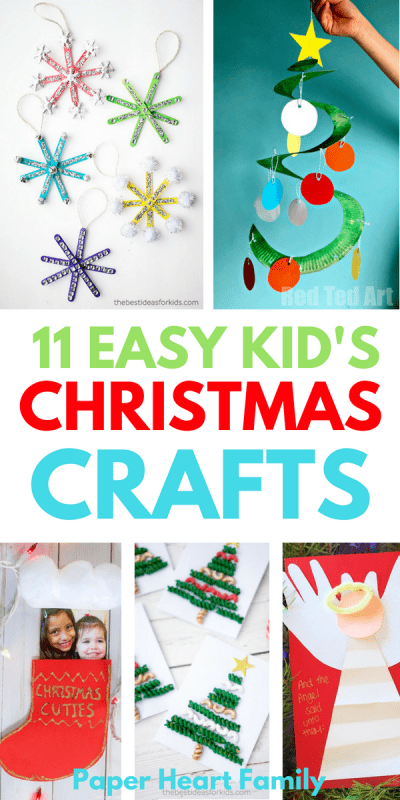 These kid's Christmas crafts can be prepped quickly and they are so cute and fun that any child would just love them.
There are no special materials needed (yay!) and the end result should be just what your kids are expecting.
These list of easy Christmas crafts covers everything, including DIY ornaments, cards and advent calendars, and all of your favorite Christmas-y themes such as snowflakes, Santa, angels, Christmas trees and snowmen.
Printable Santa Christmas Countdown
This printable Christmas craft can be used as an advent calendar or simply as a fun craft that can be done in a day!
All you need is a printer, crayons, cotton balls and glue!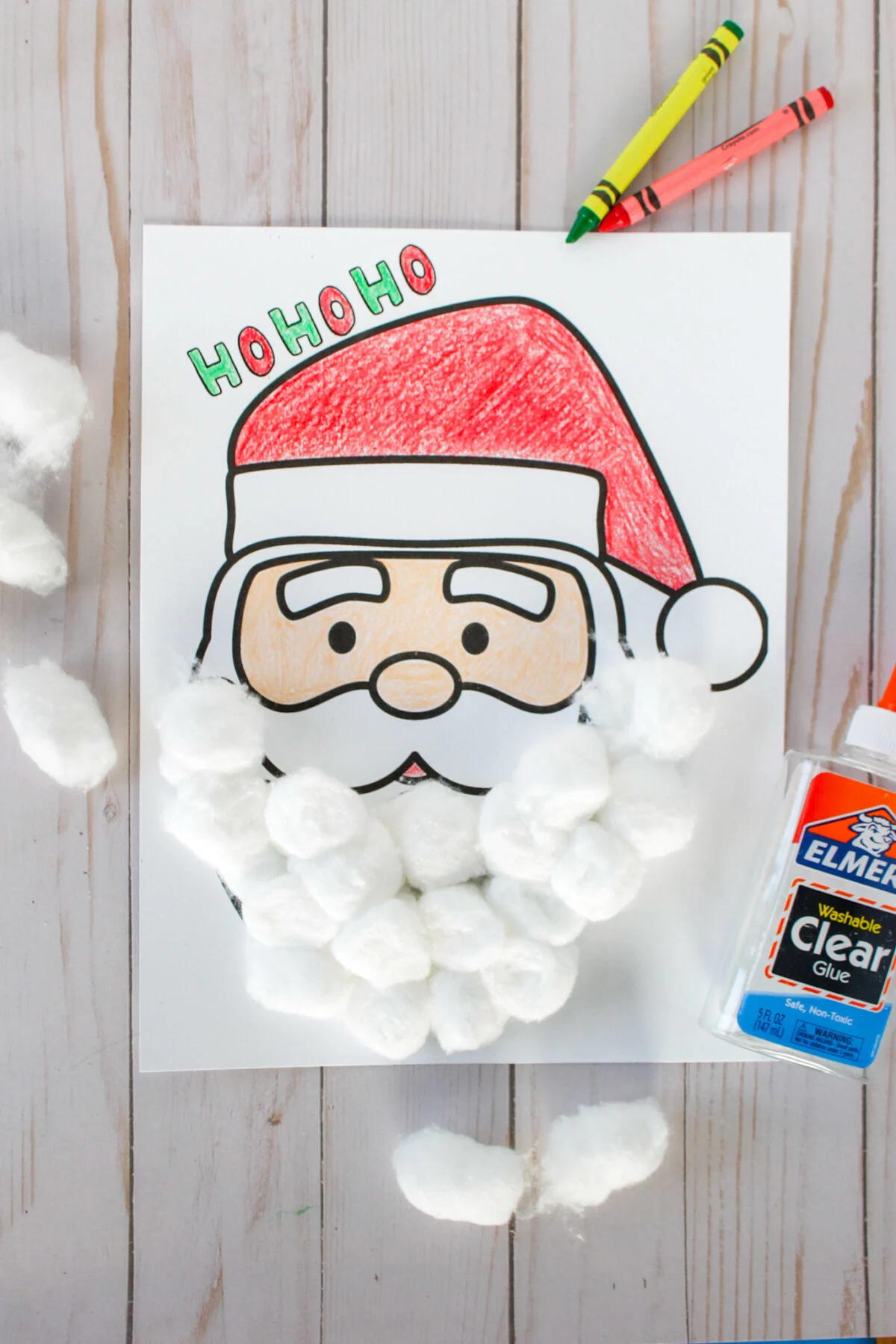 Printable Christmas Cards
Kids love to give, and these printable Christmas cards are the perfect way to do it.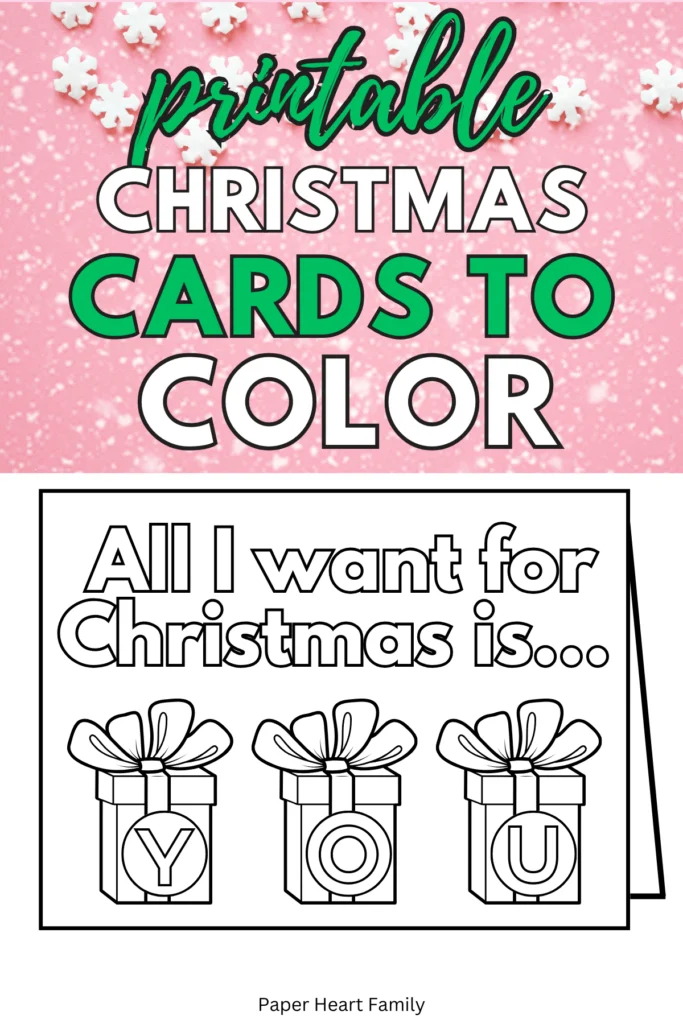 Easy Crafts For Kids- Ornaments
Last year, my kids and I made these fun Popsicle Stick Snowflake Ornaments and we will probably make them again this year! I love that they are so versatile and so simple for even the smallest crafter to create.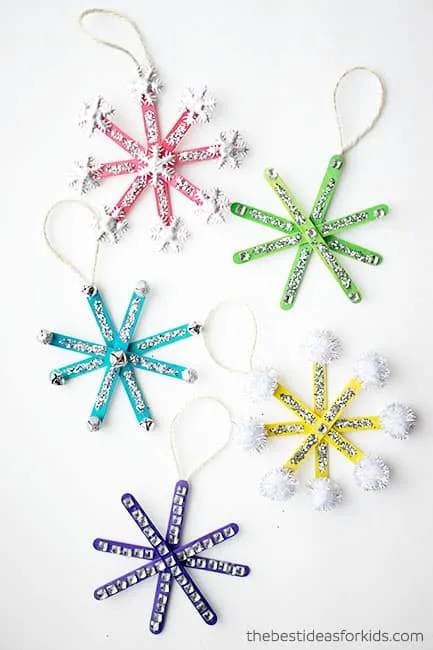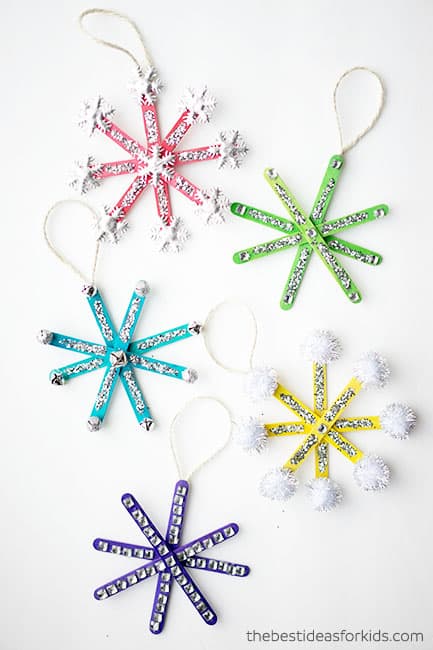 Sticking with the popsicle stick Christmas ornament theme, these snowmen are pretty cute too.
Popsicle Stick Snowman Ornament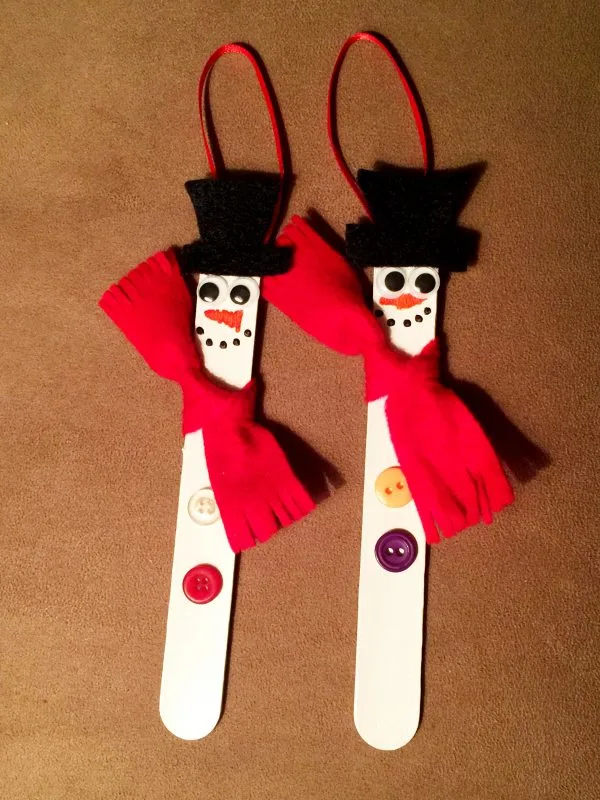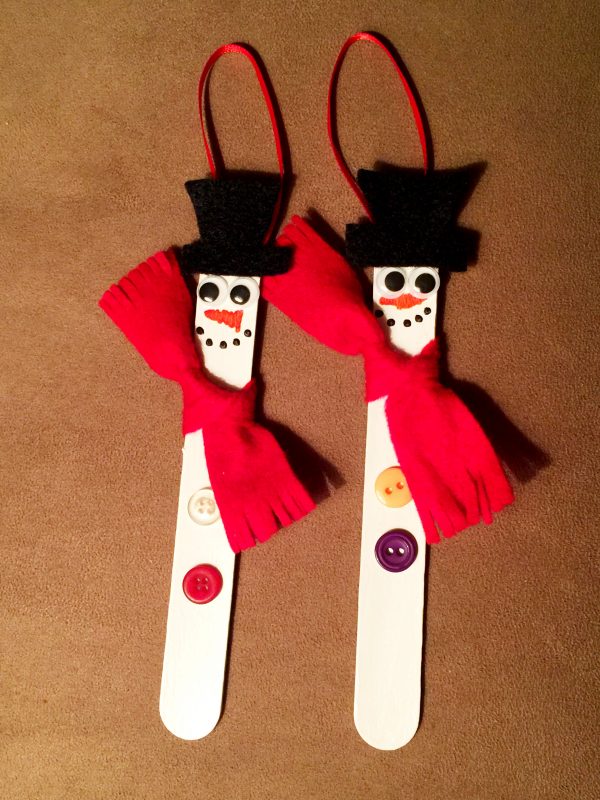 For some reason, I never did any handprint or fingerprint art with my kids. It's never too late though and this adorable Handprint Ornament is the perfect solution. I love that you can give each of the snowmen their own personality with this craft.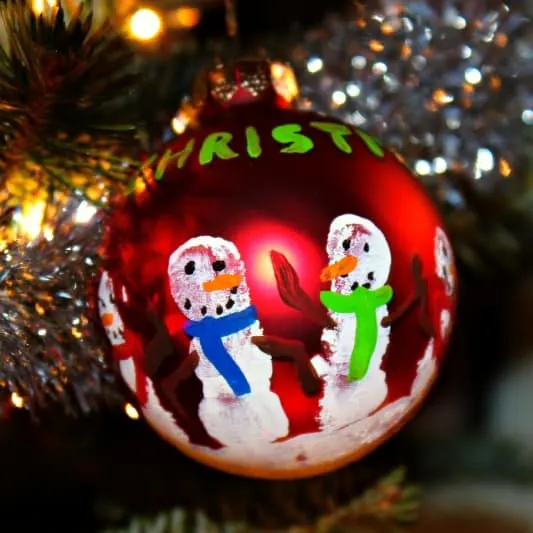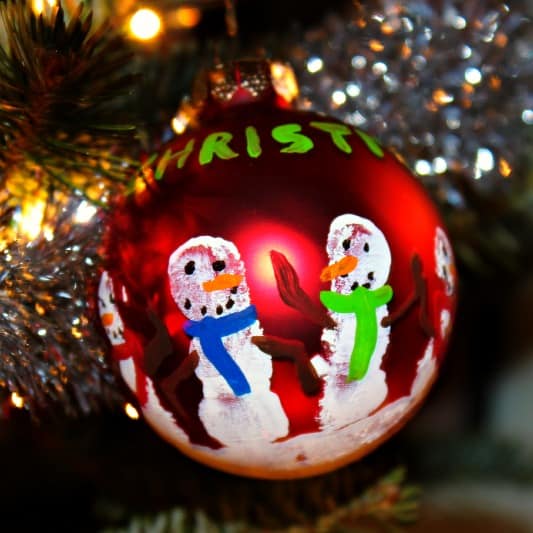 What better easy Christmas craft for kids than one that can decorate your tree and make your house smell amazing too? Kids would love a second chance to bust out the cookie cutters to create these Homemade Cinnamon Ornaments.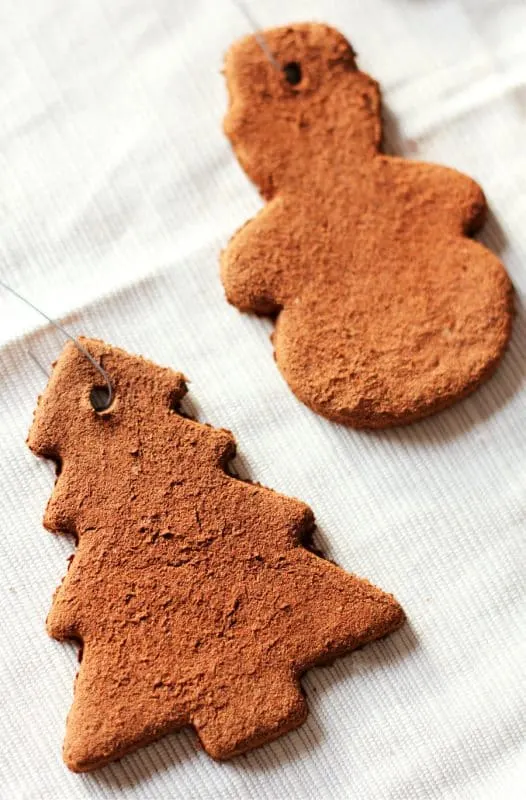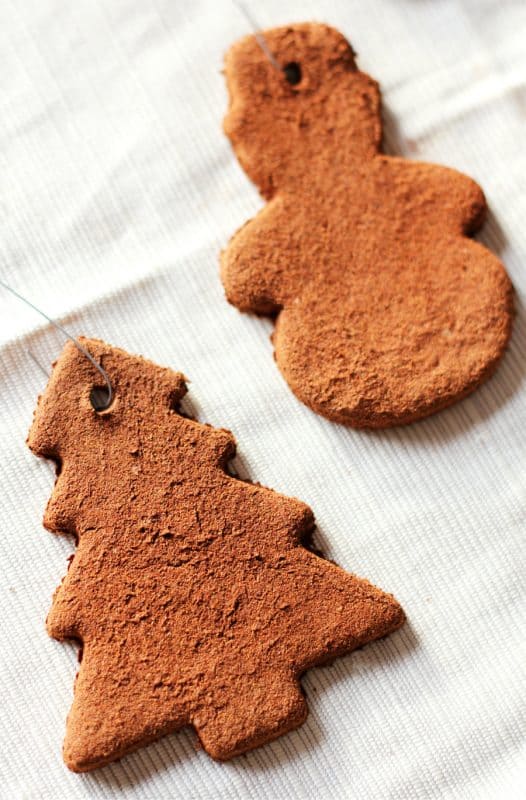 Aren't these Cinnamon Stick Reindeer Ornaments the cutest? I love that they are kid friendly but not too, shall I say, gaudy? And they can't be messed up! Well, I guess they can, but it's unlikely. Hunt down some cinnamon sticks and google eyes and get to work!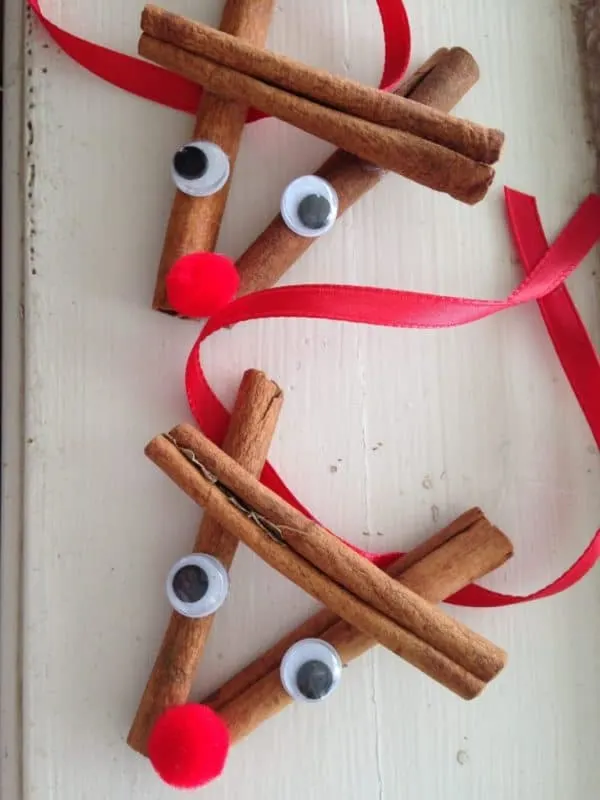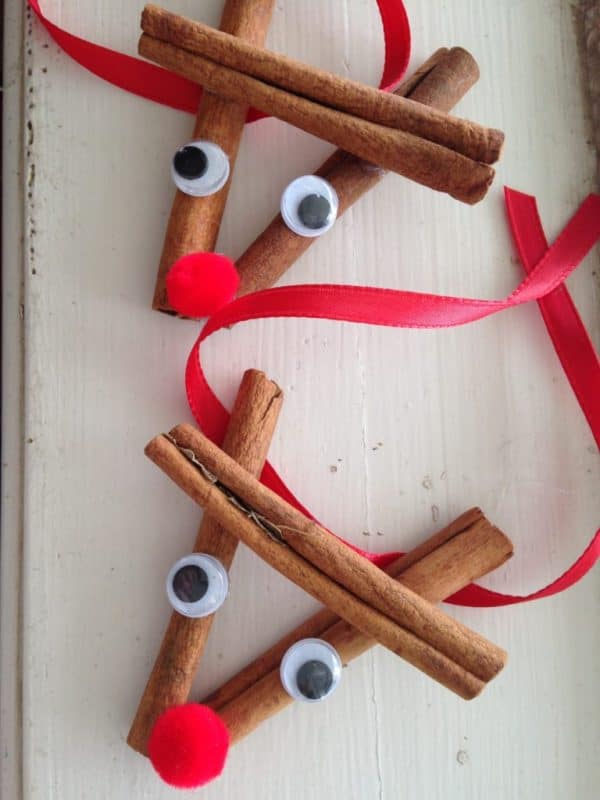 Christmas Activities For Preschoolers- Christmas Cards
Christmas is the season for giving, so help teach your child that with this cute Handprint Angel Christmas Card. Have your kids make this easy Christmas craft for their grandparents or teacher at school.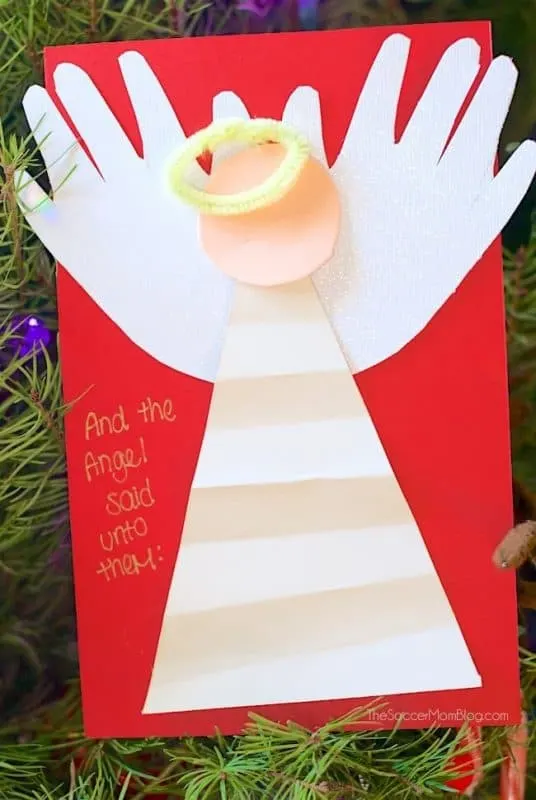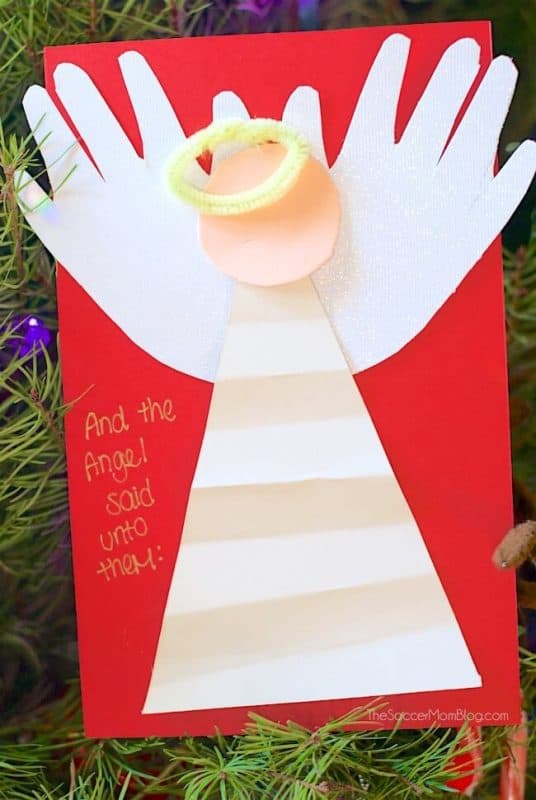 This card is super fun because it includes a pop-up (which your child will love creating) and an adorable photo of your kids too.
Christmas Stocking Pop-Up Card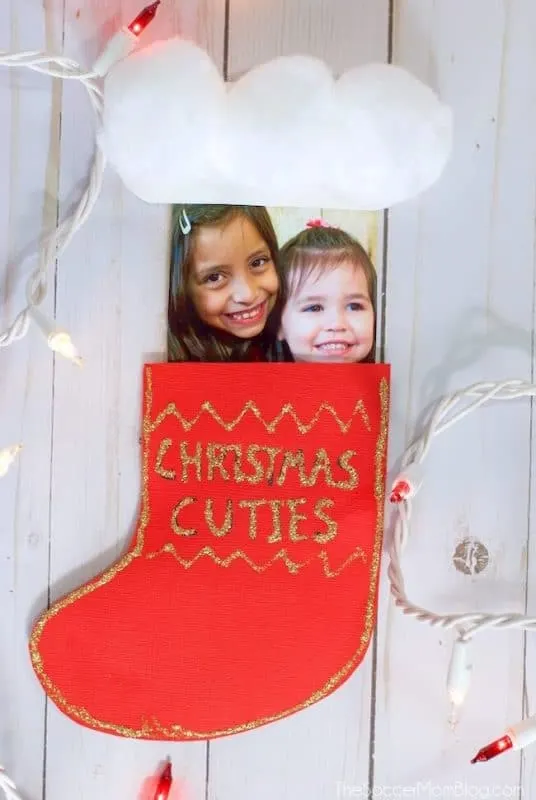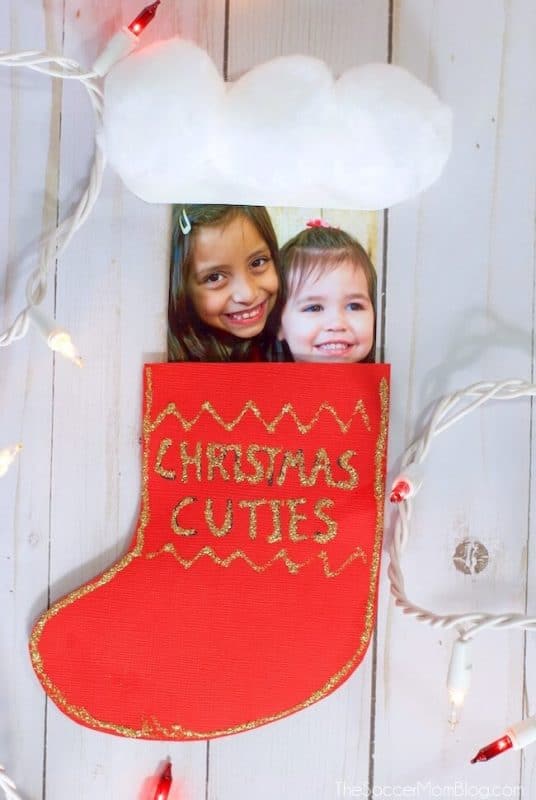 Easy Christmas Crafts To Make- Advent Calendar
Every kid needs a way to countdown to Christmas Day, and this DIY Santa Advent Calendar just might be the simplest, CUTEST one out there. It's a paper plate Santa, a paper chain and a Christmas advent calendar all in one. We will definitely be making this one in our house!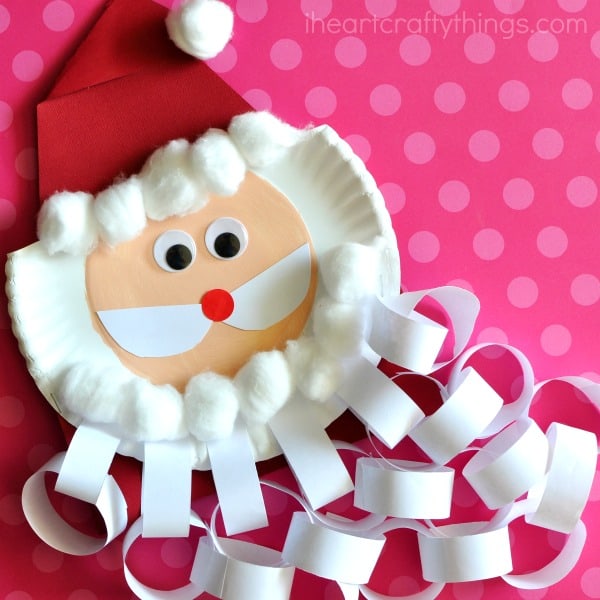 Christmas Crafts To Make At Home
The only bad thing about this easy Christmas craft for kids is that your child is going to want to make a bajillion of them and then will insist on hanging them all from the ceiling in every room of the house.
You've been warned.
Paper Plate Christmas Tree Craft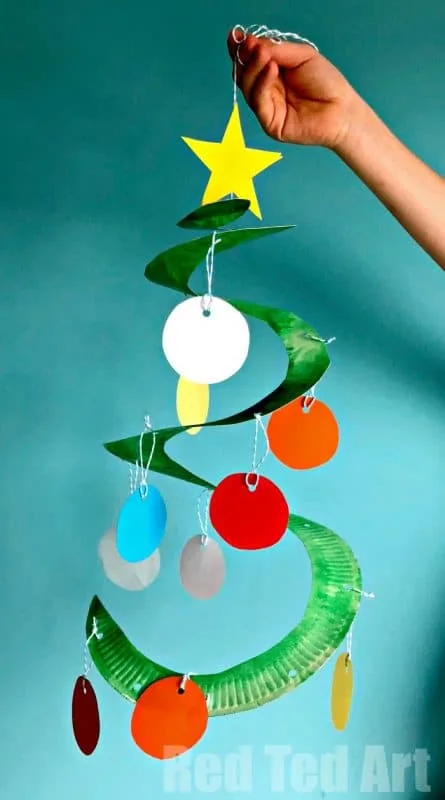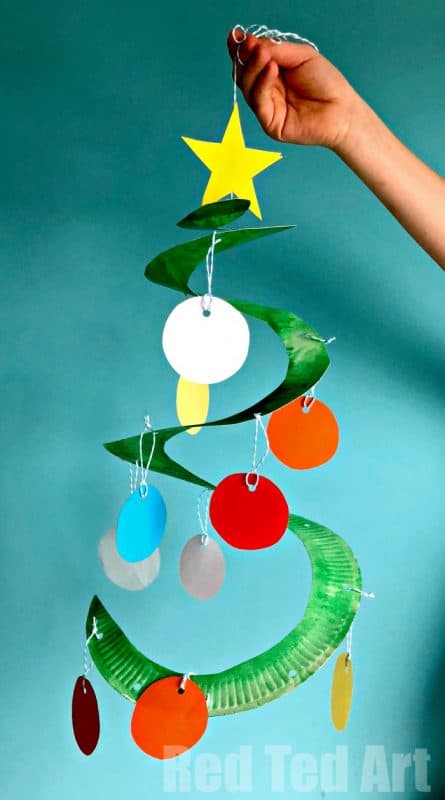 And last but certainly not least, these adorable Christmas Tree Pasta And Macaroni Crafts.
I would totally get in on this craft with my kids (and probably enjoy it more than them).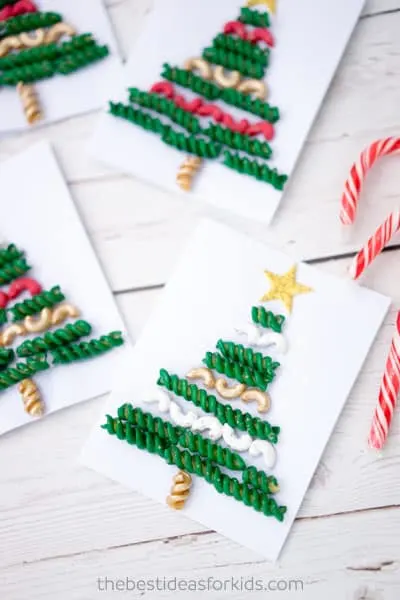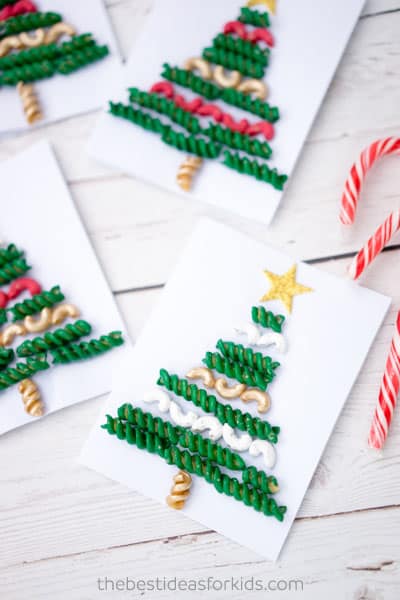 More kid's Christmas fun:
How to Text, Call or Receive a Video Message From Santa
Elf On The Shelf For Busy Moms
What easy kid's Christmas crafts will you be making this holiday season?