The word baby and the word love. They go together nicely, don't they? And if it's your own baby, then you can't even look at your baby without feeling an overwhelming amount of pure love.
It's unlike anything else, isn't it? It's also so hard to put into words and sometimes you need the best baby quotes, which is why I love these quotes about babies and love.
They just… say everything that's in our mama hearts in such beautiful, truthful ways.
The truth is, I'm past the baby stage, and lately, it's KILLING me. I miss my babies, I miss being pregnant, I miss changing diapers! (That's what my husband asked me when I told him I miss my daughters being babies. "You miss changing diapers?" Why yes, yes I do thankyouverymuch.)
Reading these quotes about baby has helped me to reflect and write down the feelings and emotions that I had during that precious (albeit exhausting) time.
These quotes also help me on bad days, when I feel like I'm a terrible mom. These quotes about babies and love help me to stop and appreciate my children and just, simply, LOVE them.
Baby Love Quotes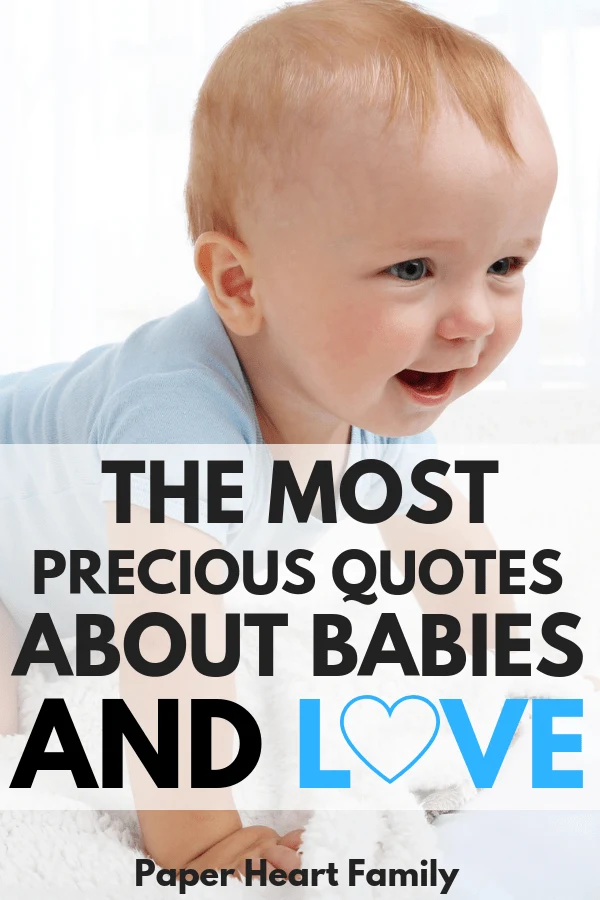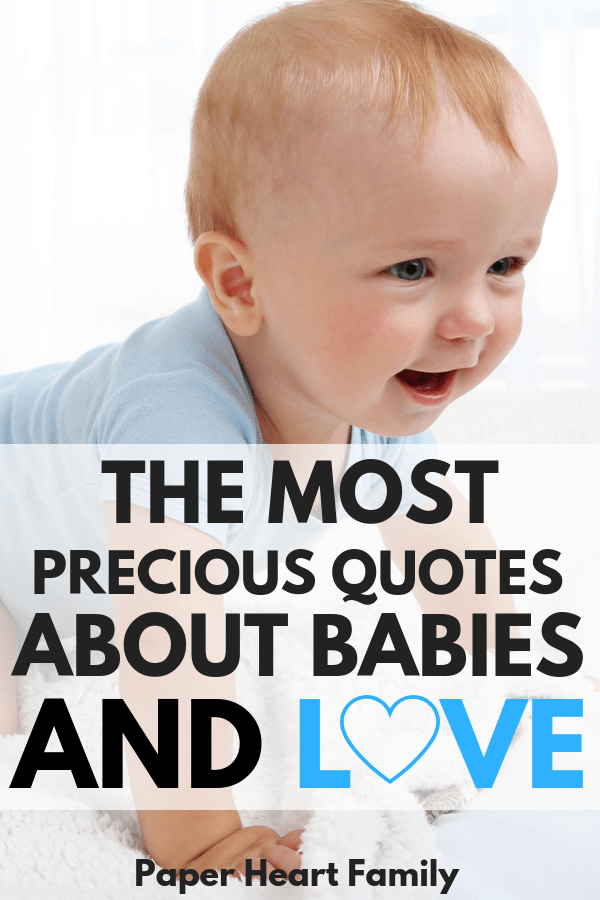 Quotes about babies and love that you will want to write down and read when you feel like you just want this stage to be over. You just might miss it someday.
A baby is born with a need to be loved and never outgrows it.
2. There are places in the heart that you don't even know exist until you love a child.
3. Twinkle, twinkle tiny light, little eyes that shine so bright, a precious baby from heaven above, fills our hearts with so much love.
4. Little child, my little child, what will you teach us? Compassion, love and friendship? Hope, belief and trust? Little child, my little child, a gift from way up high. I'll give you all the best I have and then watch you as you take your wings and fly.
5. You are precious in every way, the sunshine in my day. The joy in my soul and the love of my life.
6. A wee bit of heaven drifted down from above, a handful of happiness a heart full of love. The mystery of life, so sacred and sweet, the giver of joy so deep and complete. Precious and priceless, so loveable too, the world's sweetest miracle baby is you.
7. You are the love of my life. From the moment I first saw you, the second that you were born, I knew that you were the love of my life. Quite simply the love of my life. Carly Simon
8. There has never been, nor there will ever be, anything quite special as the love between a mother and her baby son.
9. I believe in love at first sight because I am a mom.
10. When they placed you in my arms, you fell straight into my heart and there will always be a place for you there forever.
11. I swear I couldn't love you more than I do right now, and yet I know I will tomorrow.
12. No one else will ever know the strength of my love for you, after all, you're the only one who knows what my heart sounds like from the inside.
13. I knew I loved you before I met you.
14. You are braver than you believe, stronger than you seem, smarter than you think and loved more than you will ever know. Winnie the Pooh
15. A baby fills a place in your heart that you never knew was empty.
Quotes About Your Baby's Smile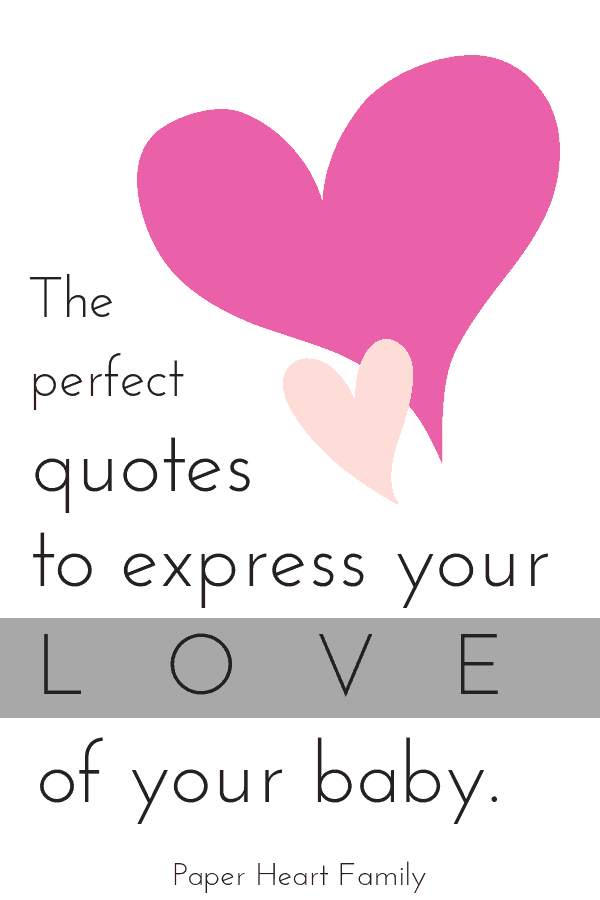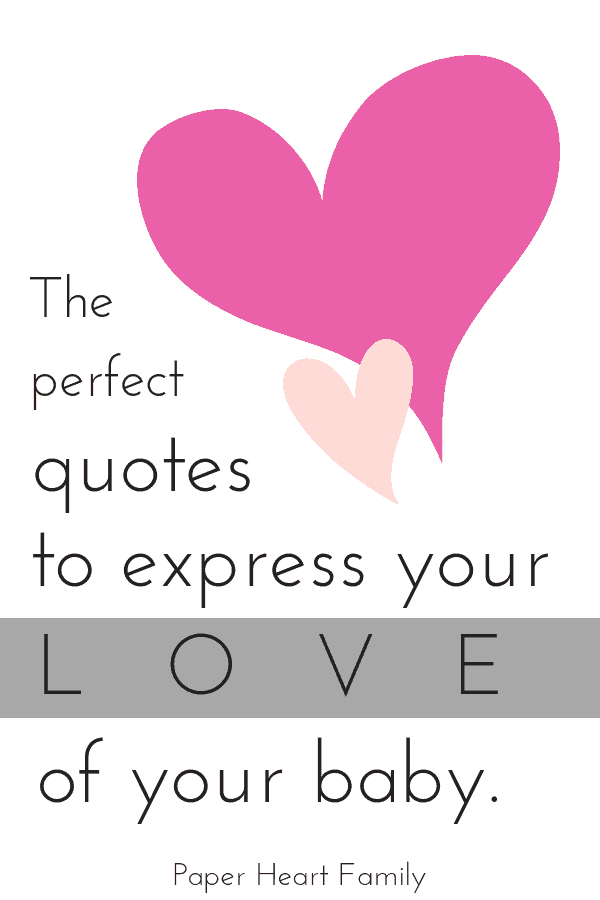 There's nothing quite like seeing your baby smile for the first time, even if it is an involuntary response while your baby is sleeping peacefully. And you're… staring at their ridiculous perfection. These quotes about your baby's smile are sure to make you smile.
16. When they finally place the baby in your arms and you notice that smile, you suddenly feel a surge of overwhelming, unconditional love that you never felt before.
17. A baby's cry is heaven's anguish, but their smile is the heaven's joy.
18. A baby's smile is a bit of sunlight unwrapped in your arms.
19. A smile is a language that even a baby understands.
20. Baby's smile in their sleep because they're listening to the whispering of angels.
21. The best feeling in the world is knowing that you are the one who made the baby smile.
22. It is a moment of pure ecstasy and satisfaction when you see a smile flicker on baby's lips, just as they gently pass into a deep slumber.
Short Baby Quotes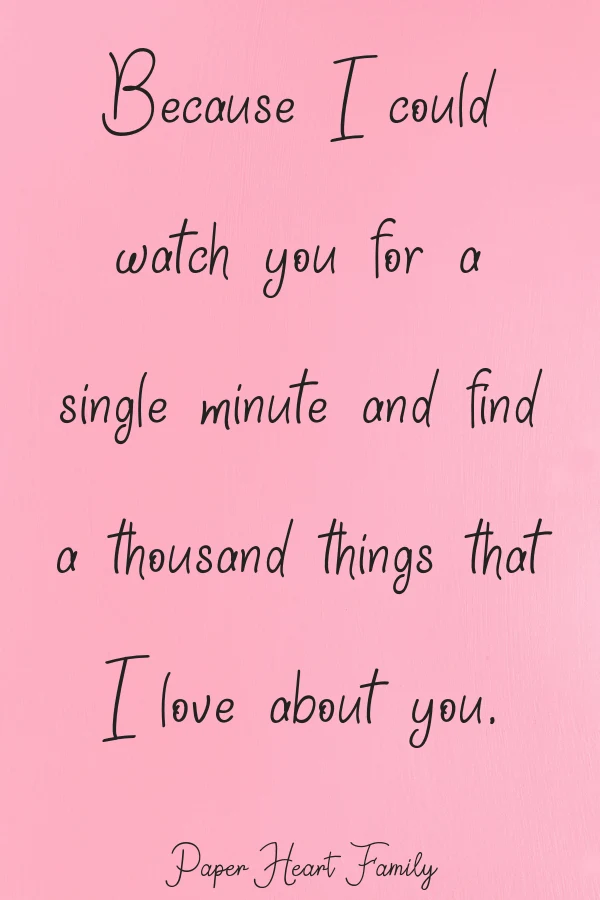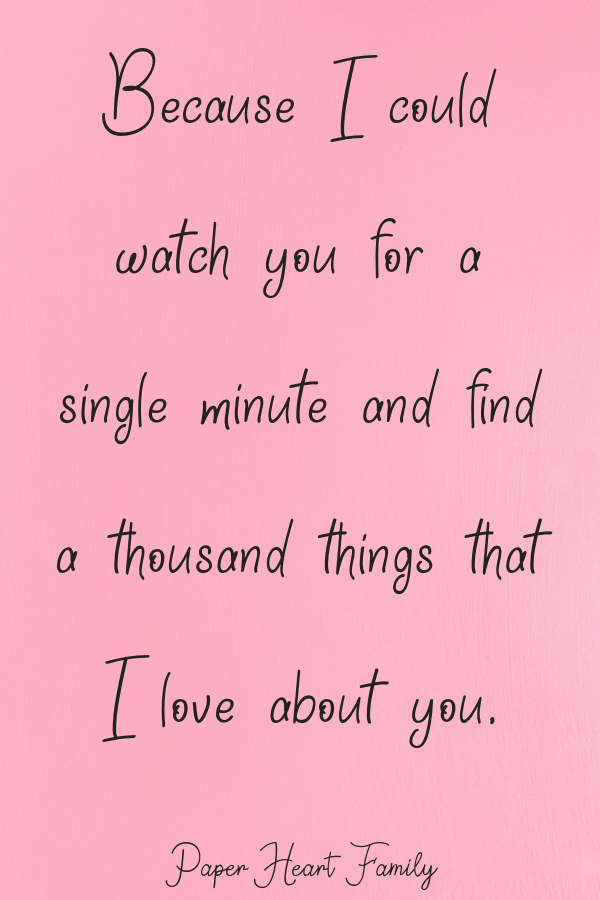 These are the perfect quotes for nursery art of a congratulations card.
23. Ten little fingers, ten perfect toes, fill our hearts with love that overflows.
24. For all the things my hands have held, the best by far is you.
25. I love you forever, I'll like you for always, as long as I'm living, my baby you'll be.
26. Because I could watch you for a single minute and find a thousand things that I love about you.
27. She is everything that is perfect, wrapped in a tiny bundle.
28. God knew my heart needed you.
29. You can outgrow a mother's lap, but never her heart.
30. You are the best thing that's ever been mine.
31. You are something magical.
Cute Baby Quotes And Sayings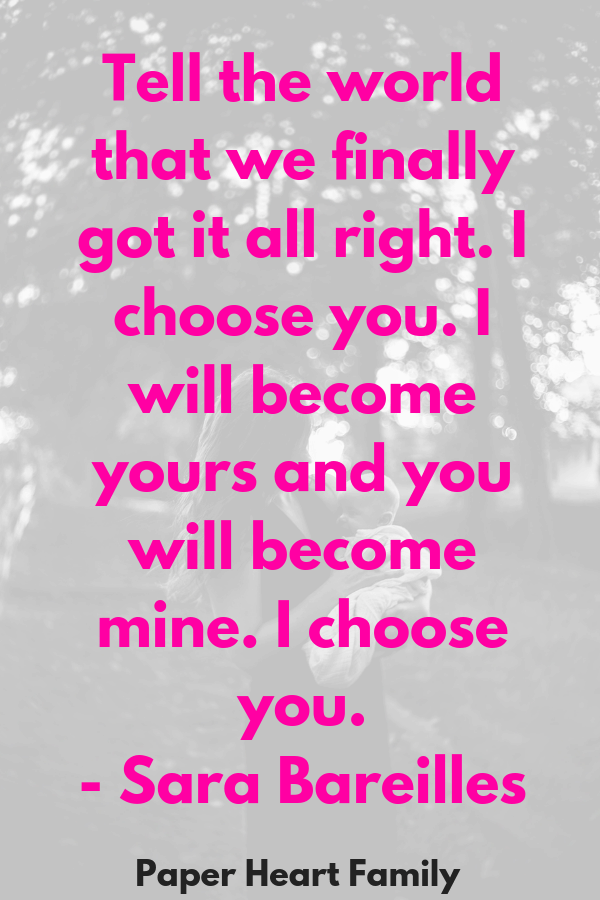 Sometimes when you pick up your child you can feel the map of your own bones beneath your hands, or smell the scent of your skin in the nape of his neck. This is the most extraordinary thing about motherhood – finding a piece of yourself separate and apart that all the same you could not live without. Jodi Picoult- Perfect Match
32. Tell the world that we finally got it all right. I choose you. I will become yours and you will become mine. I choose you. – Sara Bareilles
This is a perfect mother/baby song, too.
33. When you have a baby girl, you realize that there is something far more precious than the most precious jewels.
Read more short baby girl quotes.
34. So there's this boy. He kinda stole my heart. He calls me Mom.
Read more cute baby boy quotes.
35. From the moment you were placed in our arms, you snuggled your way into our hearts.
36. On the day you were born, the angels clapped their hands and the moon danced with the stars.
37. Precious one, so small, so sweet. Dancing in on angel's feet. Straight from heaven's brightest star. What a miracle you truly are.
38. A mother may hold her baby's hand for a moment and their hearts for a lifetime.
39. A mother's joy begins when new life is stirring inside… when a tiny heartbeat is heard for the very first time, and a playful kick reminds her that she is never alone.
40. Babies are bits of stardust blown from the hand of God. Lucky is the woman who knows the pangs of birth for she has held a star.
41. You are more than we ever expected and better than we ever imagined.
42. All along, I believed, I would find you. Time has brought your heart to me, I have loved you for a thousand years, I'll love you for a thousand more. Christina Perri
Another perfect mother/baby song that makes me bawl every. single. time.
43. Any day spent with you is my favorite day. So today is my new favorite day. Winnie the Pooh
44. I wonder if you'll ever understand how much of me belongs to you.
Hope you enjoyed these quotes about babies and love.